Roundhouse Bulldog r/c - G / SM32 / 16mm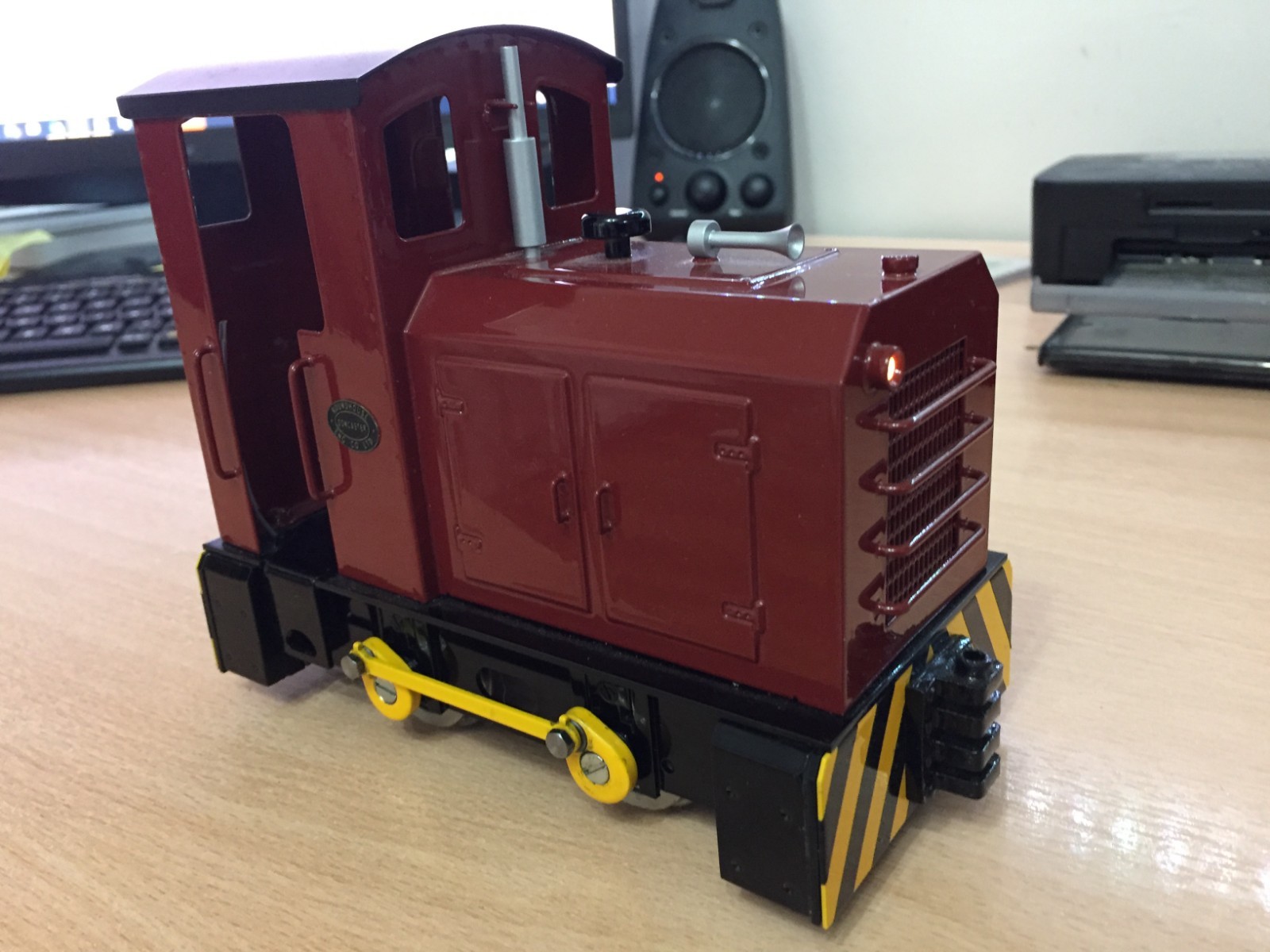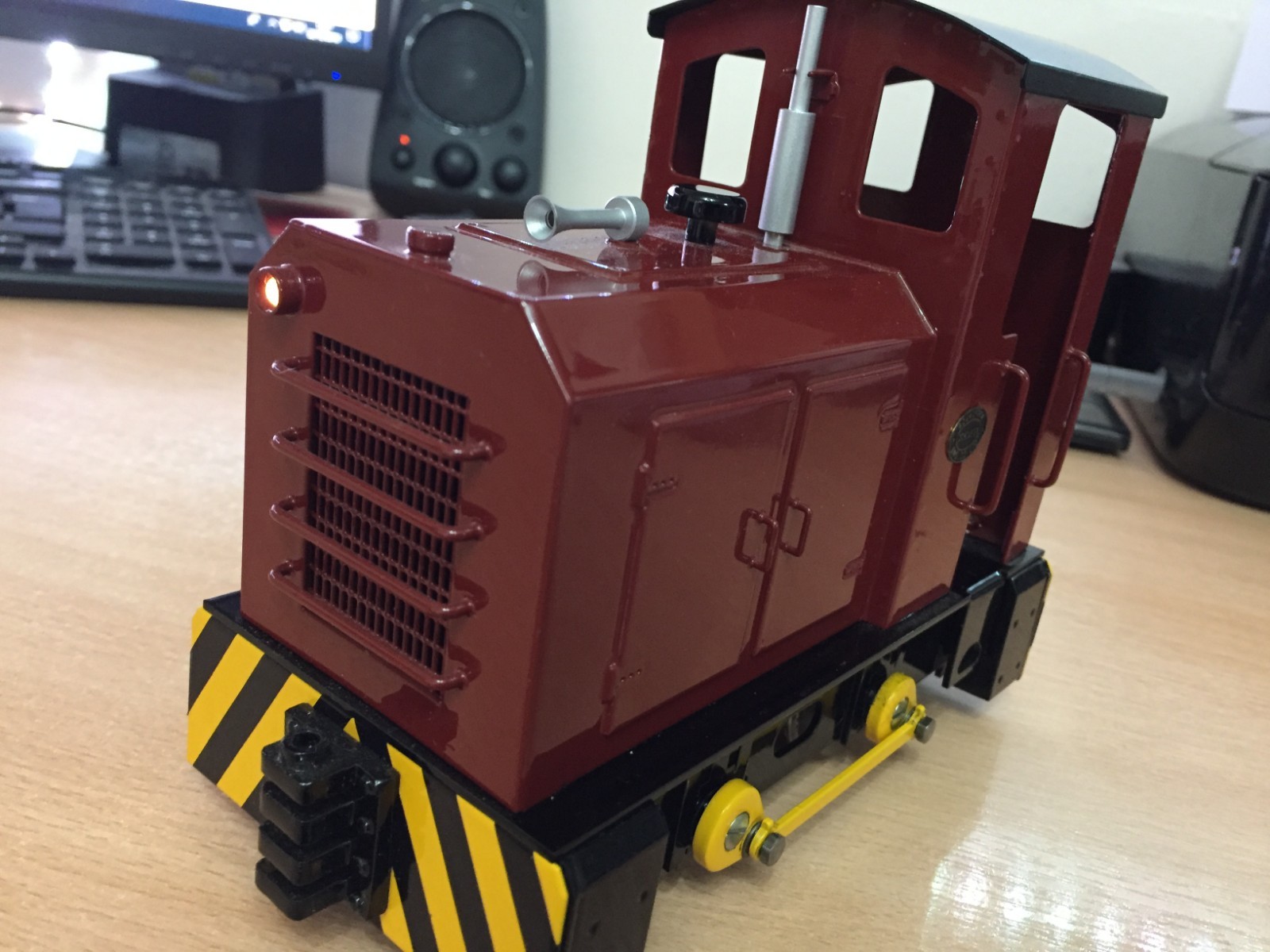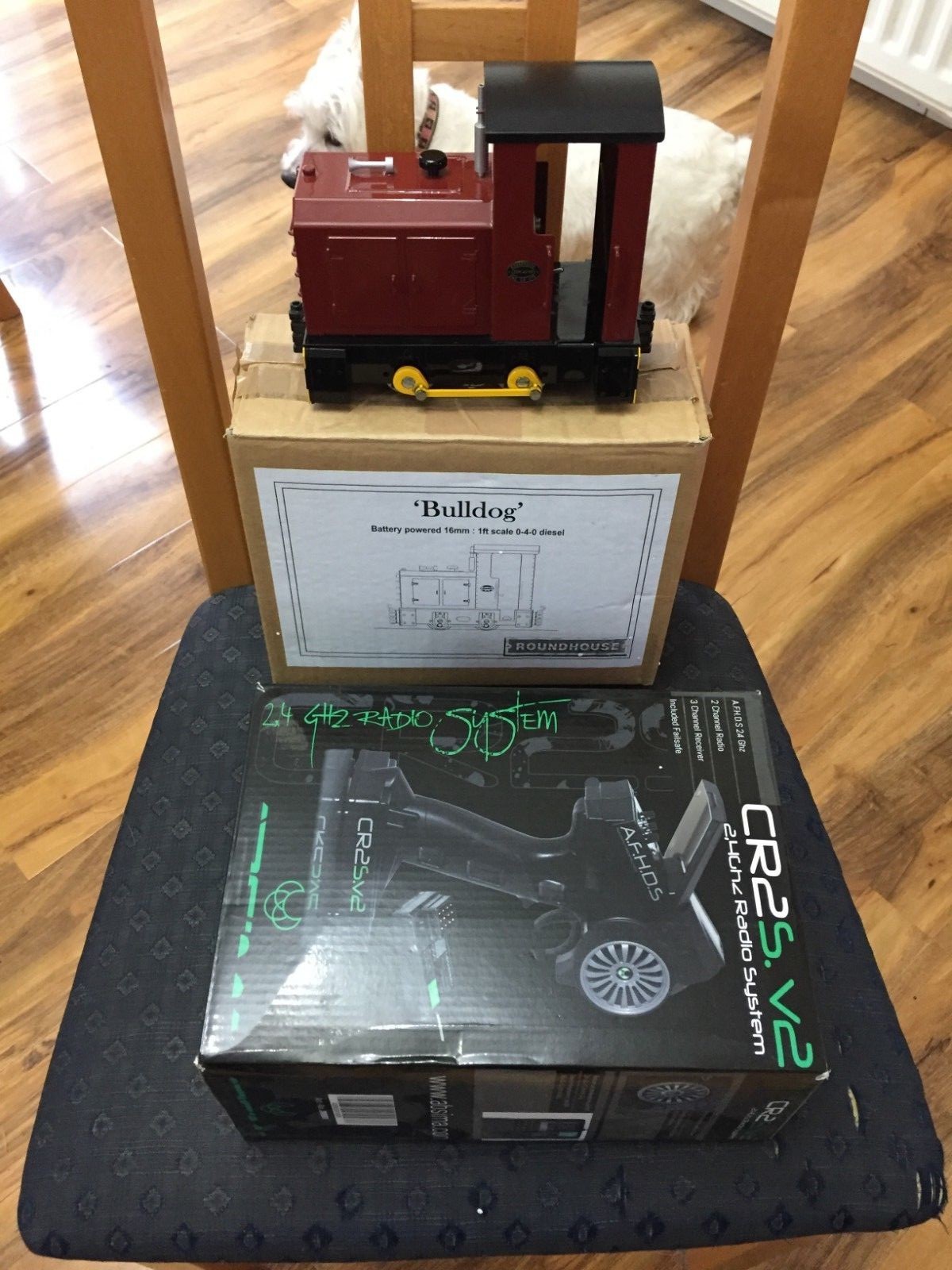 Waterlooville, United Kingdom ends 2018-12-13 12:55:23
I am selling off my late fathers collection of live steam engines, rolling stock and accessories over the next month when I get time to list.
Most are brand new, unused, boxed and lived in his display cabinet, never steamed or run.
I have been told a couple are quite rare but I will leave that up to the discerning buyer.
Roundhouse Bulldog - Maroon - boxed - 2017.
Radio control, gauge adjustable, no charger
If you are looking you probably know all about this engine but I will attempt to answer any questions if I can.
Please look at my other items.
Numerous new Accucraft/BMS rolling stock etc
Details
Brand
Roundhouse
Type
Bulldog
Postage
£12.00 | Estimated delivery after 3 business days