Lehmann LGB Flexible 'G' gauge track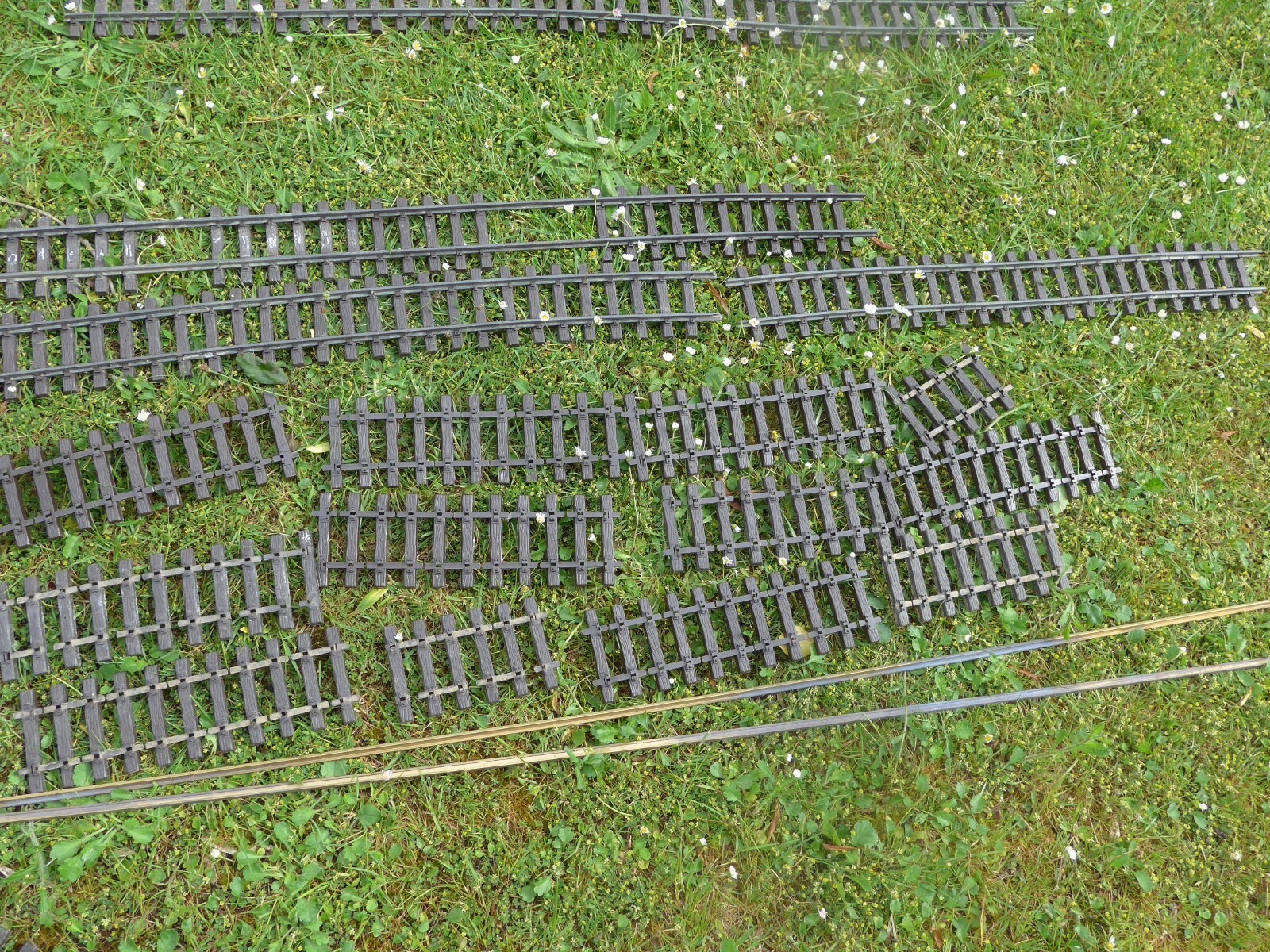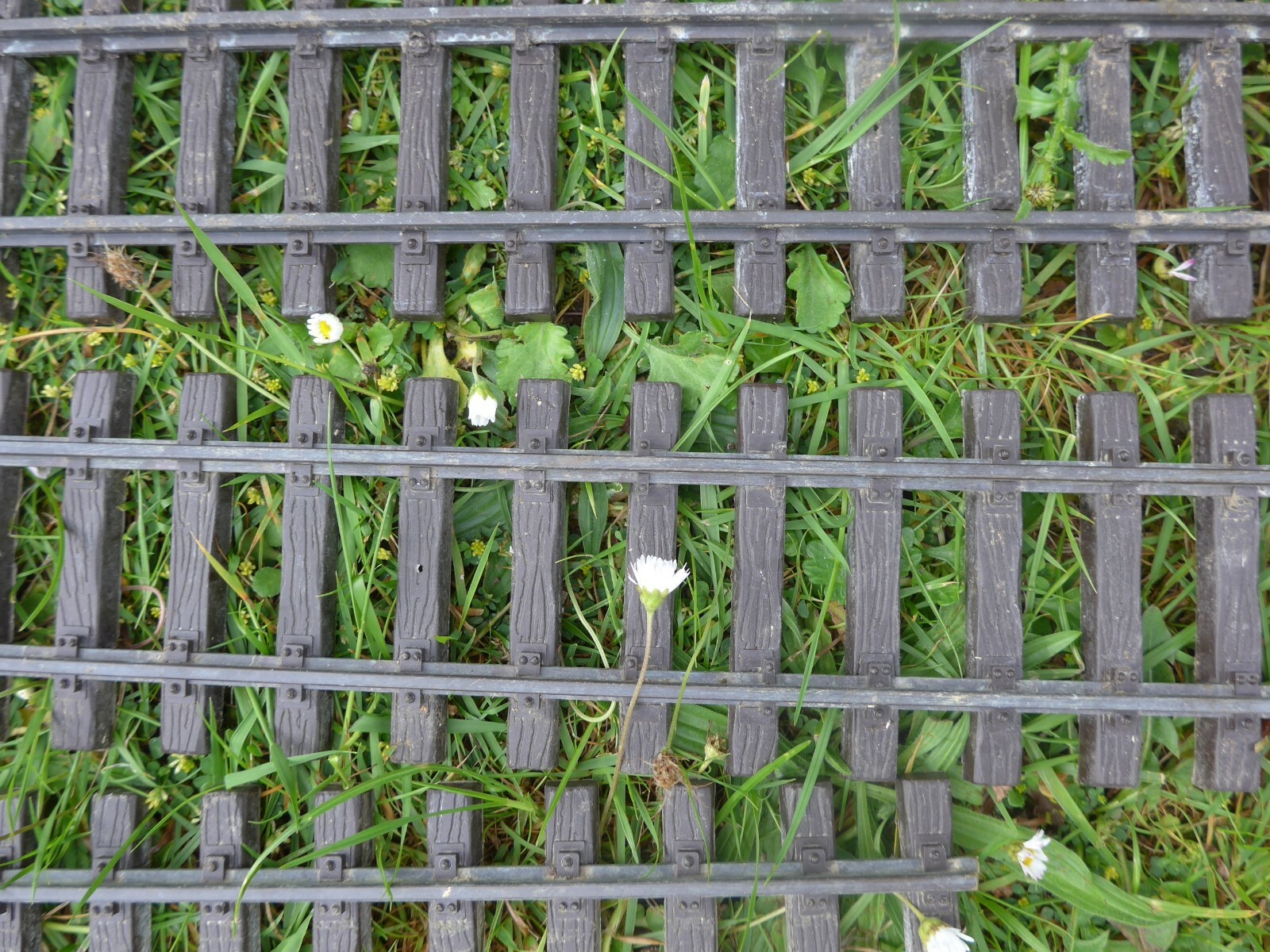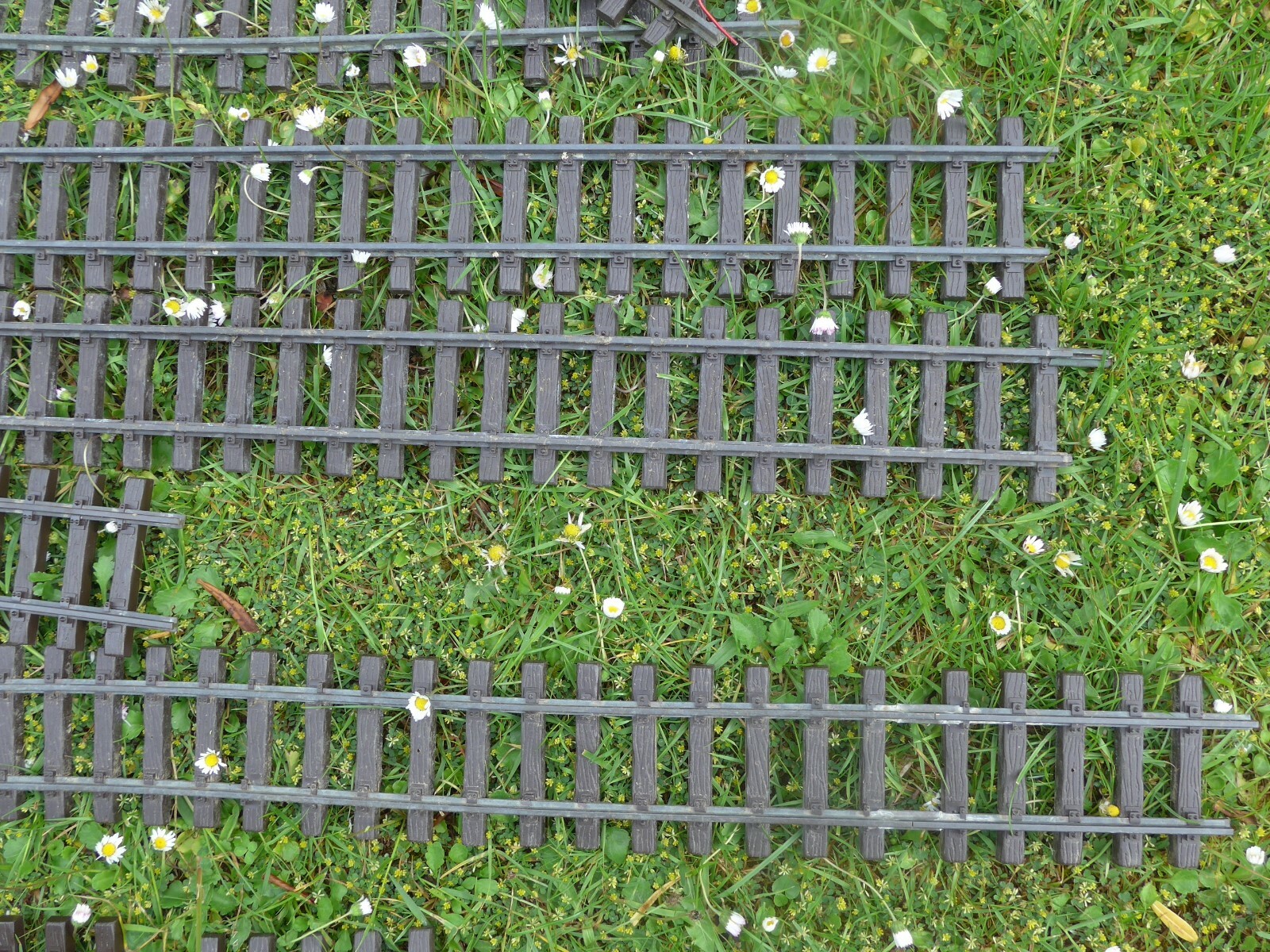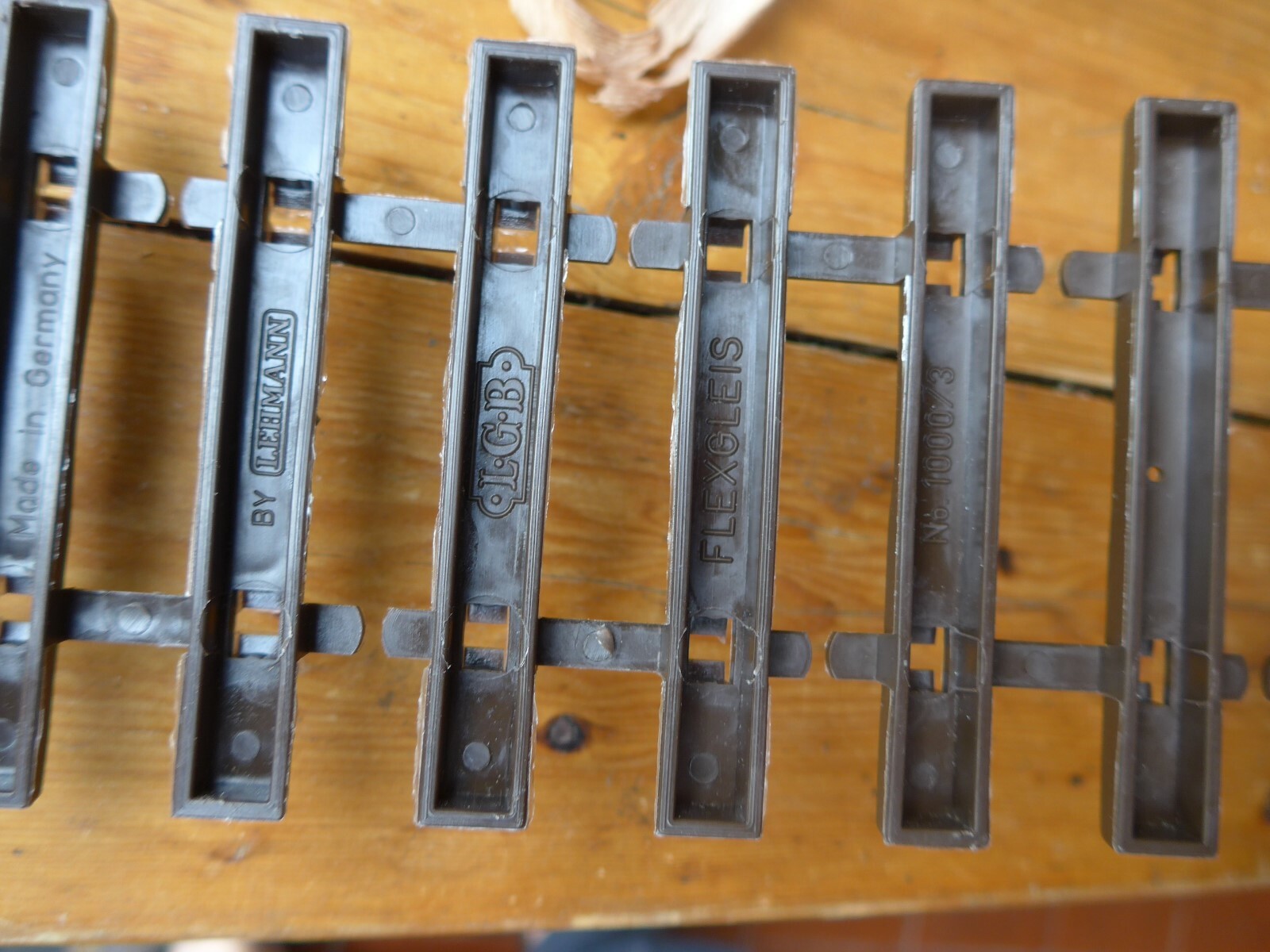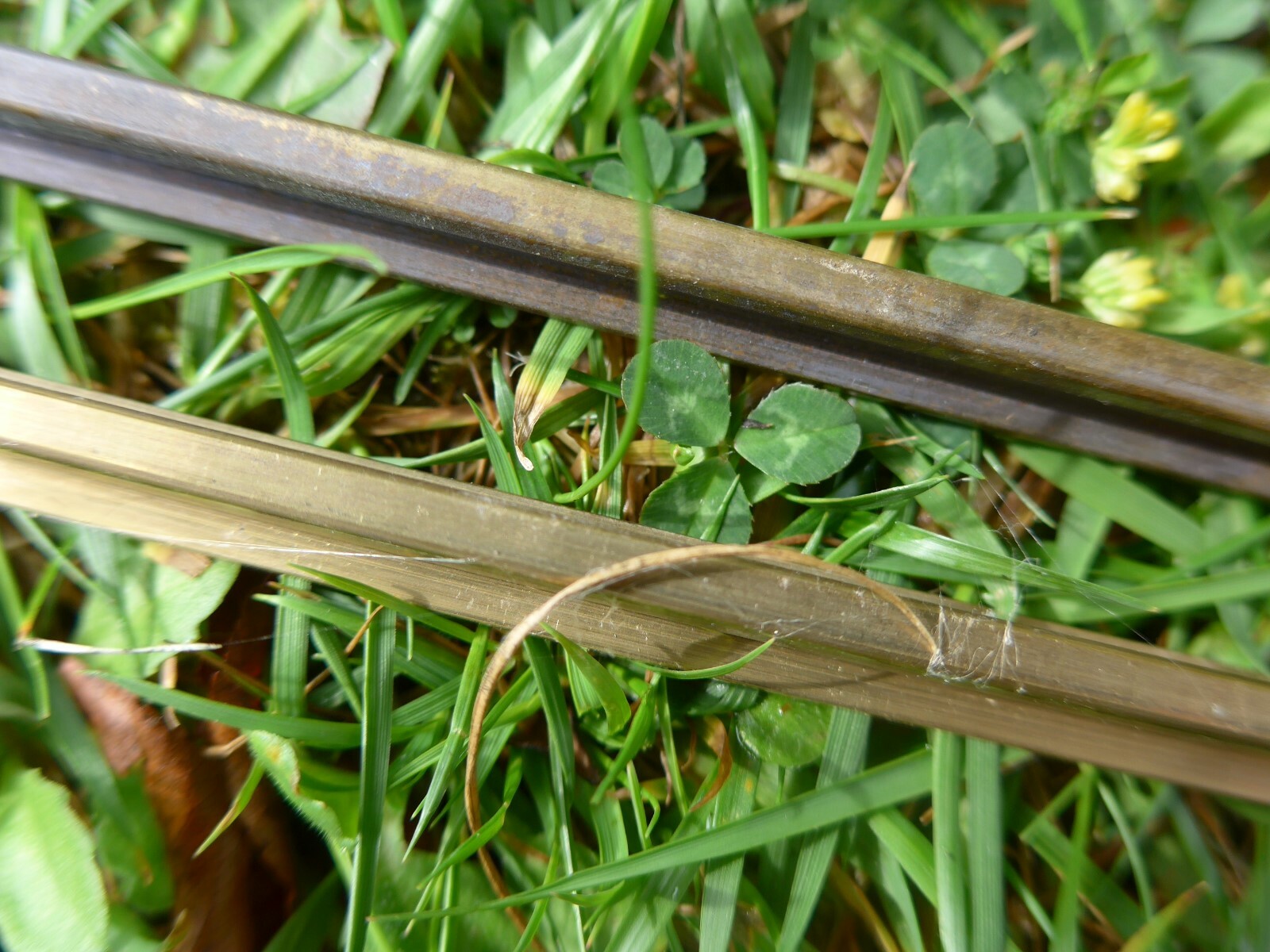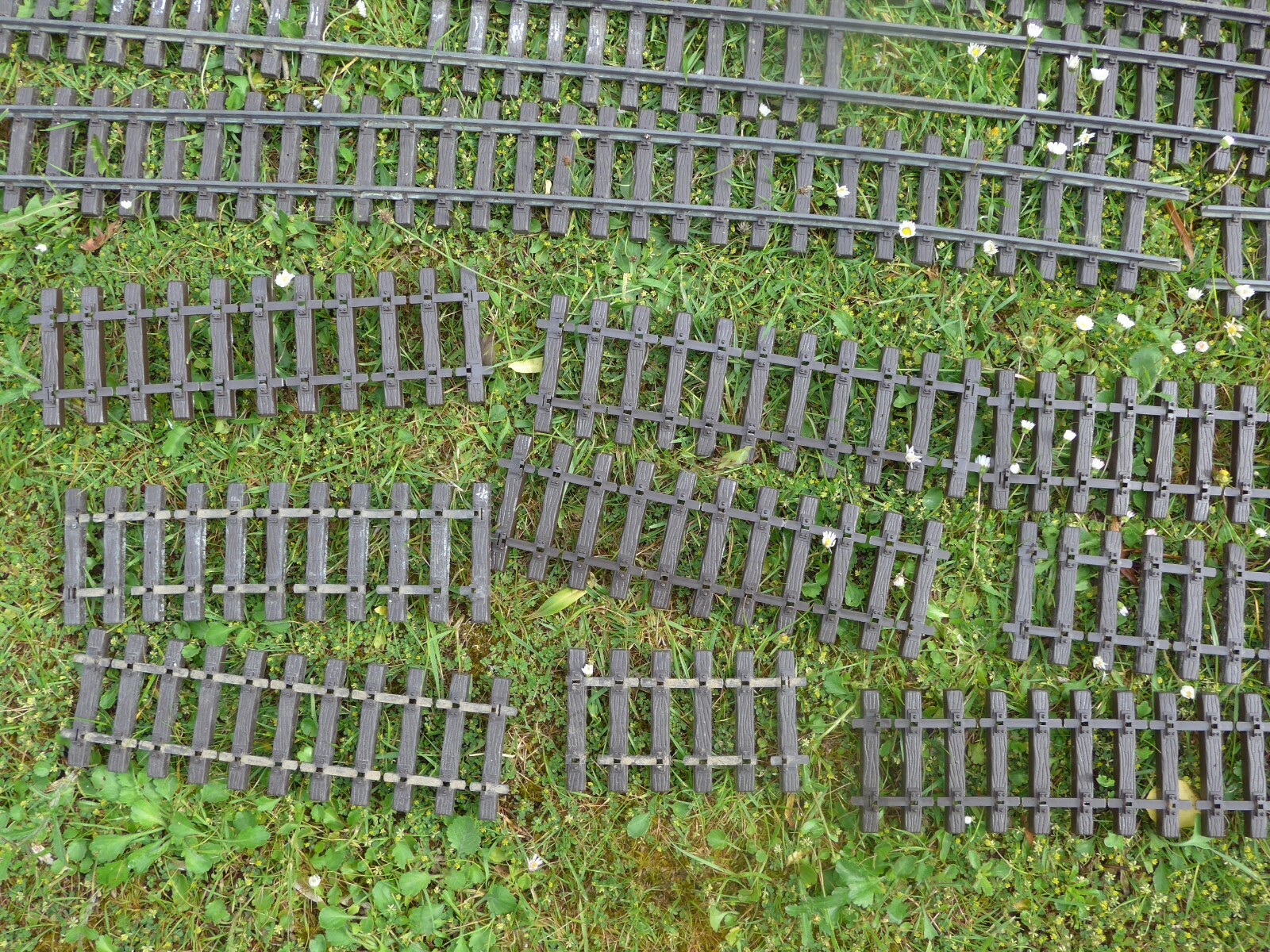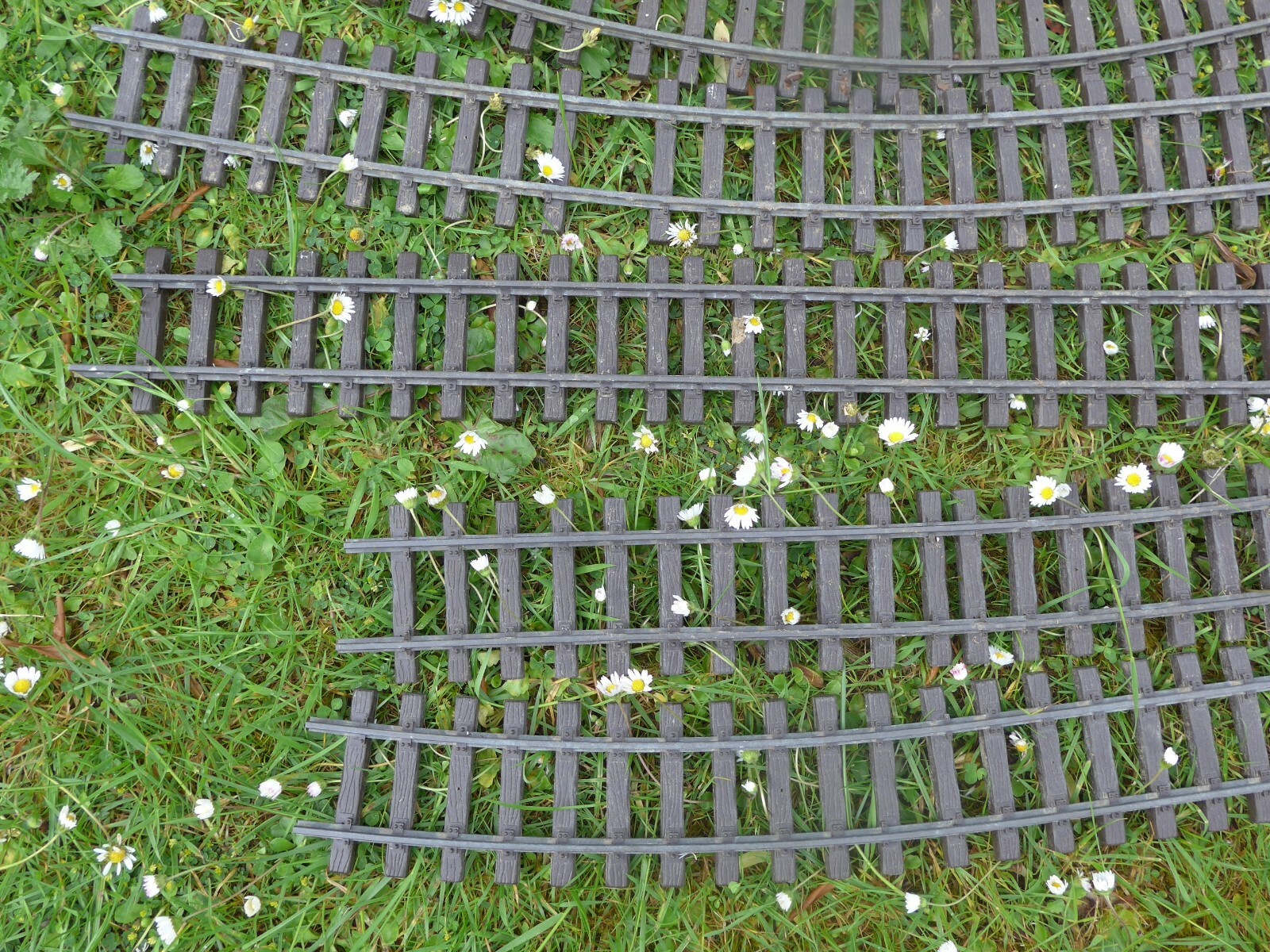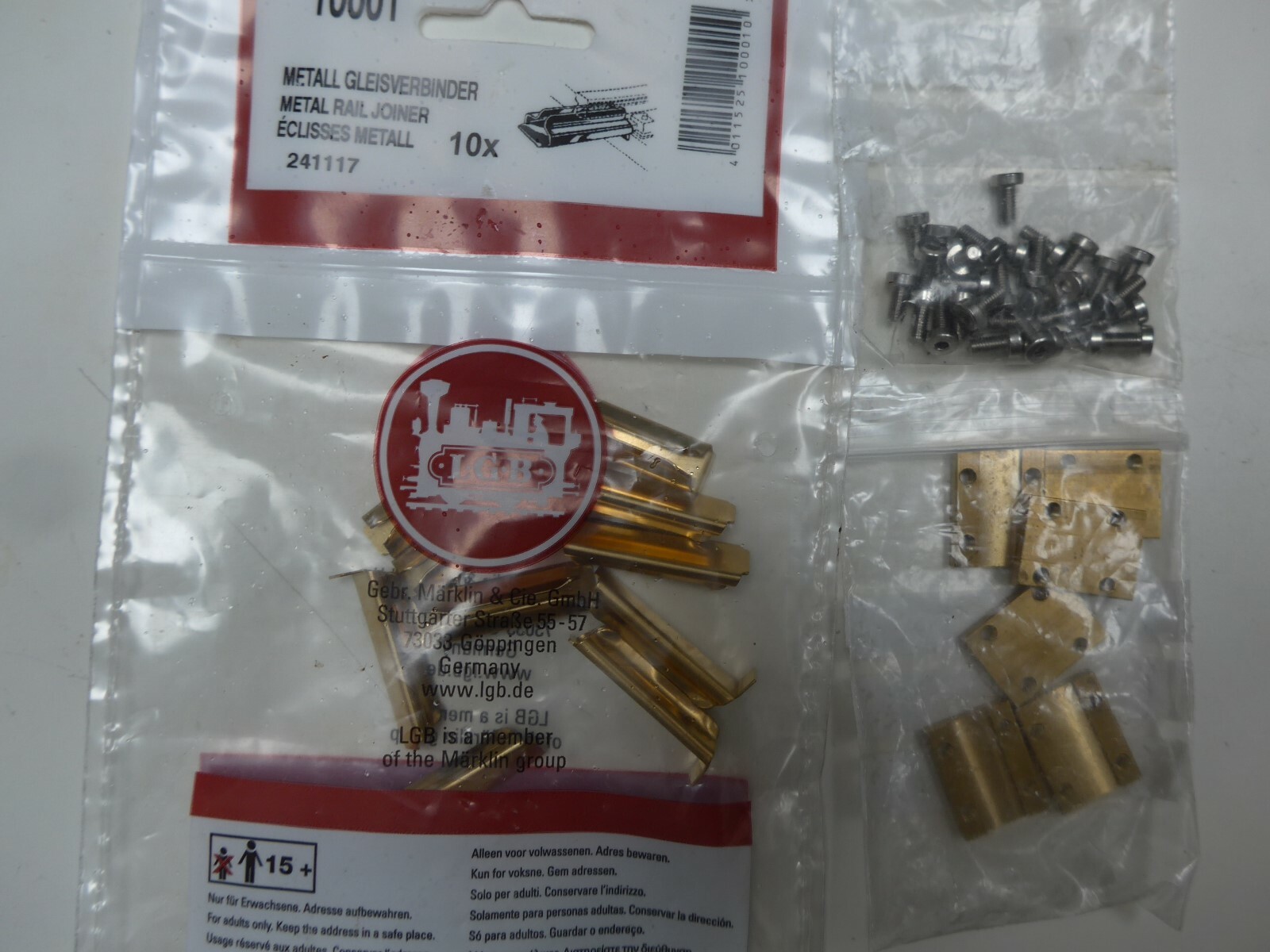 Truro, United Kingdom ends 2019-06-17 16:16:29
Lehmann LGB Flexible 'G' gauge track. Over 13 metres (43ft) of made-up track, plus 2 x 1.5m rails only, plus about 3m of
track
base without rails. Used outdoors but very serviceable. I purchased a job lot last year but was more than I needed.
Length of longest pieces is just under 1.5 metres.
I will straighten the curves as far as possible, to make for easier shipping.
---
On 13-Jun-19 at 10:54:13 BST, seller added the following information:
I will also include a few rail joiners - a pack of 10 new LGB push-on joiners plus 5 unused third-party screw-on joiners.
Postage
£13.00 | Estimated delivery after 2 business days