LNER (ex GNR) BOGIE BRAKE VAN - 'O' GAUGE - ready to run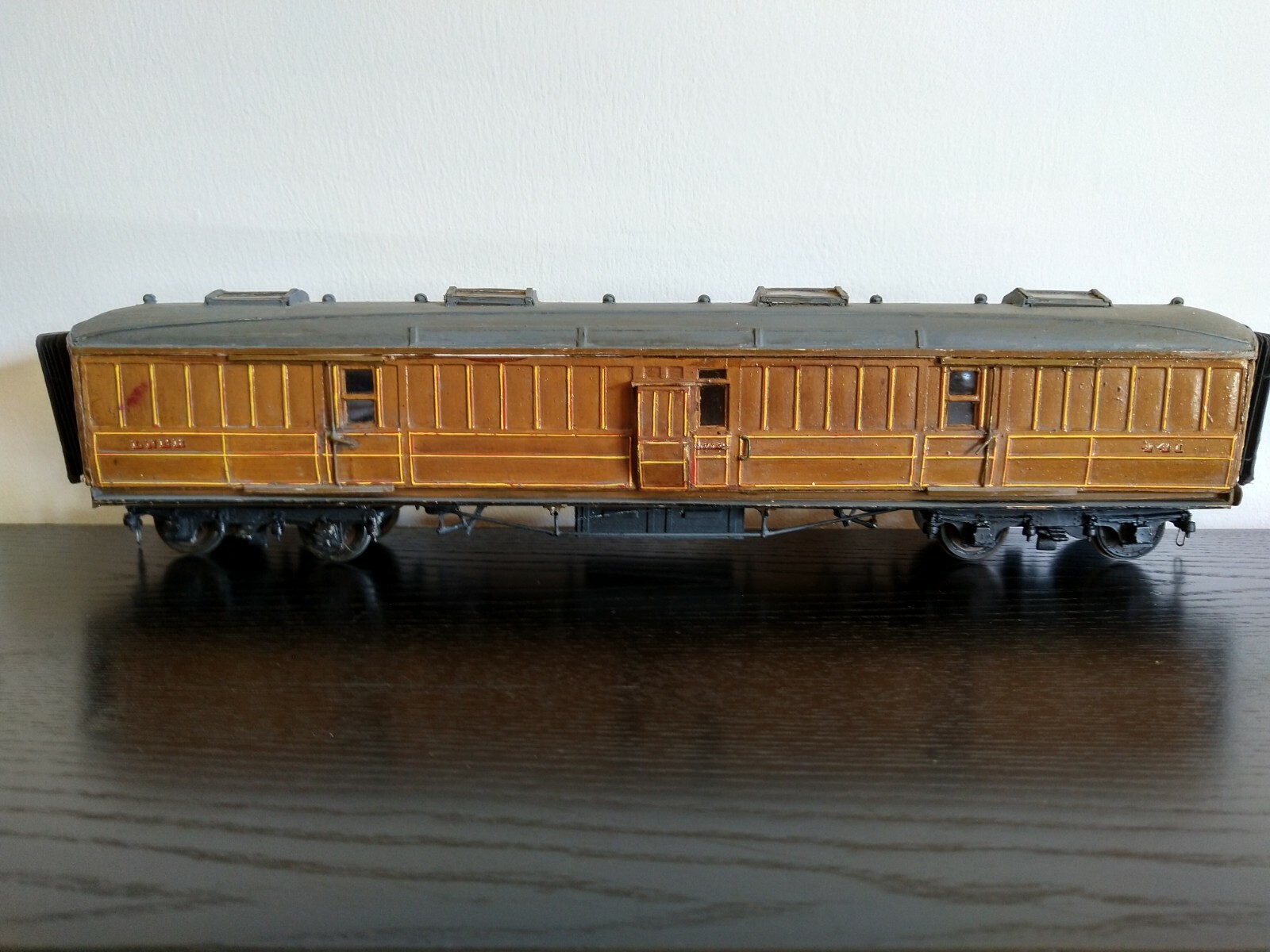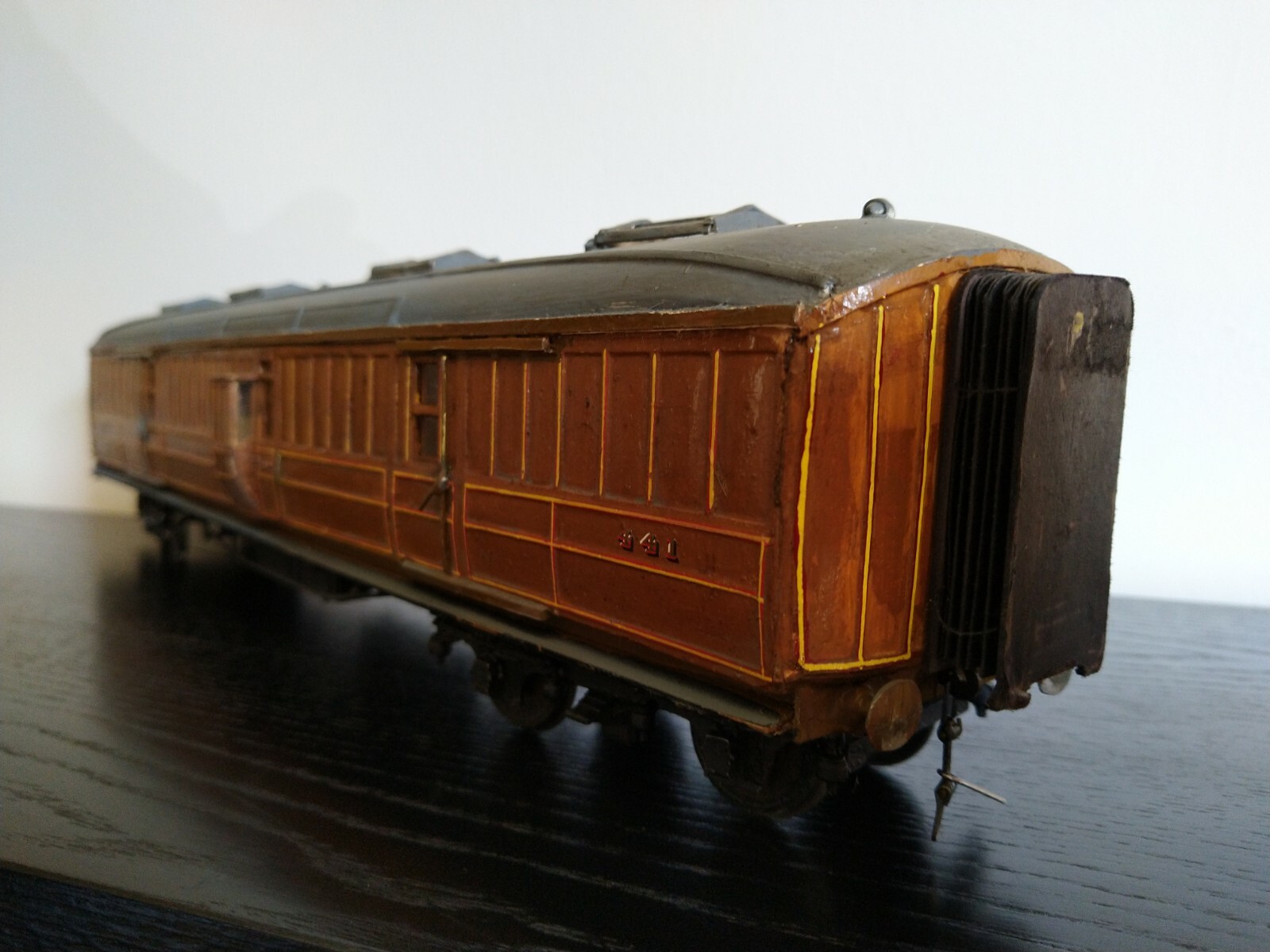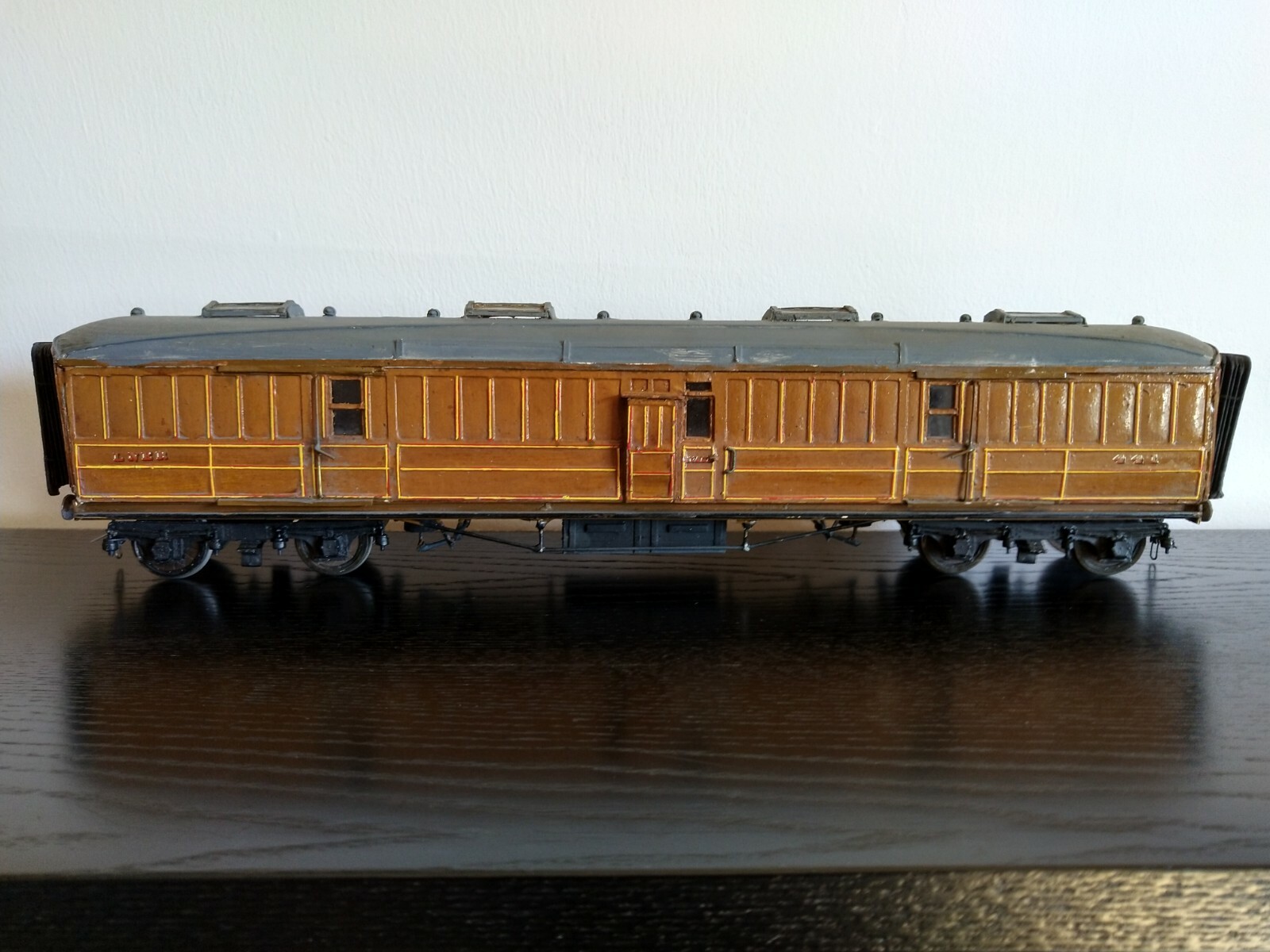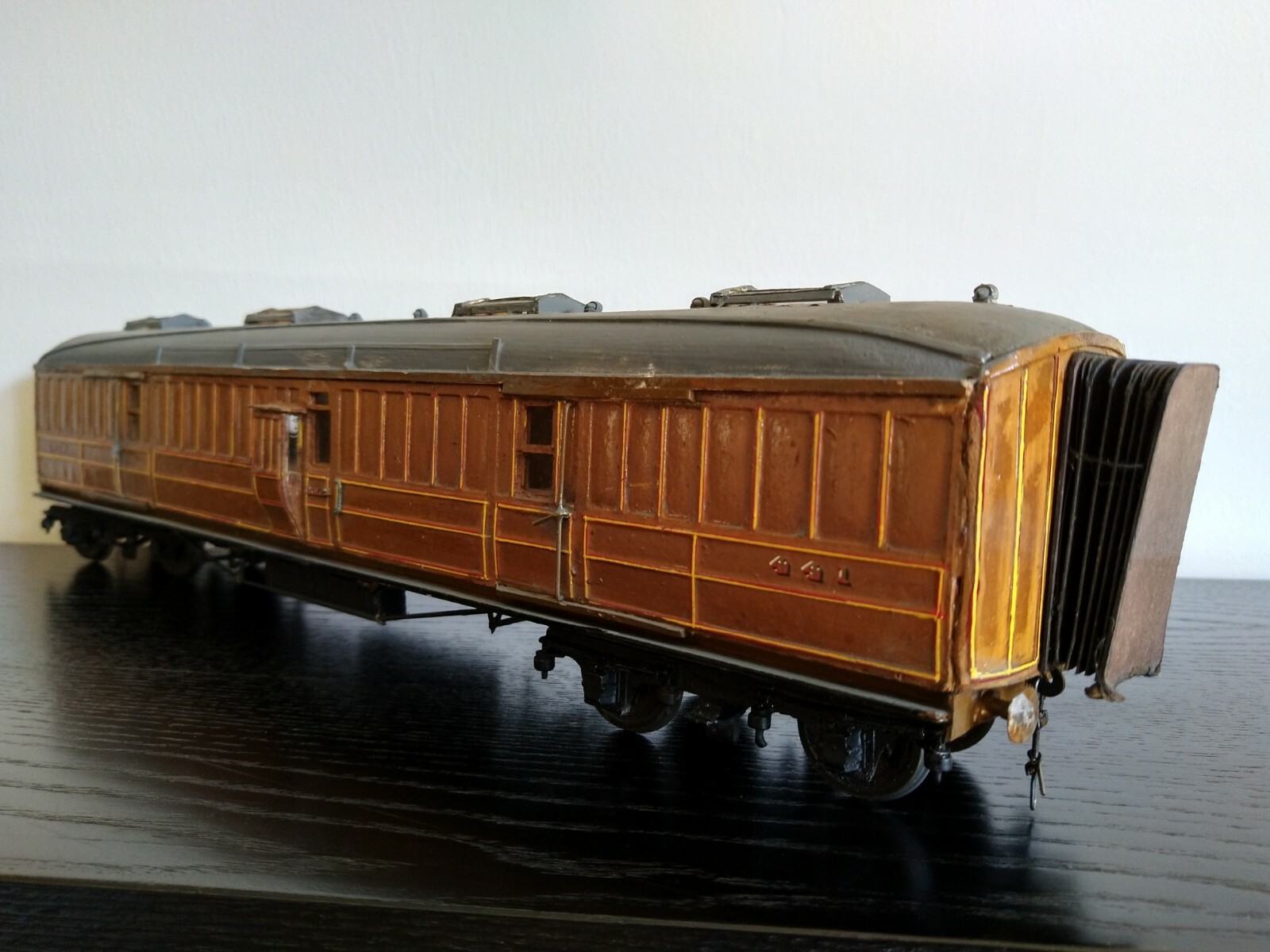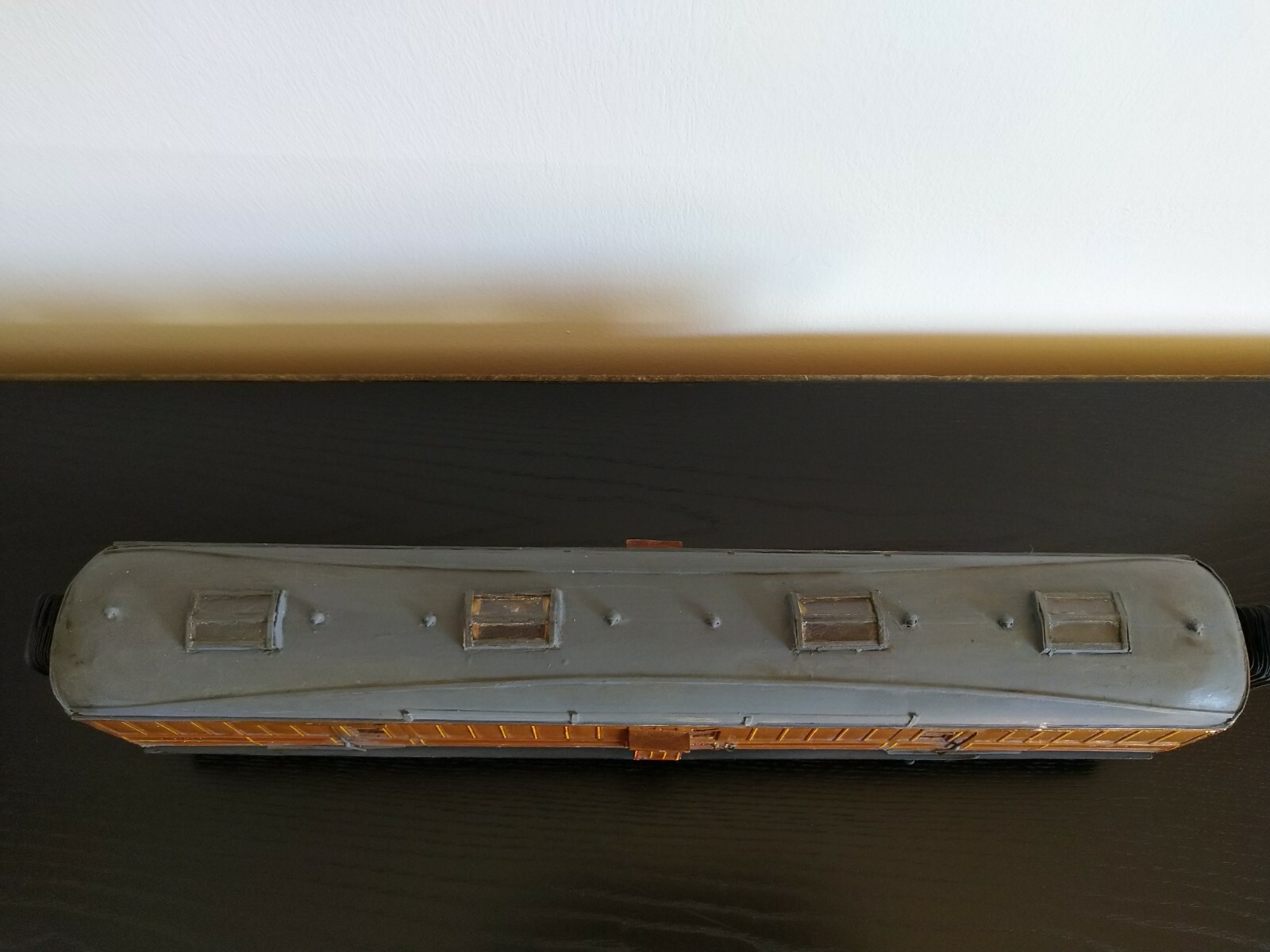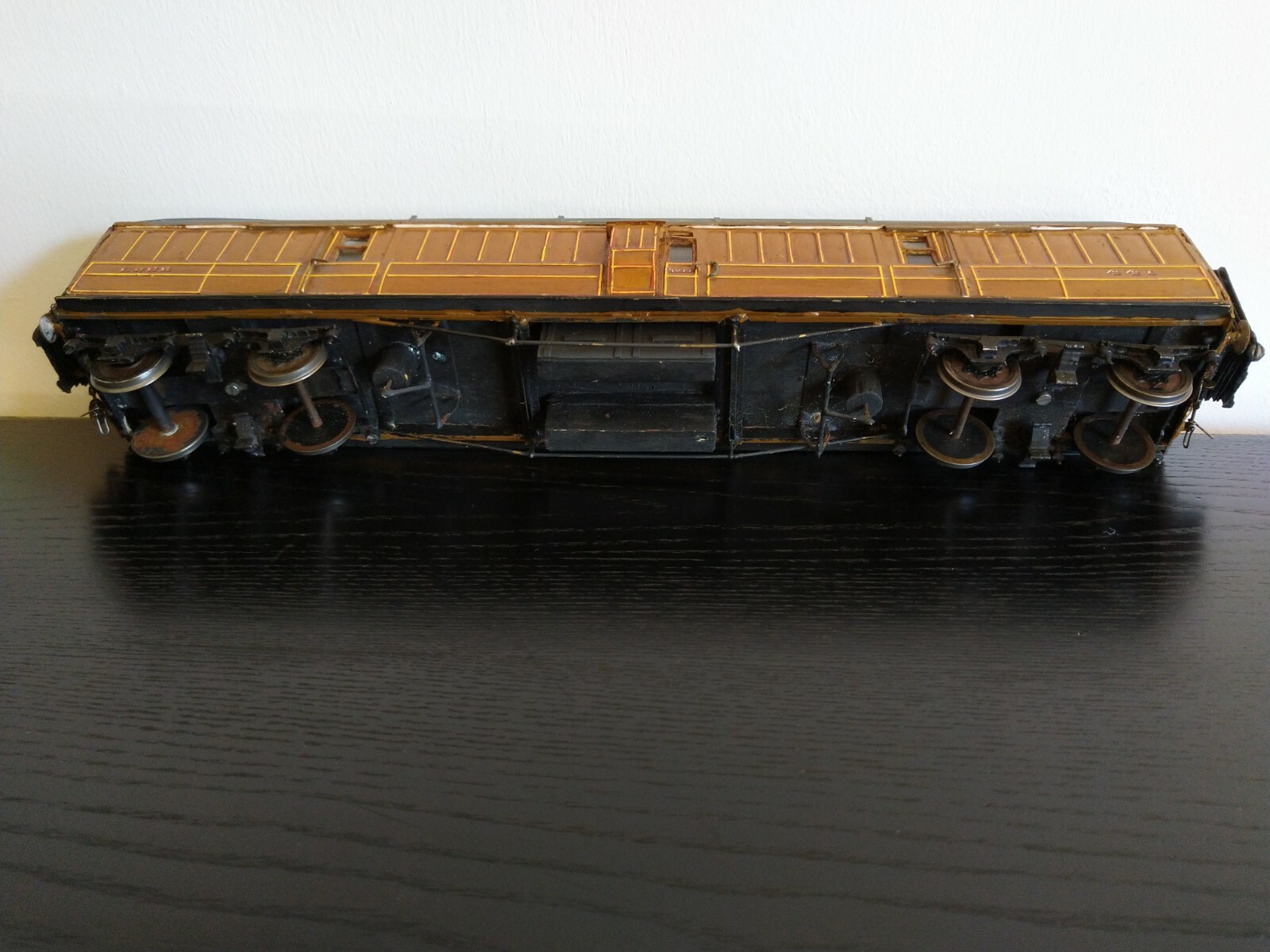 Aberdeenshire, United Kingdom ends 2019-05-20 18:35:39
LNER (ex GNR) Bogie Brake Van (Diagram 308 ?) No 441
For sale is a model, professionally scratch built and painted, by Fred Newman. Fitted with
chassis
detail
. Consisting of mainly white metal parts, complete with scale wheels.
Coach has fixed buffers and working screw couplings,
unfortunately one of the buffer's has been damaged, and is missing the head.
The coach has been used on various layouts with no failures in over 20+ years. Over this period it has been well maintained by the owner, who has replaced 1 complete axle set.
Condition as per photographs.
Please ask for further details if required
Details
Gauge
0
Era
Era 3 - The Big Four (1923-1947)
Postage
£10.00 | Estimated delivery after 3 business days