Lima Detailed/Weathered Class 73 - Electric Blue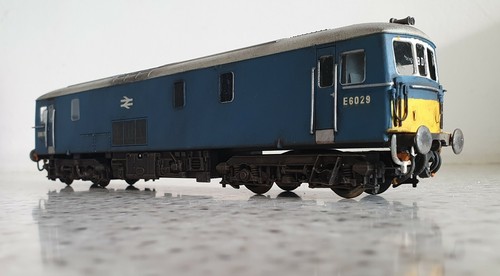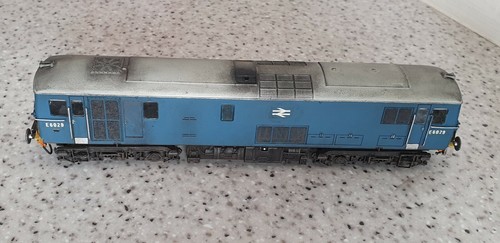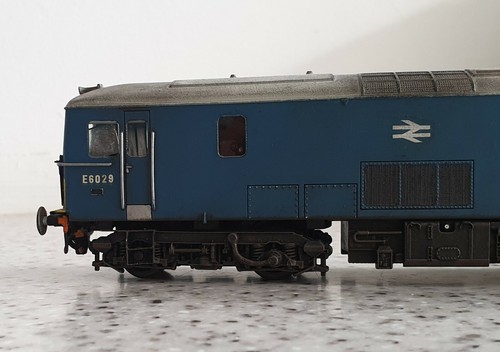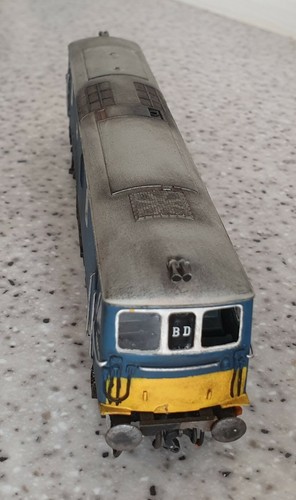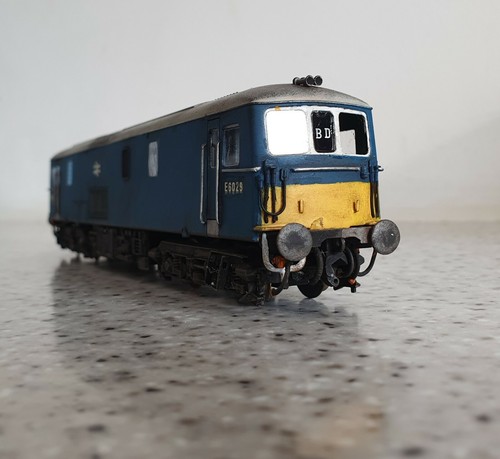 Deal, United Kingdom ends 2019-07-19 06:41:38
Lima Detailed/Weathered
Class
73.
Here we have a nicely detailed but not quite perfect
class
73.
This particular model has been sat waiting for sorting too long so needs a new owner to complete, it also sits decades and regions away from my chosen era.
I purchased the model with missing glazing but with a lot of nicely done detailing and a fair weathering job, unfortunately that's how it has stayed.
Unsure on running quality as never run it, but the original advert said it was good enough for a
Lima
pancake, so its sold as seen.
Happy bidding and any questions please let me know.
Condition is Used. Dispatched with
Royal
Mail 2nd Class.
Details
Colour
Blue
Brand
Lima
Postage
£5.00 | Estimated delivery after 2 business days