SUPER TWO STAGE GEARBOX AND MOTOR - O or 1 GAUGE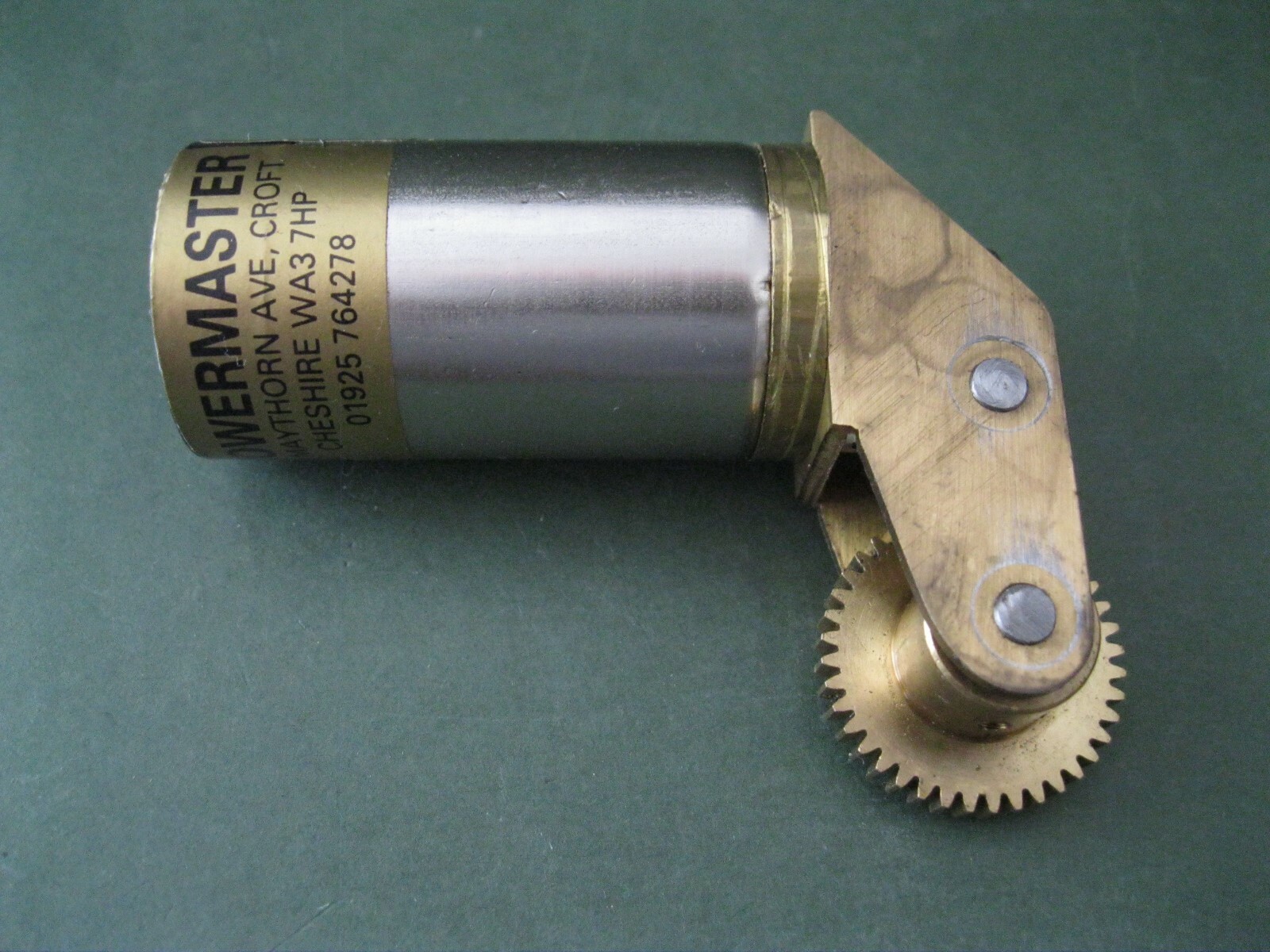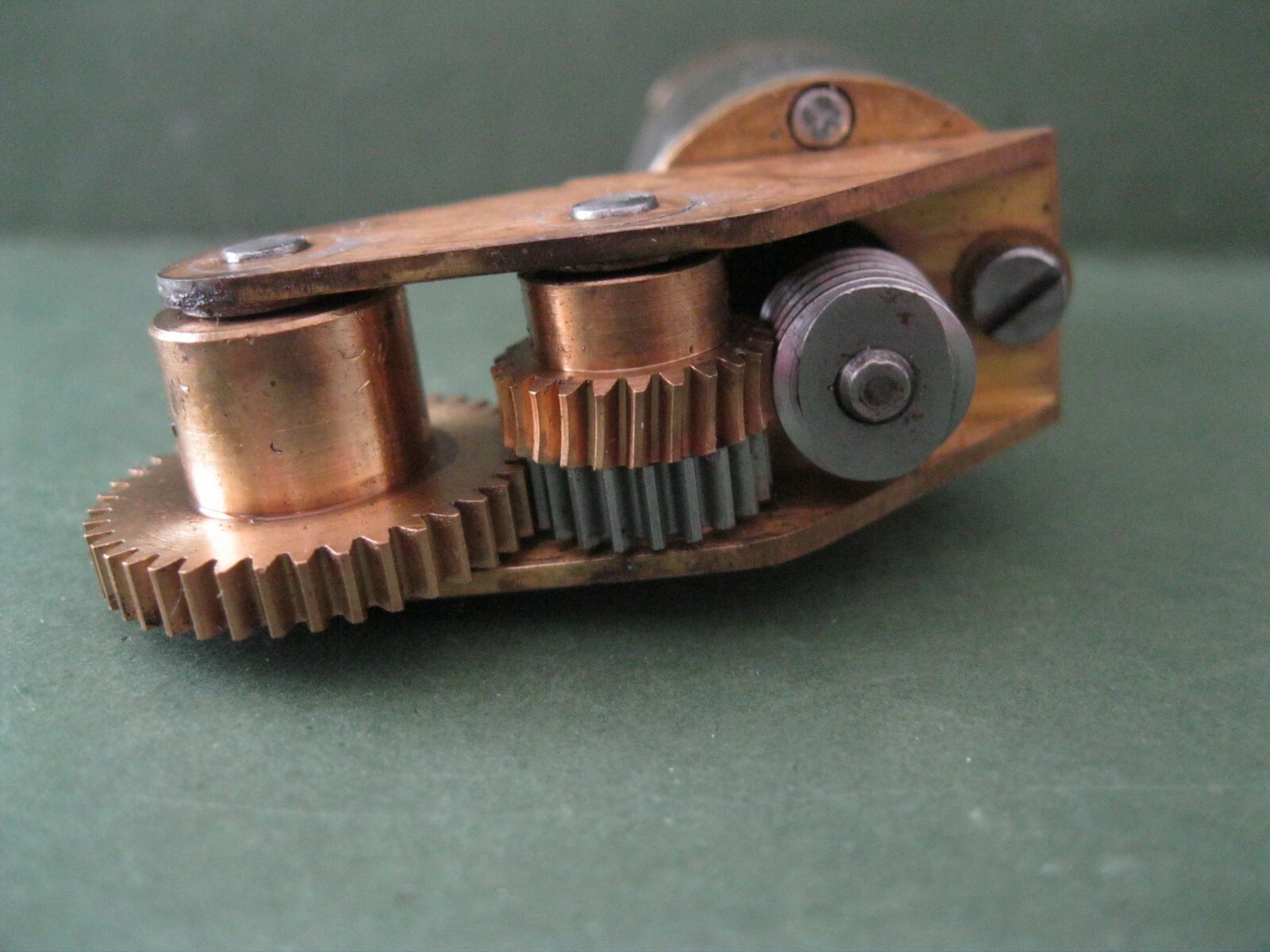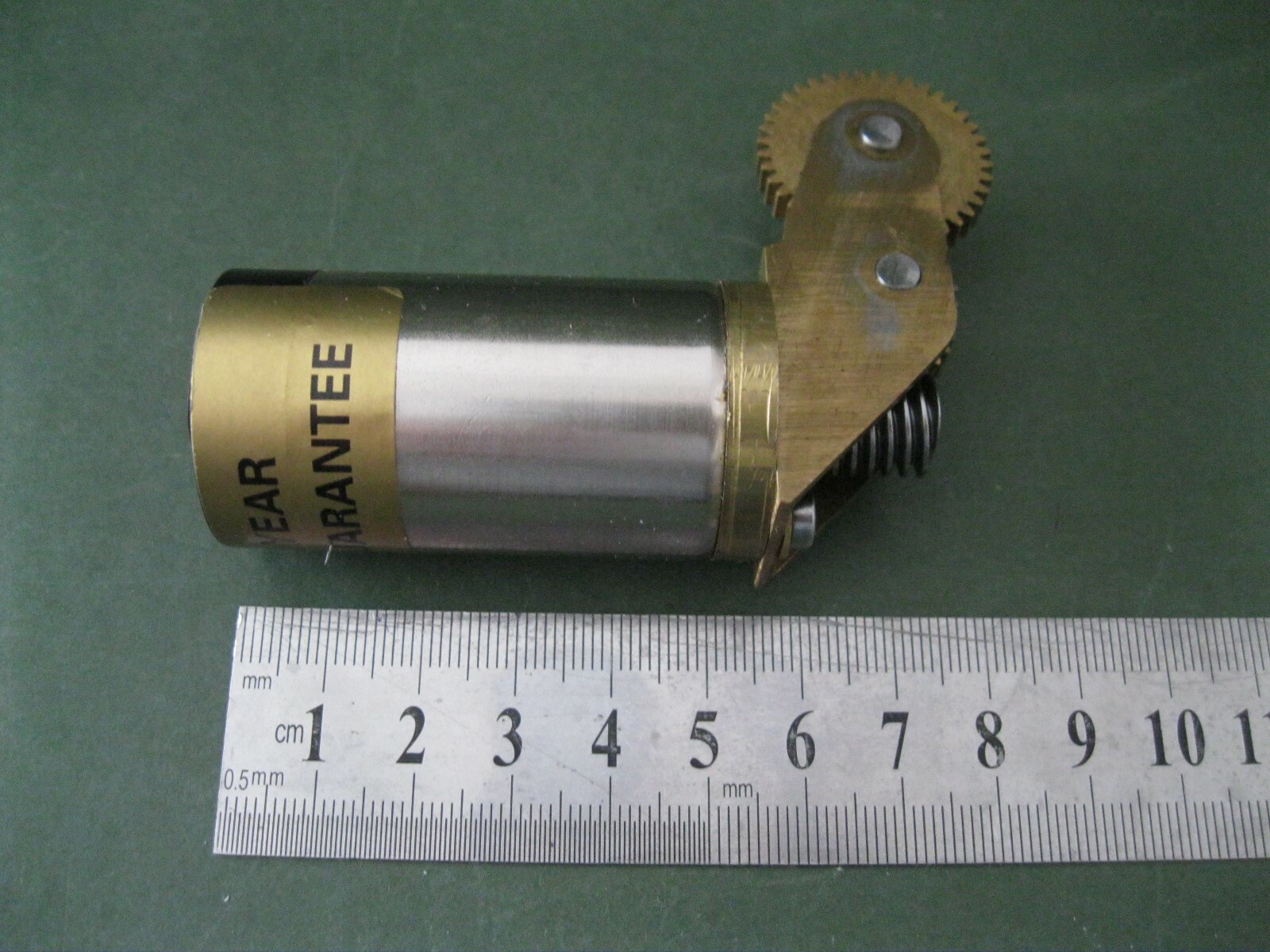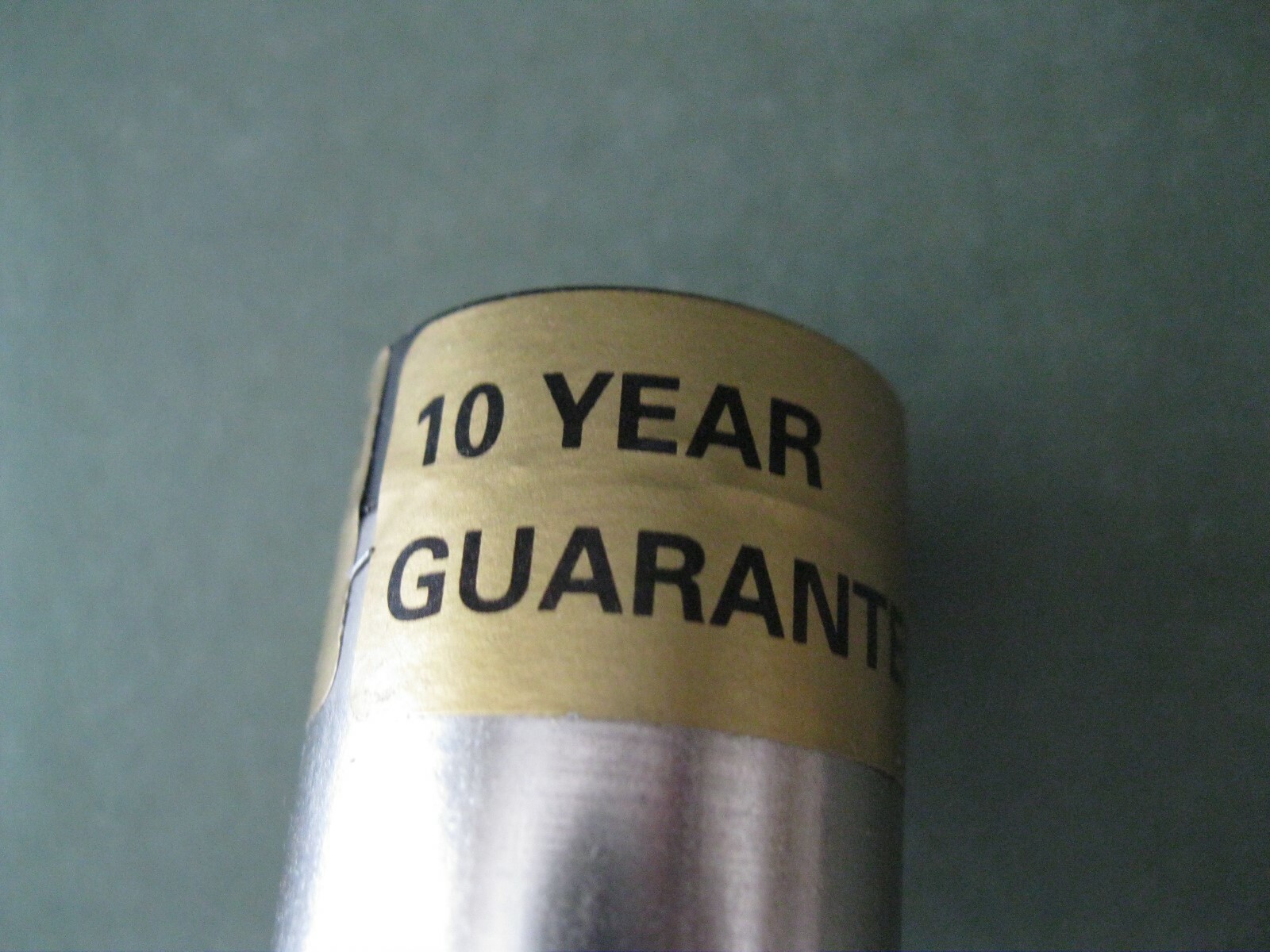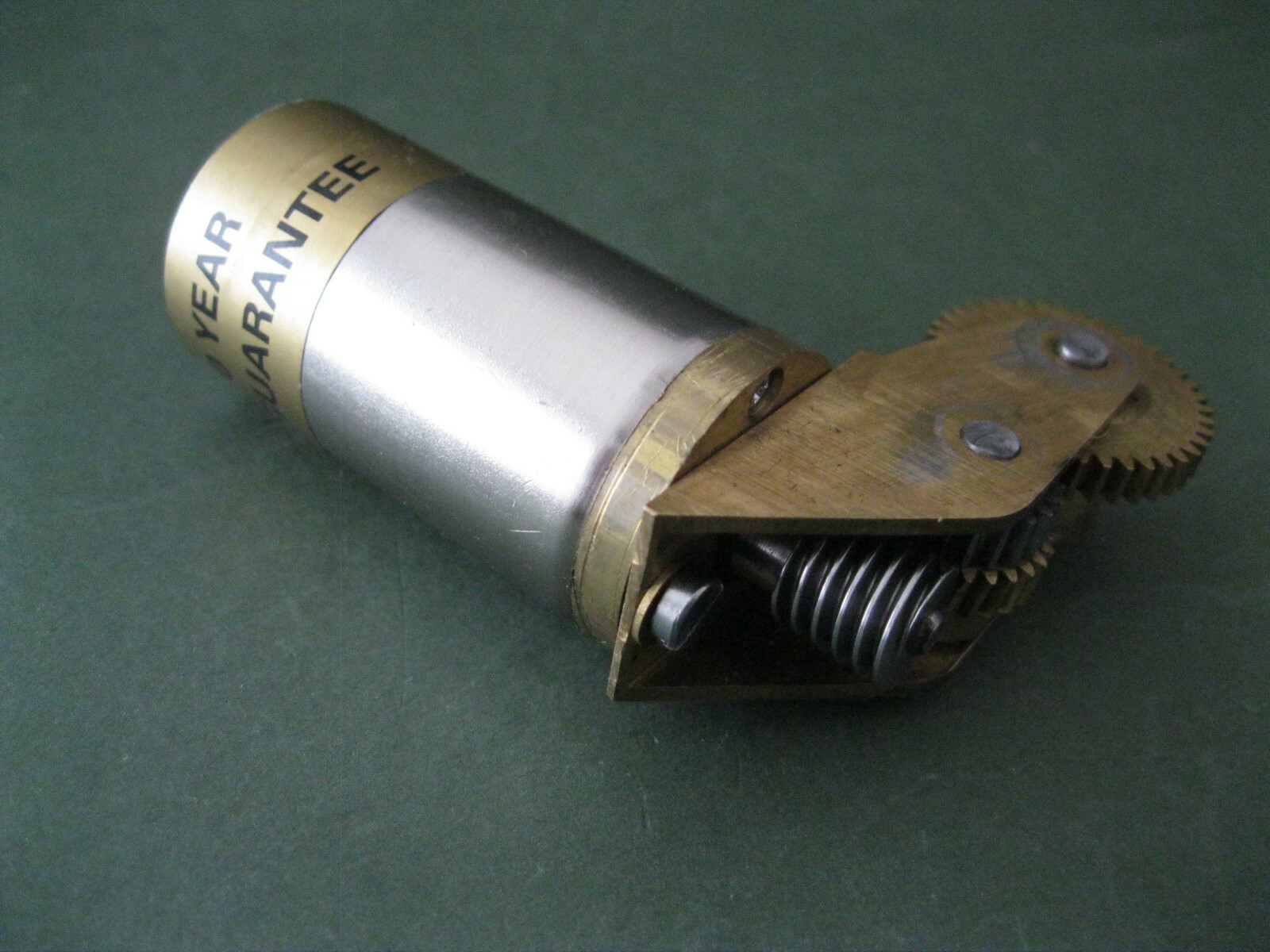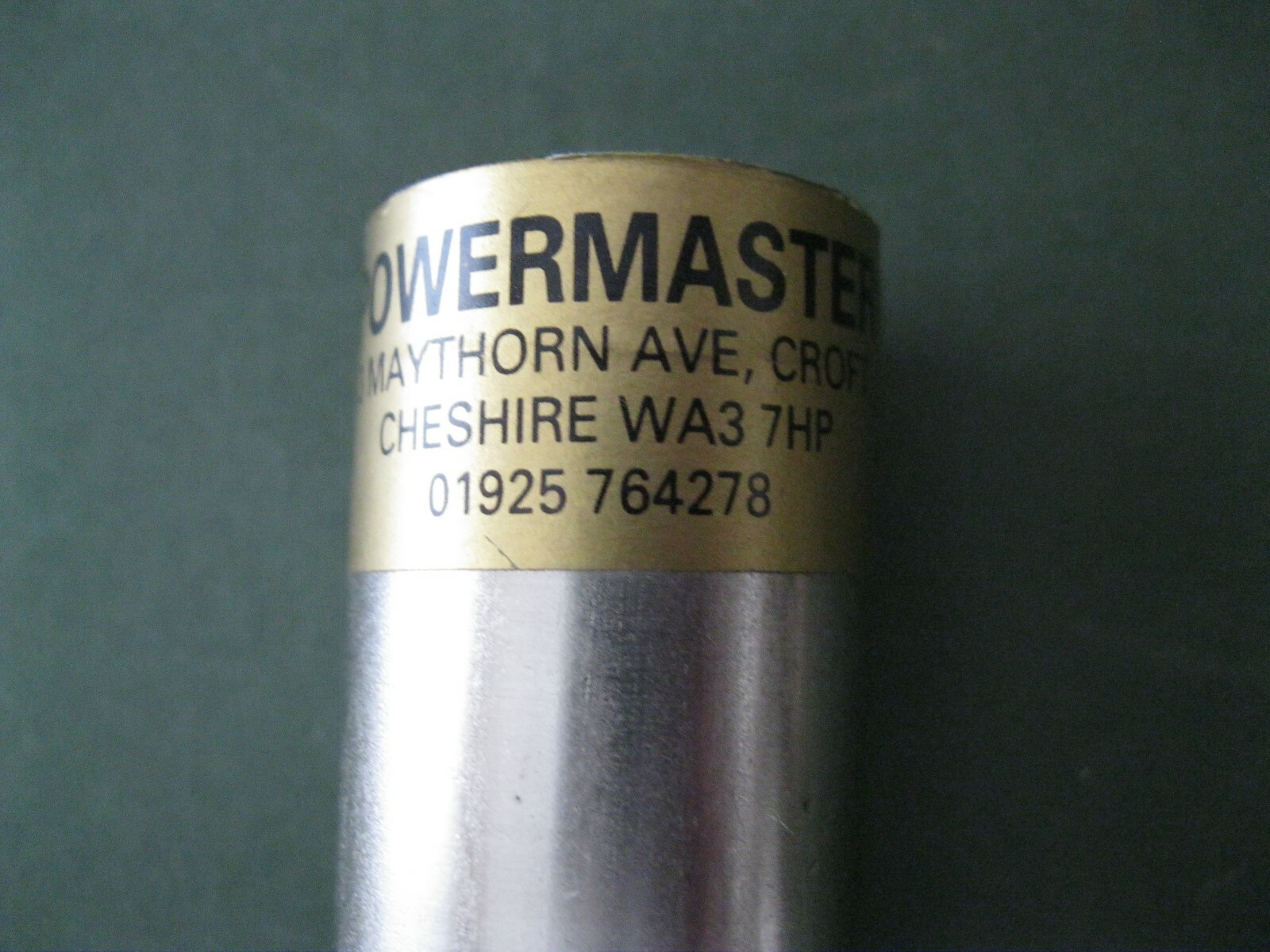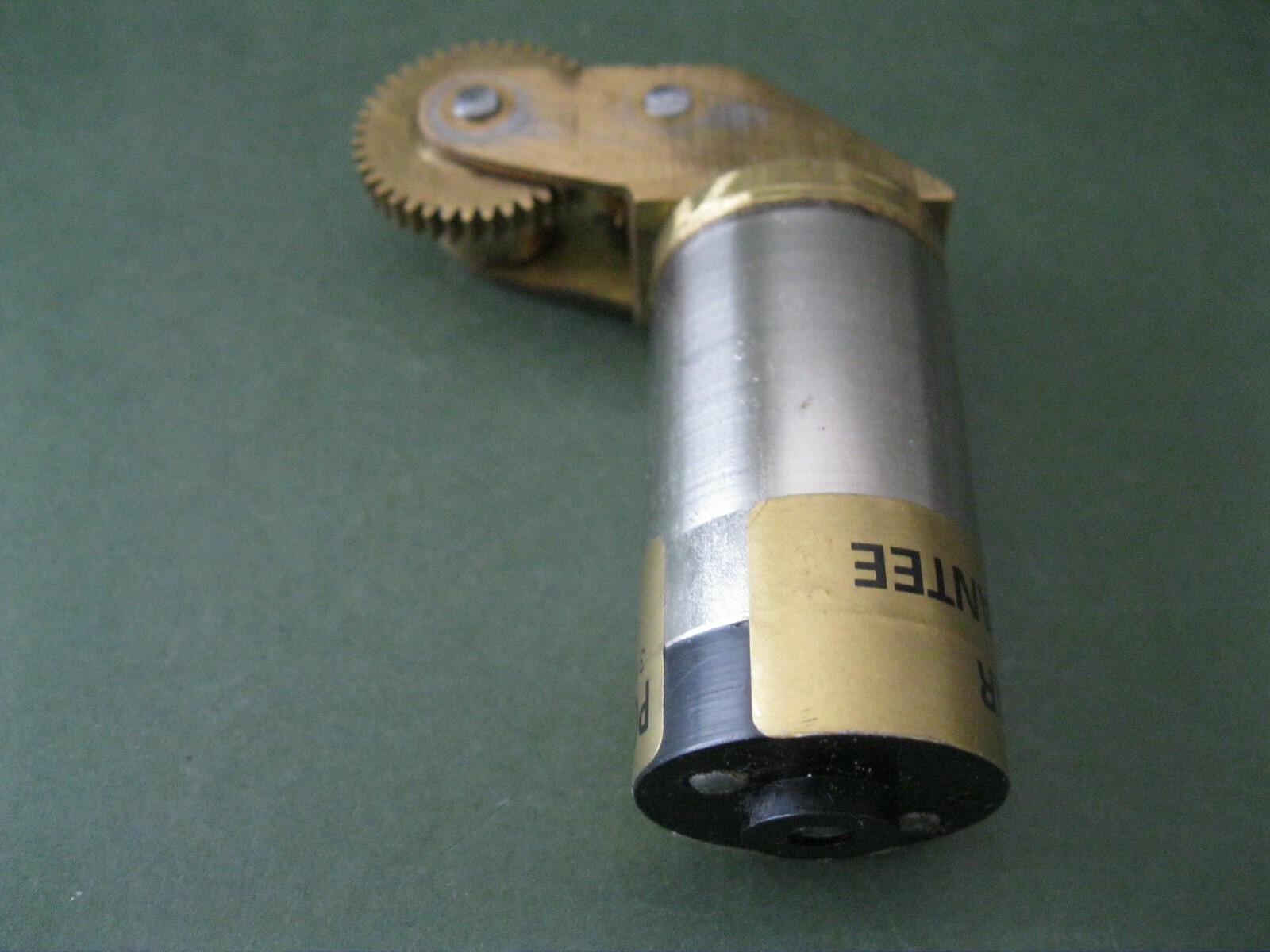 CRAMLINGTON, United Kingdom ends 2019-03-17 18:55:29
Large
motor
with two stage gearbox. This is a substantial and weighty piece of equipment. The
motor
is not marked other than for the Powermaster name and address, and 10 year guarantee stickers, but is obviously a quality item. Bought when I had a number of
kits
to build, and as I am not doing this now, this
motor
is not required. Tested and runs very smoothly.
I don`t have the name of the motor, but it was as supplied to Mercedes for use as window
motors
I understand.; the maker of the gearbox and
motor
unit was an inventor and ran a small business making these
motors
and gearboxes, but has sadly passed away. It is a quality product.
Details
Brand
Powermaster
Power Supply
DC
Gauge
O
Postage
£4.60 | Estimated delivery after 3 business days