Model Railway Baseboard Modules (1200mm long)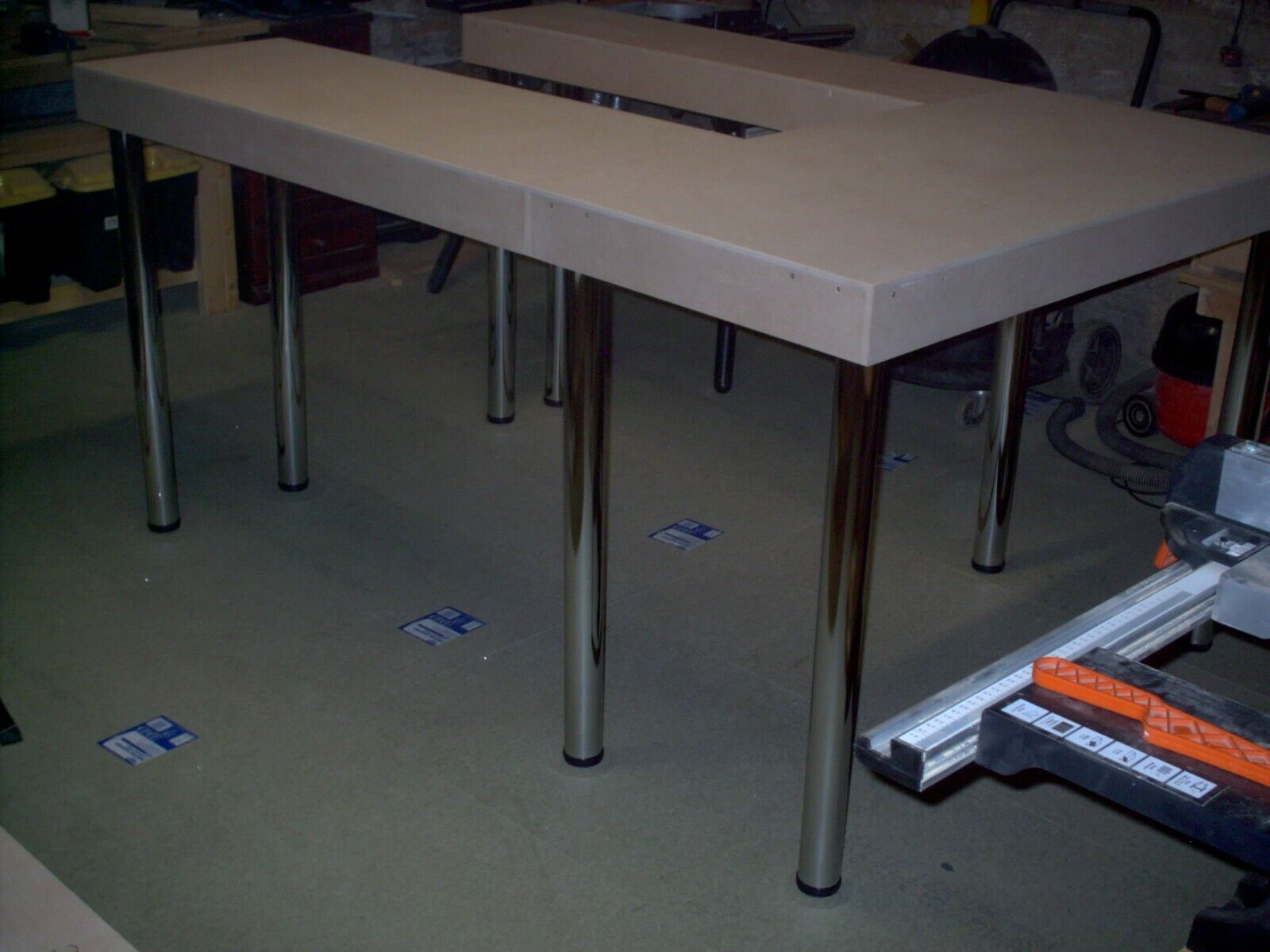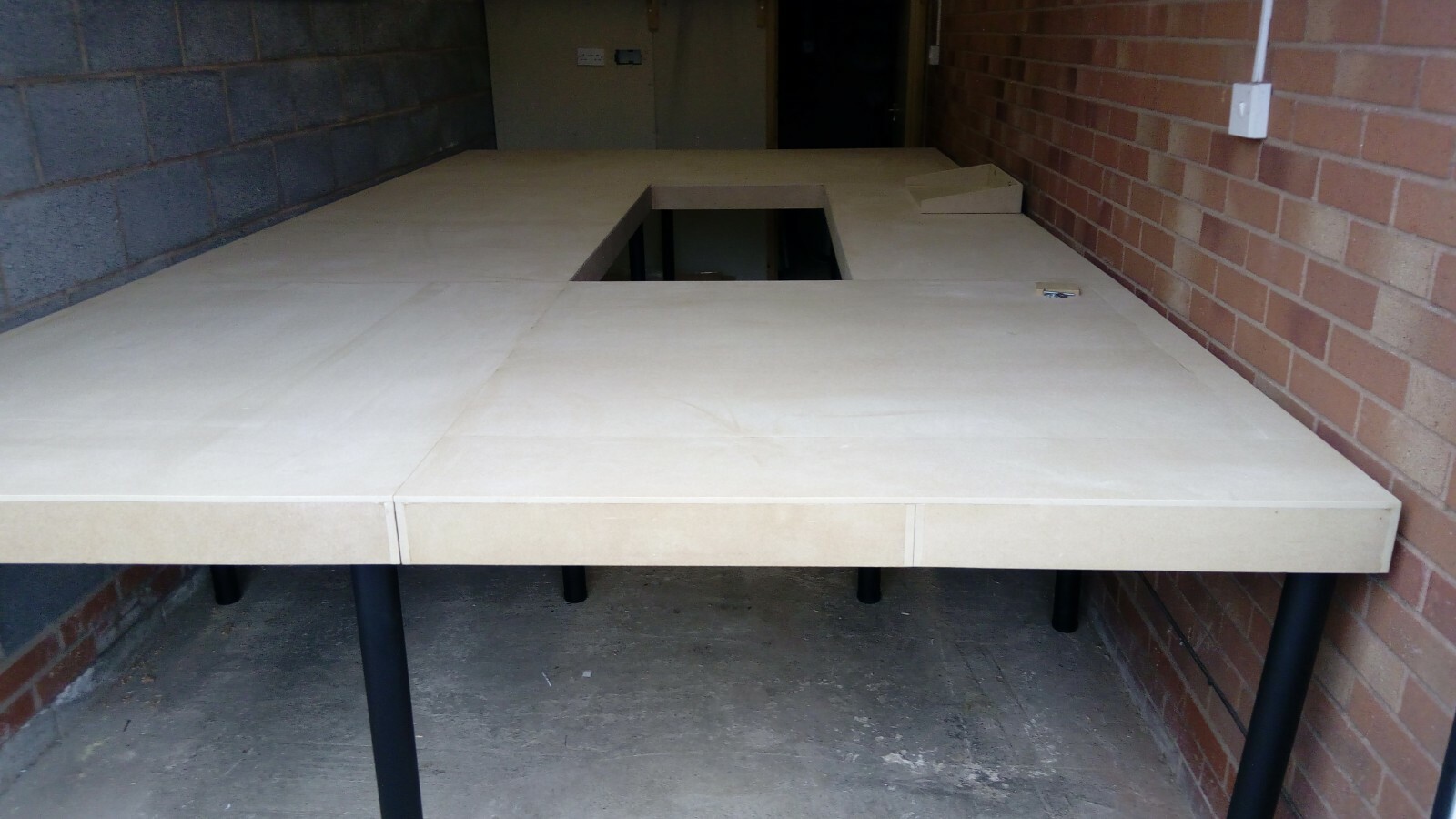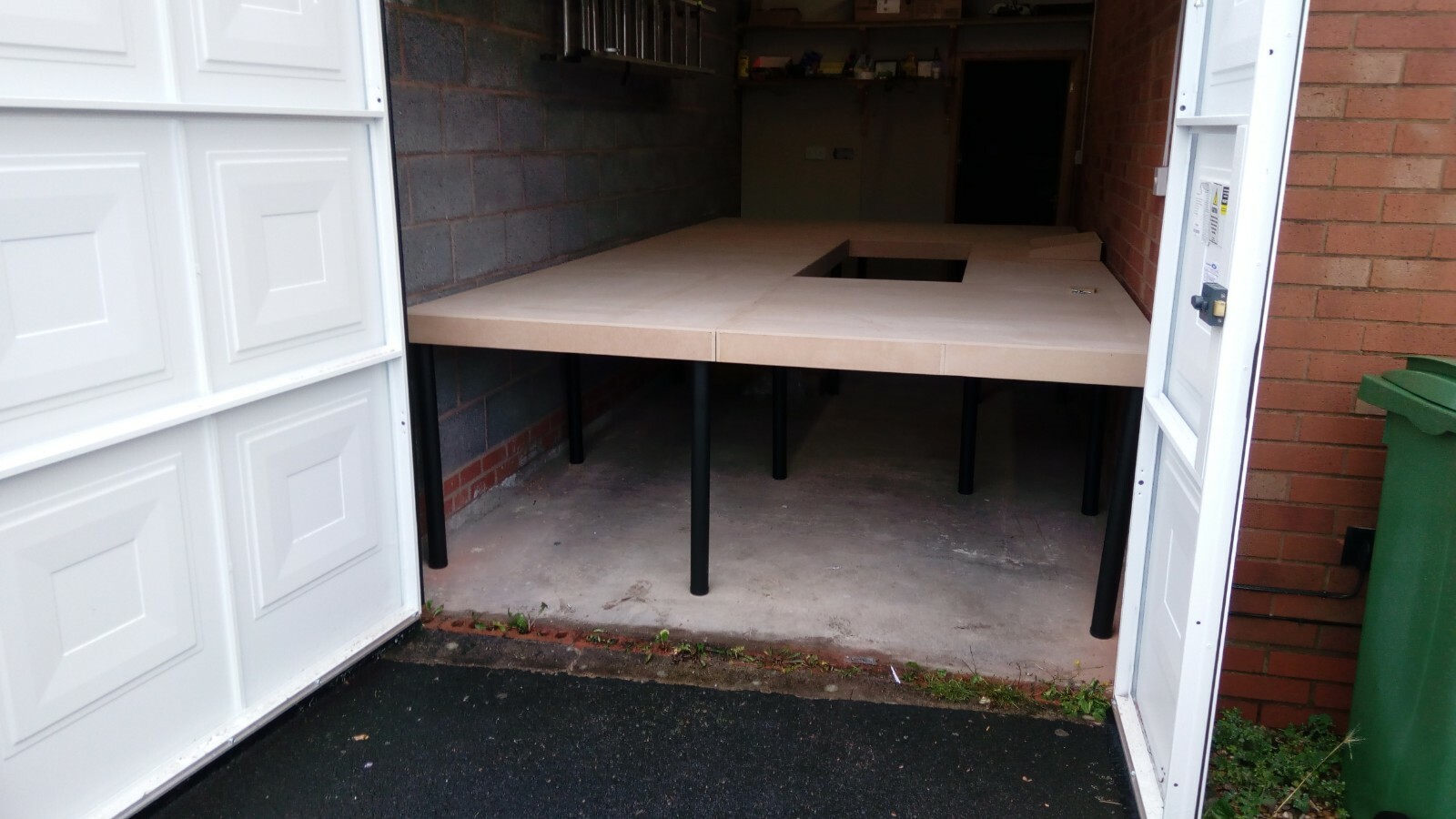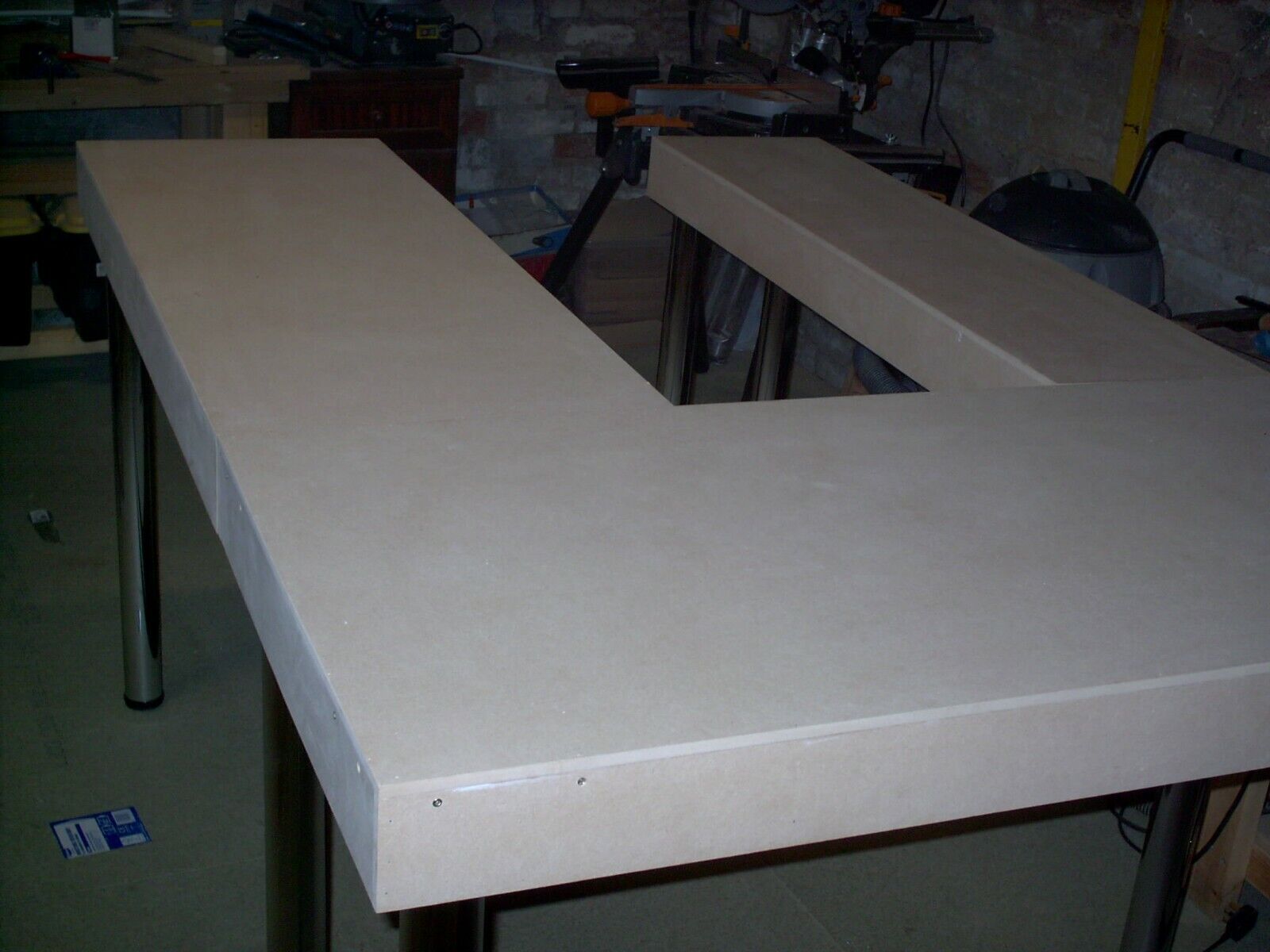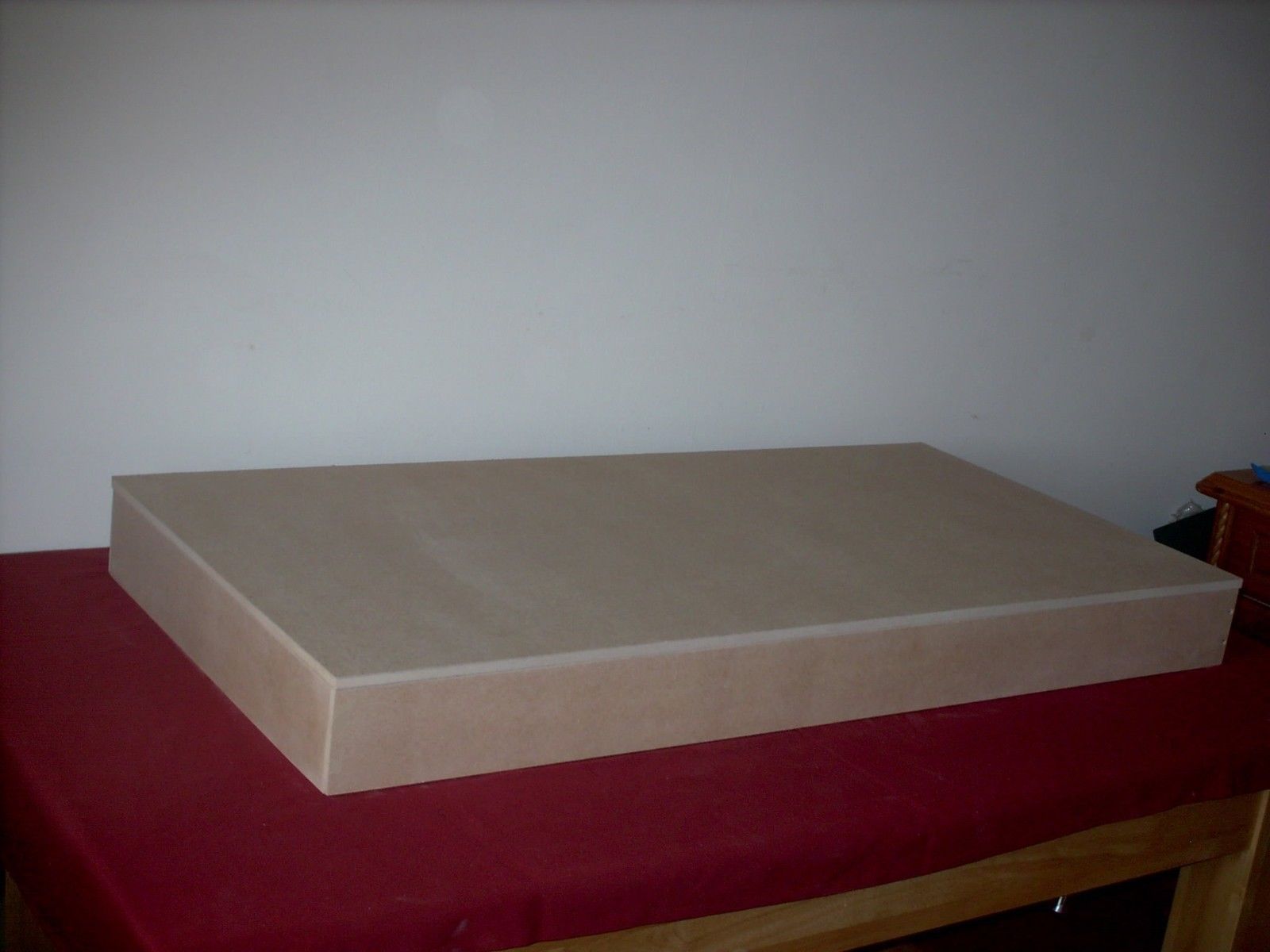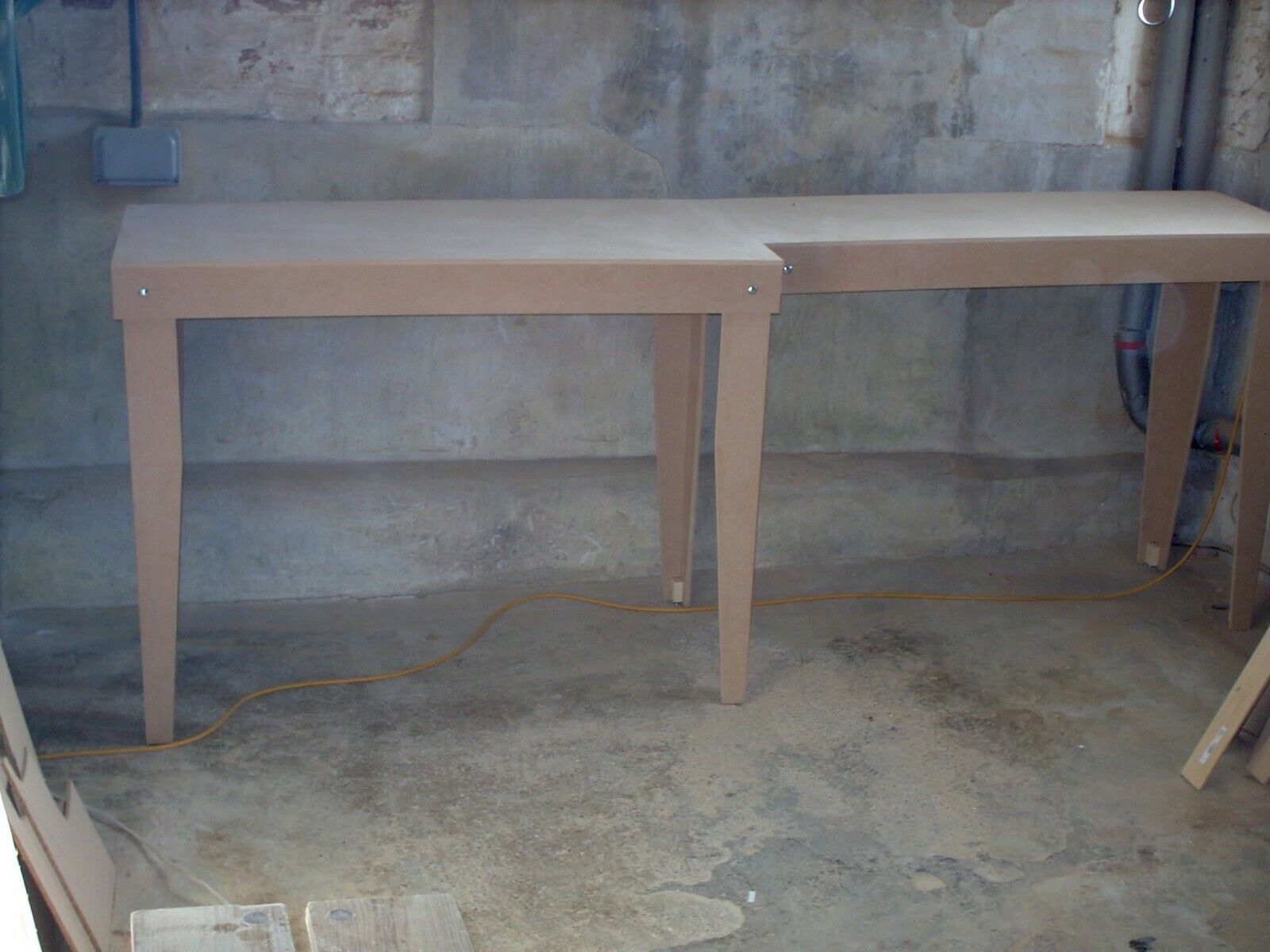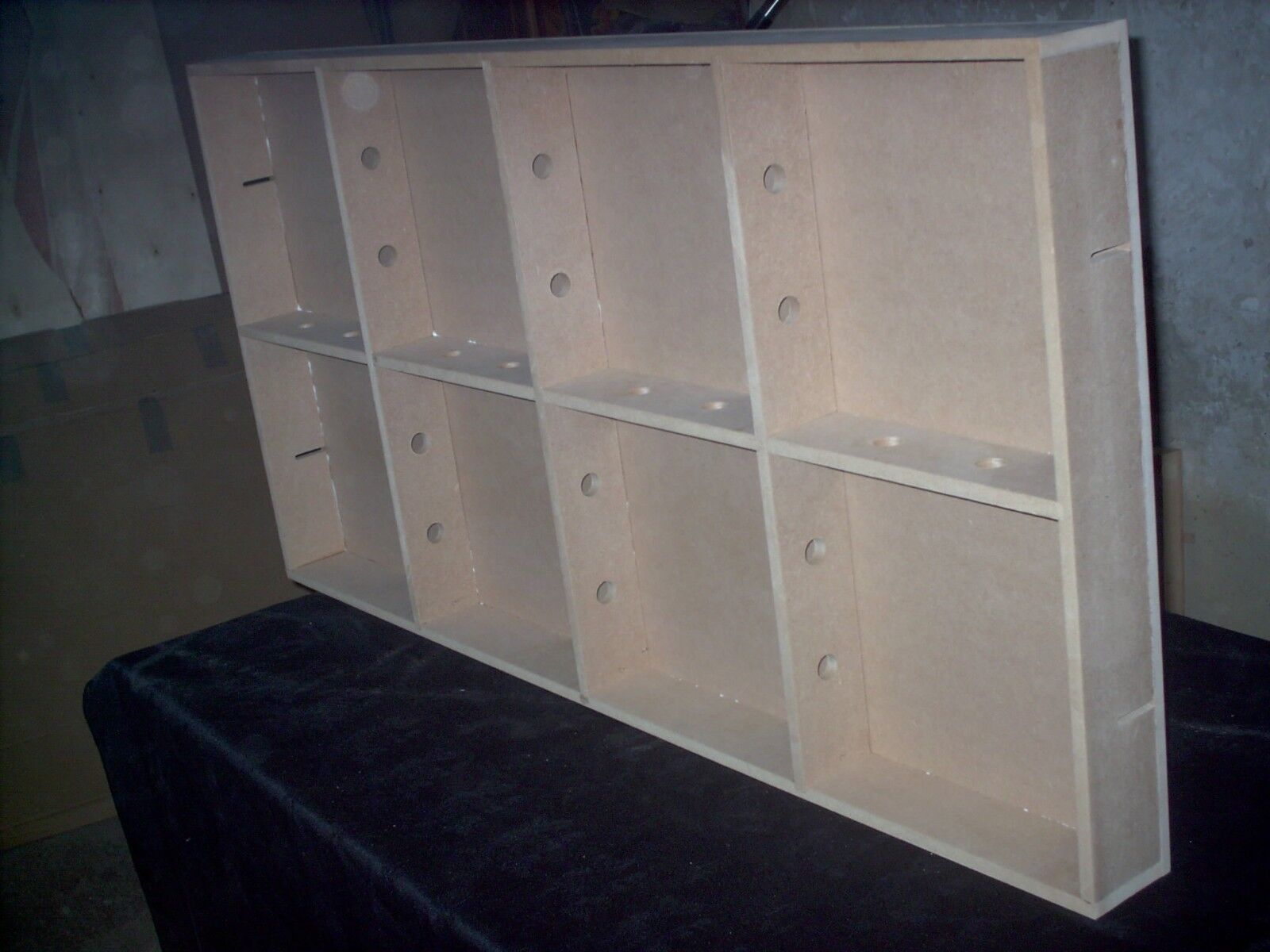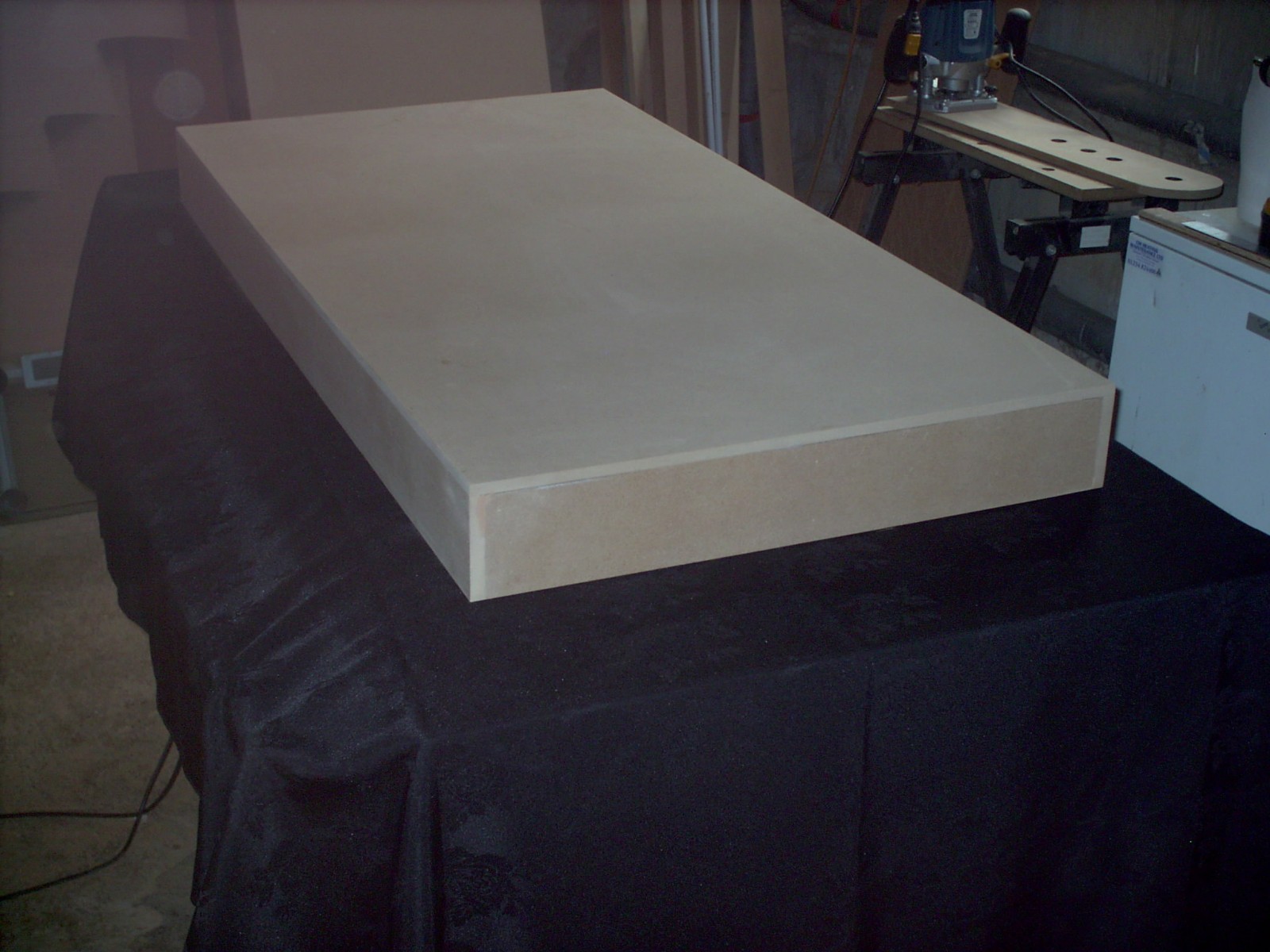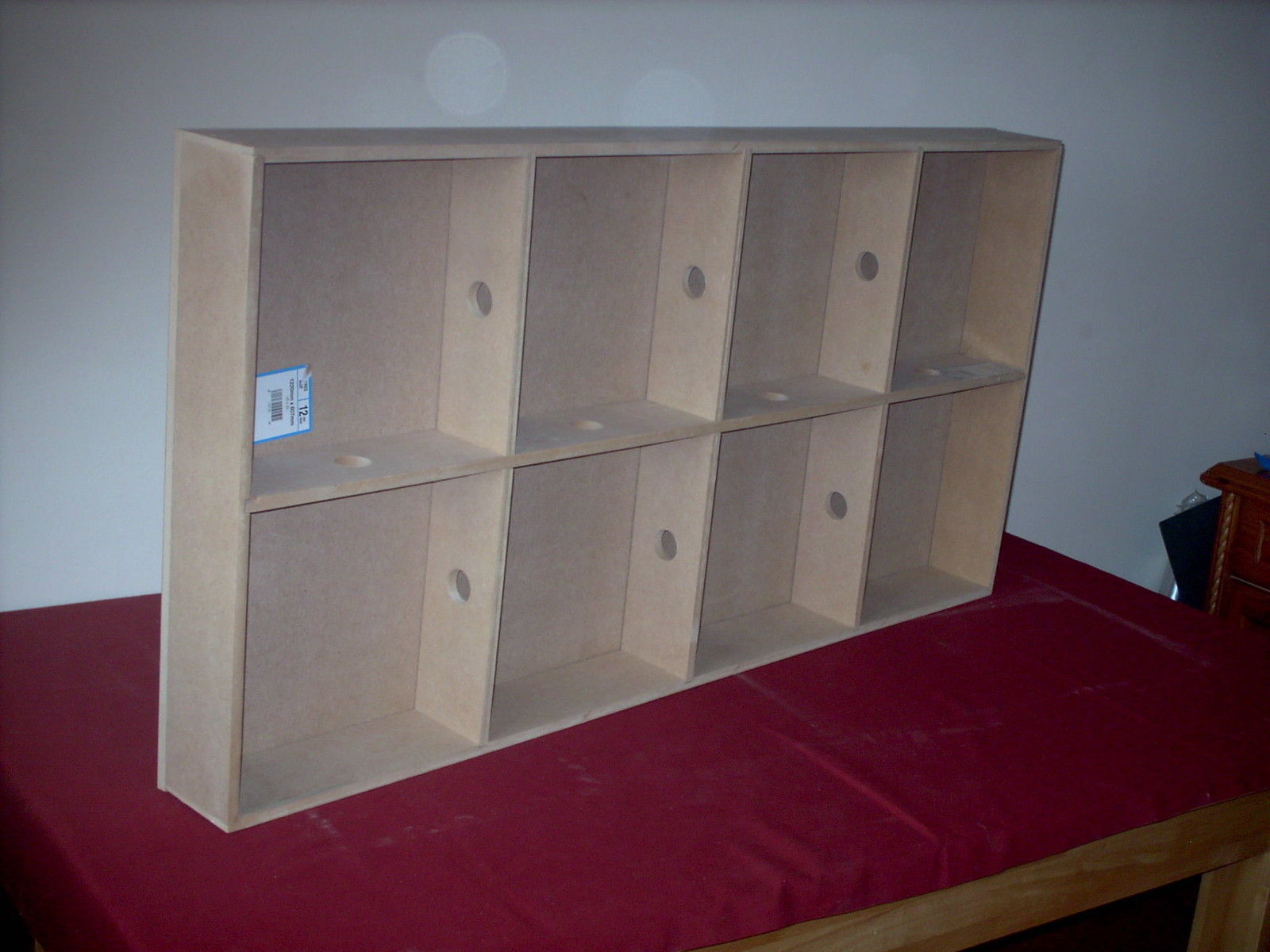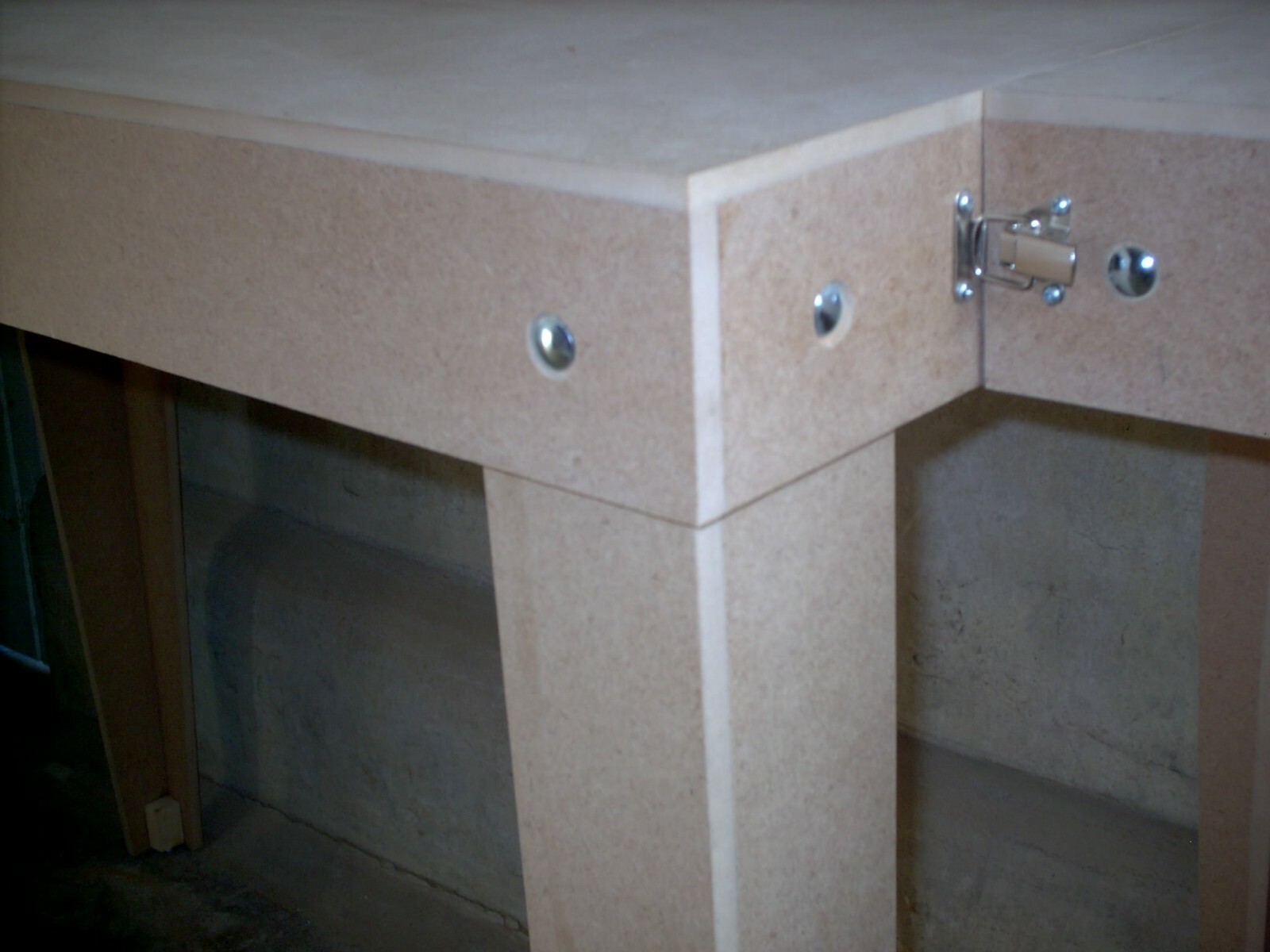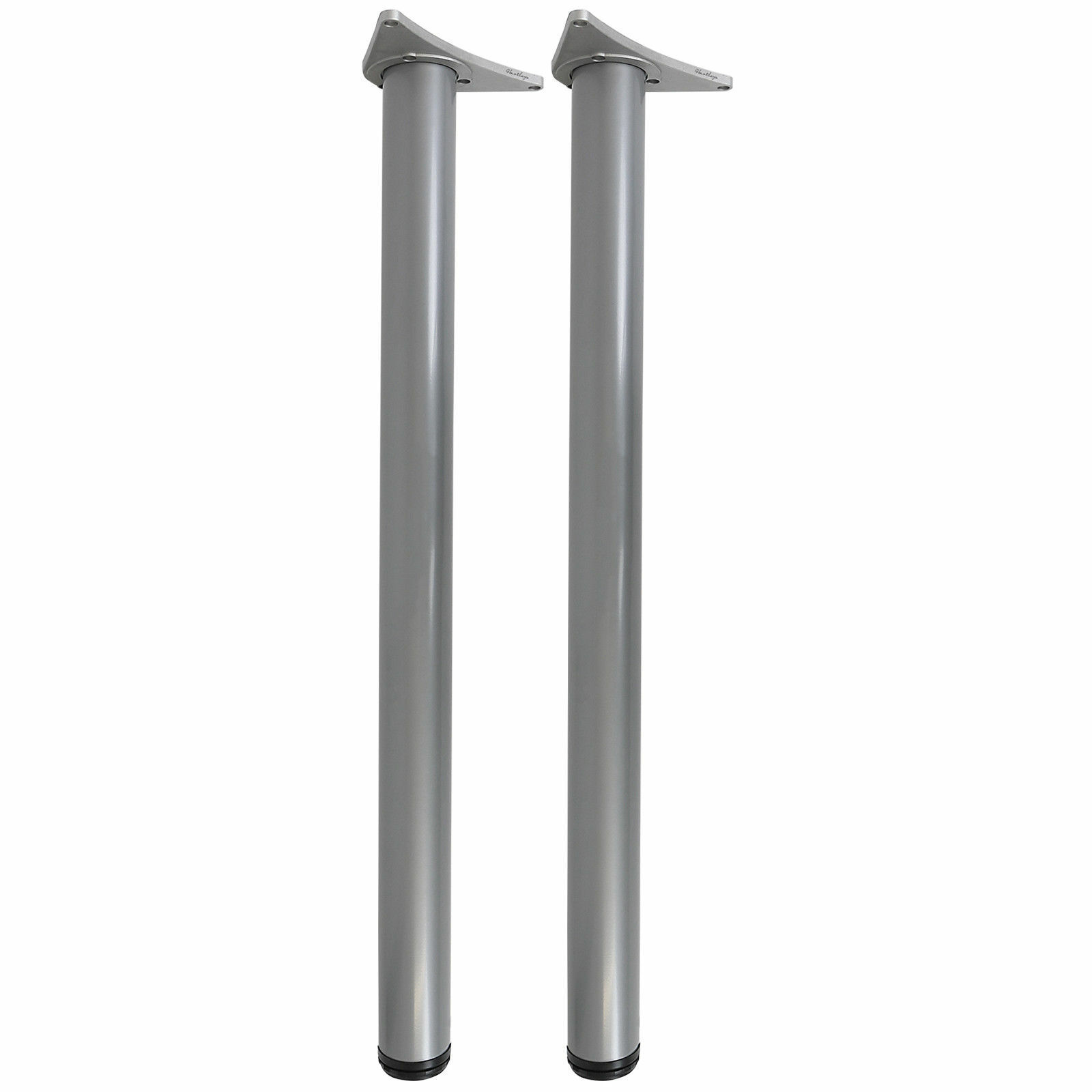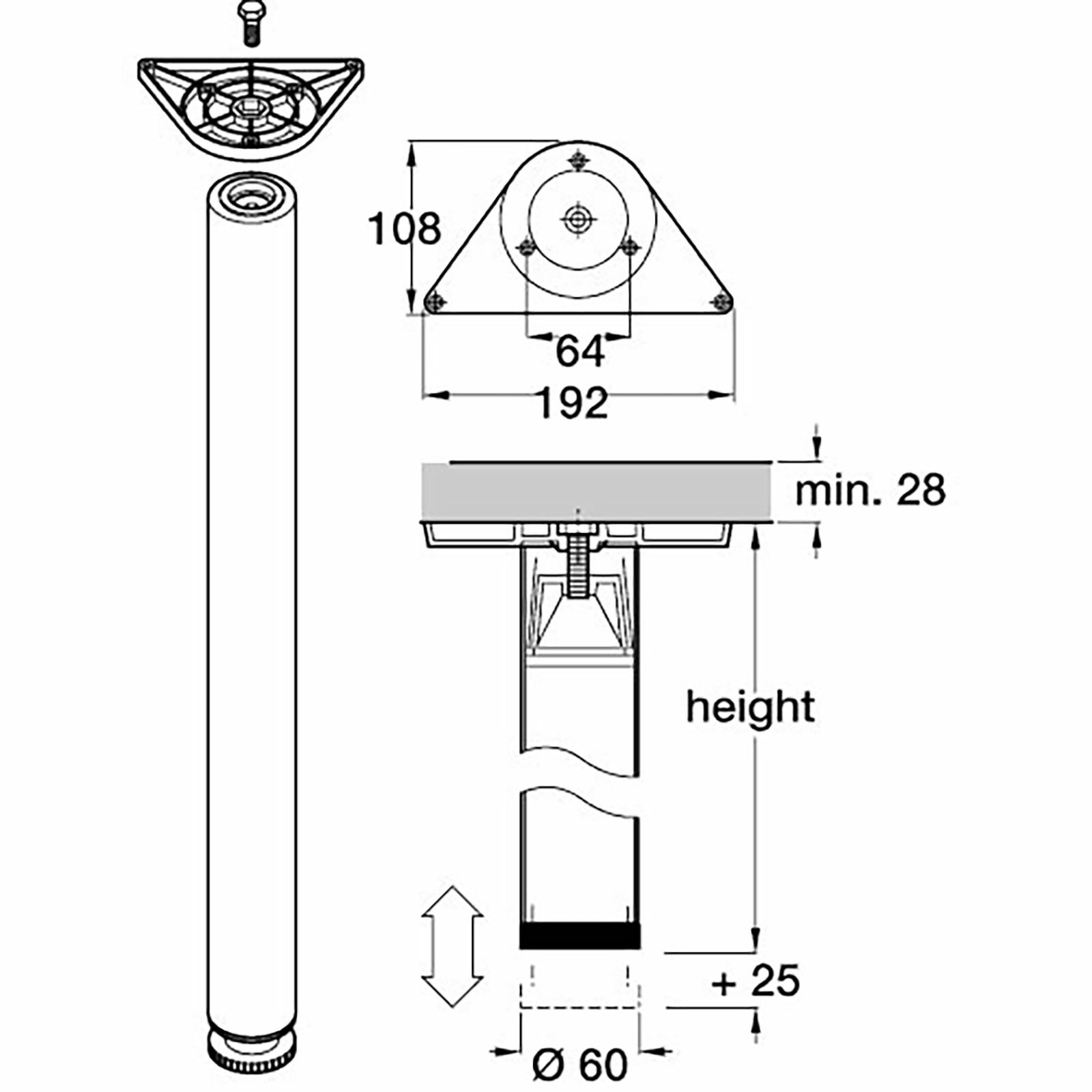 1200mm long Baseboard Modules
(please see separate listing for 1600mm long modules)
other size modules are available(see below)
All our baseboard modules are constructed using 12mm MDF frames and a 9mm top which is a very stable material unlike traditional baseboards which use softwood frames which are prone to warping. MDF hardly moves and our tension box design frame ensures it will never move. They are also well made and finished unlike some laser cut kits which can look really unattractive and flimsy.
The underside of our boards are constructed with framing every 300mm, length and width, drilled out with wiring holes giving an extremely stable structure. Modules are sanded down to 240 grit giving a really smooth finish.
We can supply modules for complete room layouts including all board joining hardware, leg sets in your choice of MDF or tubular steel in black or chrome and scenery boards. If a complete layout is your requirement simply attach a rough drawing showing dimensions with your message of what you require and we will supply a fully itemised quotation within 1 day.
REMEMBER! Orders are normally dispatched within 10 to 14 working days under normal circumstances but can be longer during busy periods as all modules are made to order.
If you wish to order sizes other than those listed or have any other questions please message us through ebay or contact Graham on 07940 129210
When ordering, order the correct number of modules from those listed and we will supply them ready drilled with coach bolts, nuts and washers free of charge, and don\t forget leg sets, (we recommend a leg every 1200mm).
If you prefer we can supply and fit alignment dowels at a cost of 15.00 per pair and side catches at £5.00 per pair.
Details
MPN
Does Not Apply
Brand
GH modules
Postage
£7.99 | Estimated delivery after 30 business days