SM32 or G45 Coach Body - Third Class - 1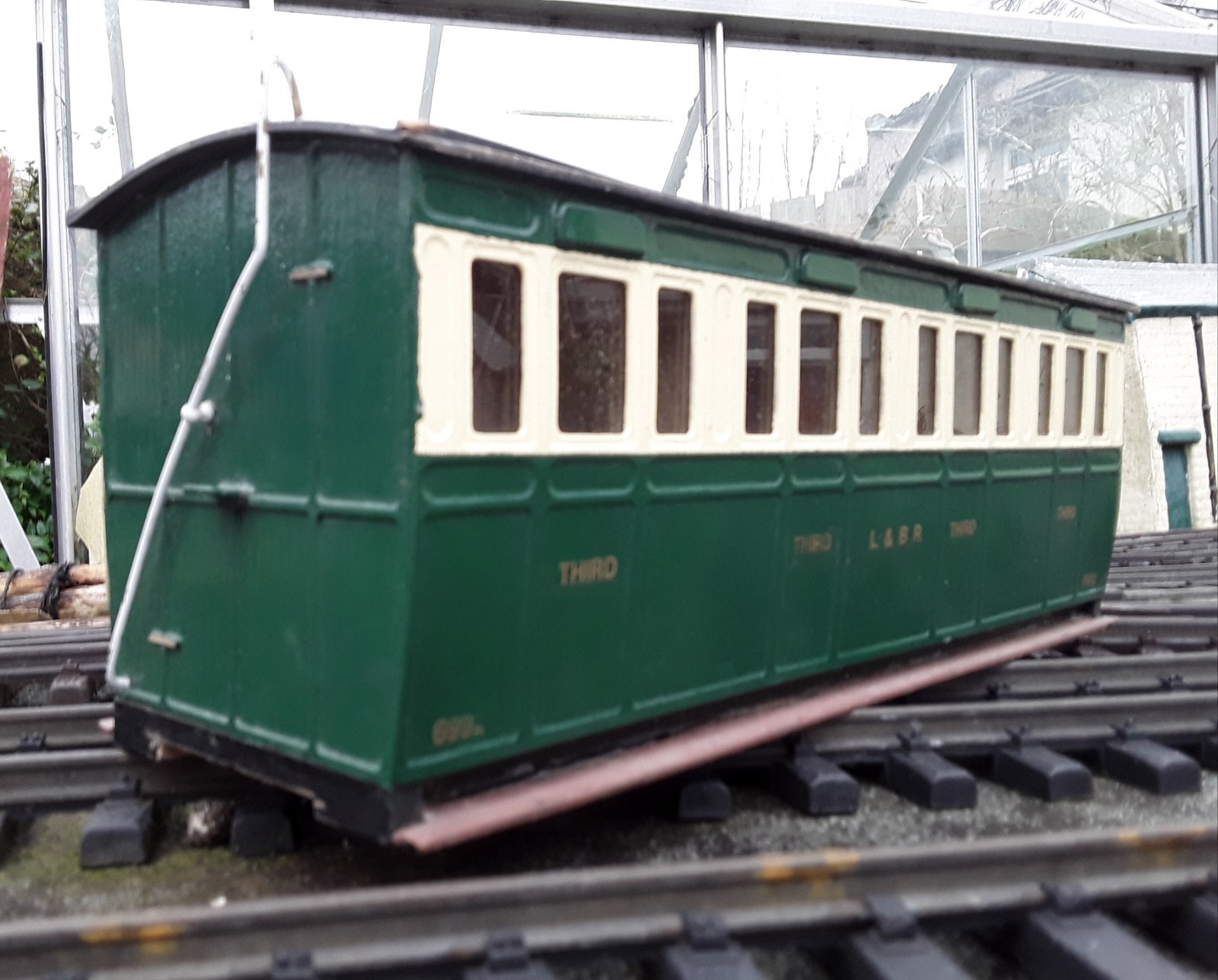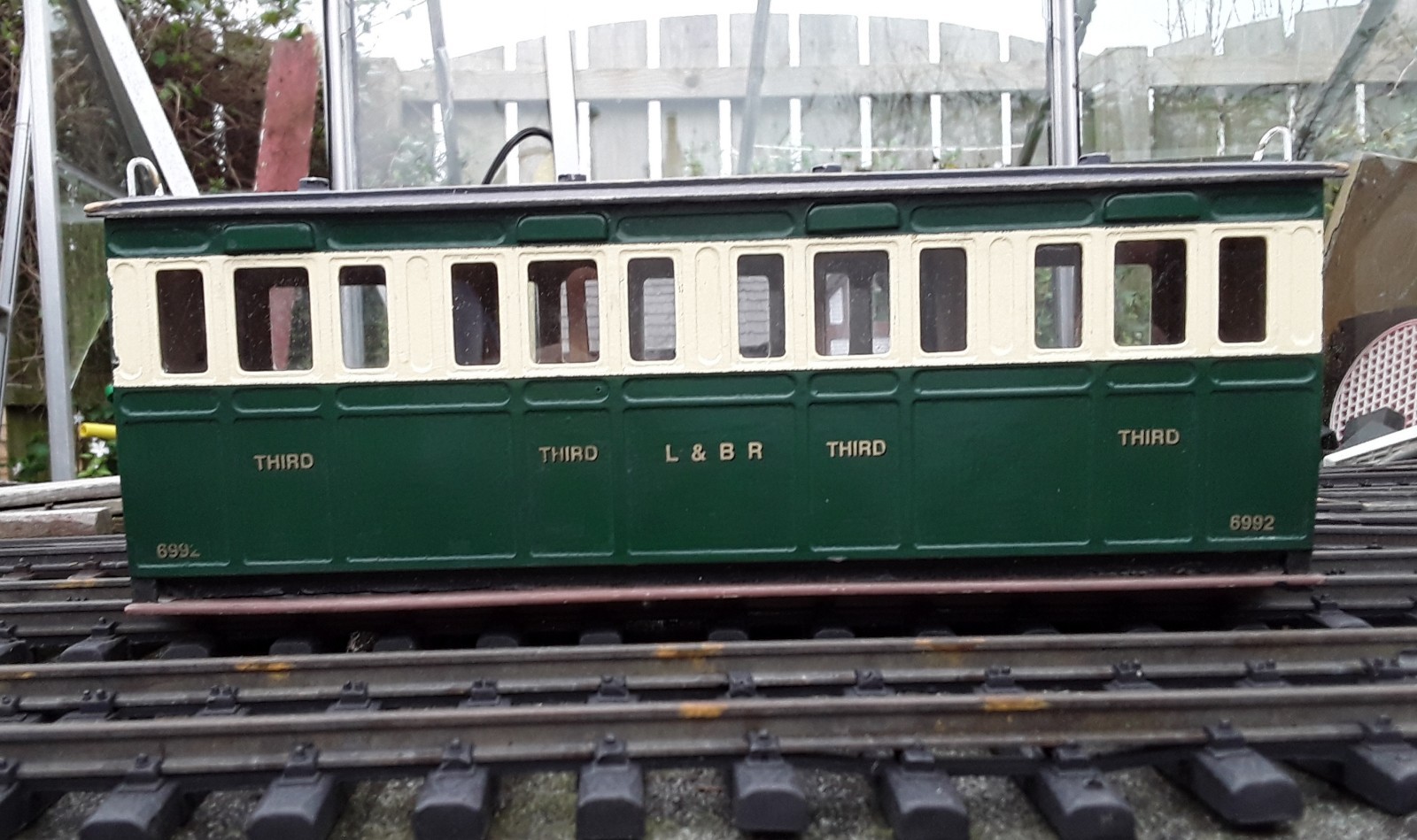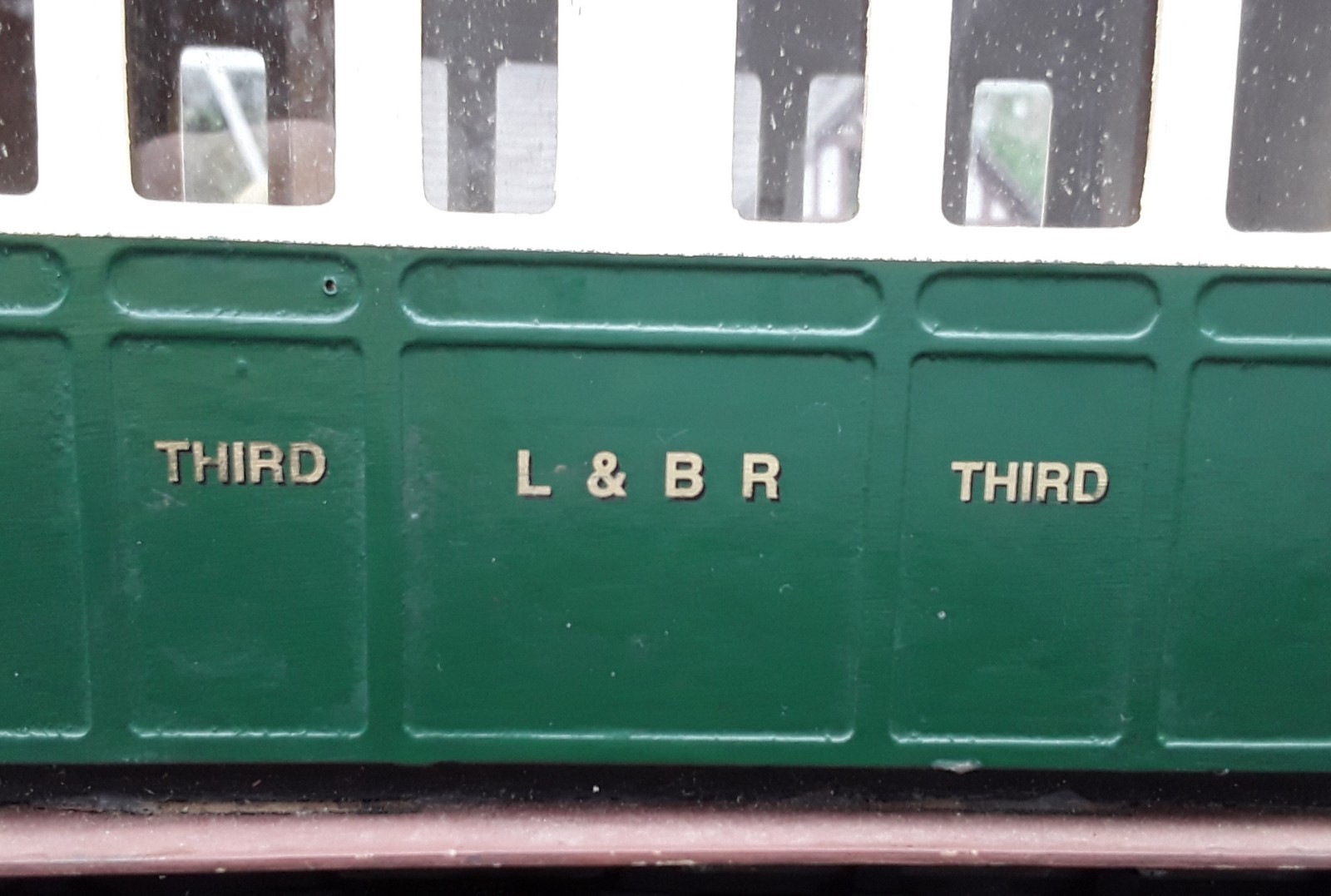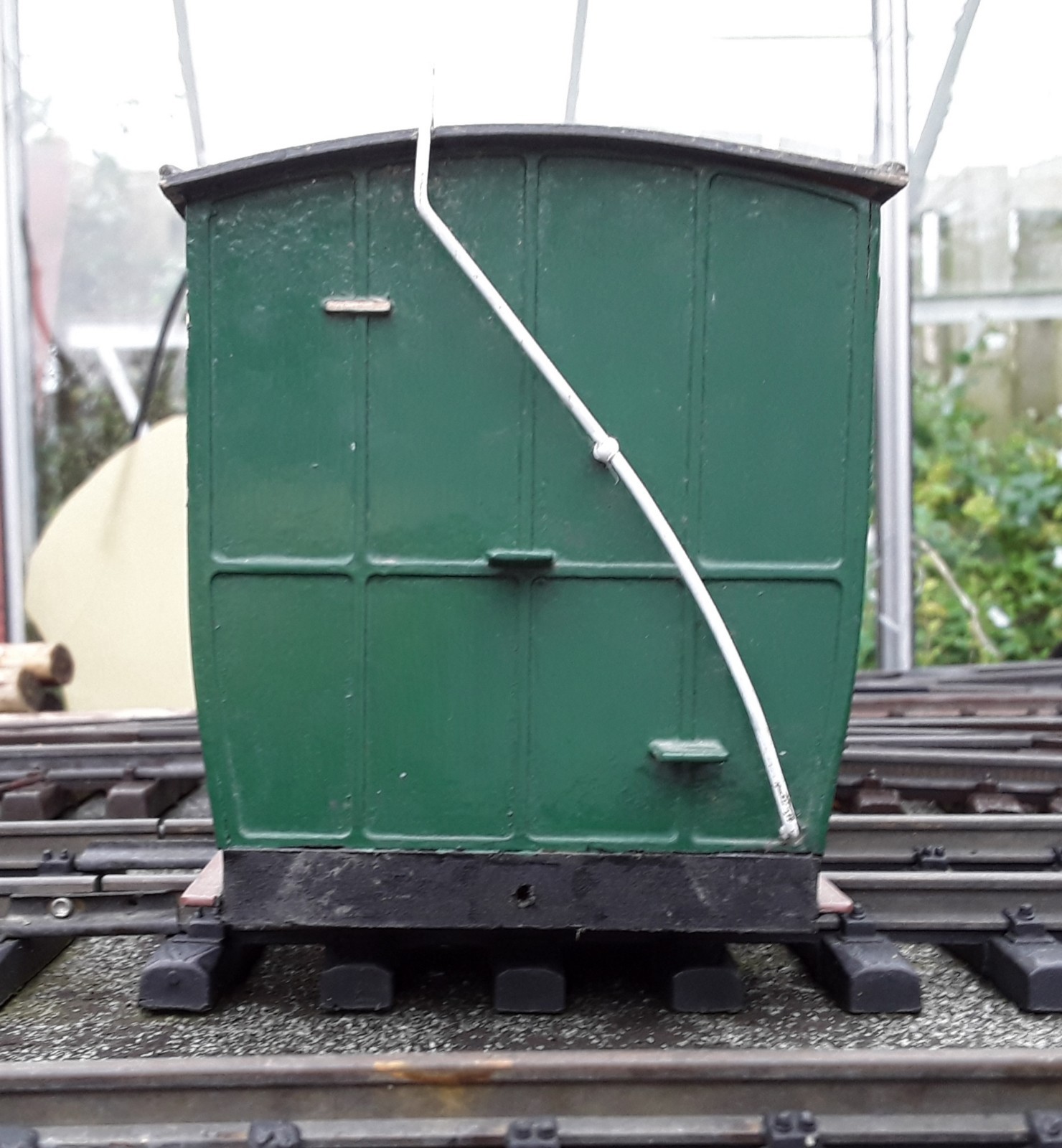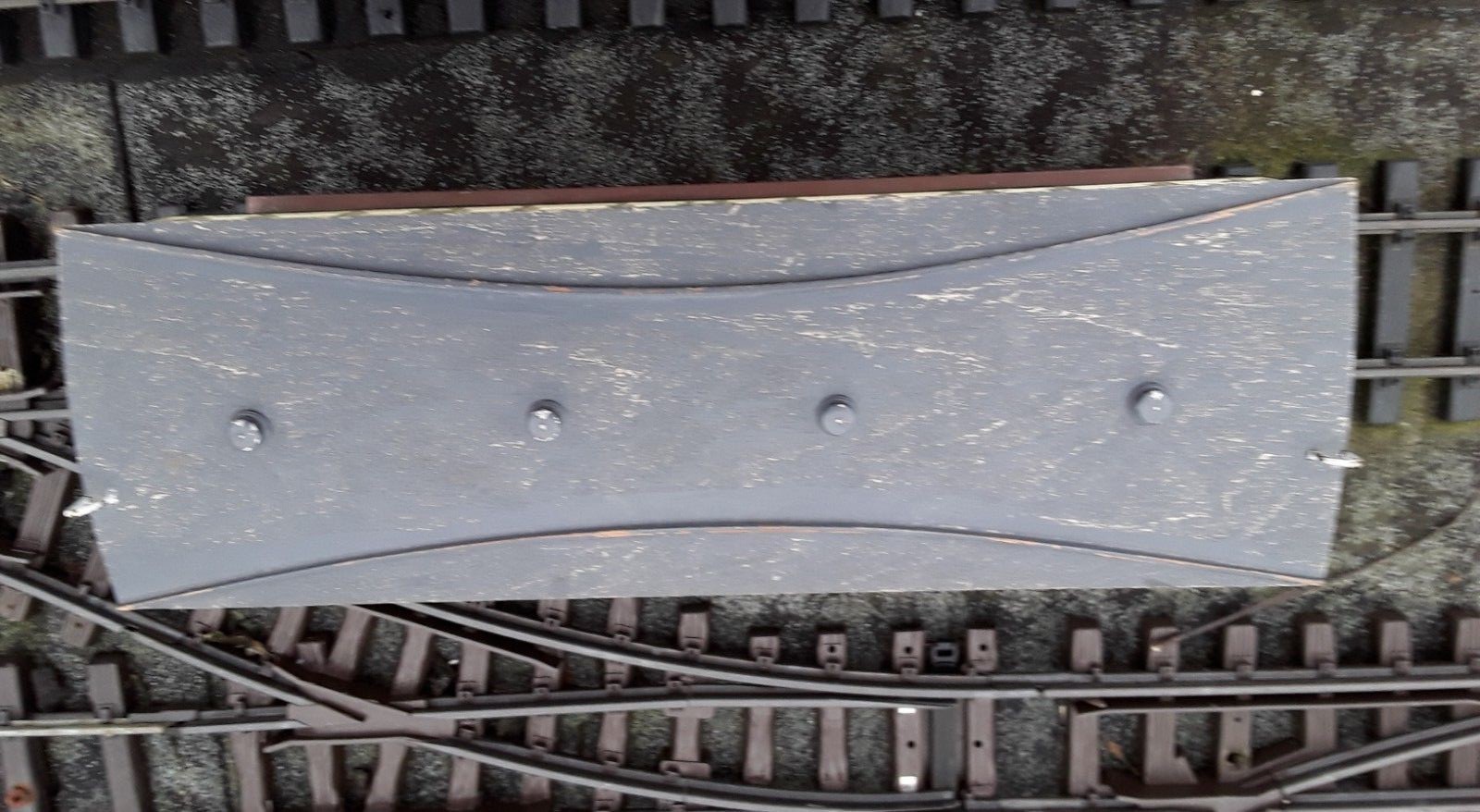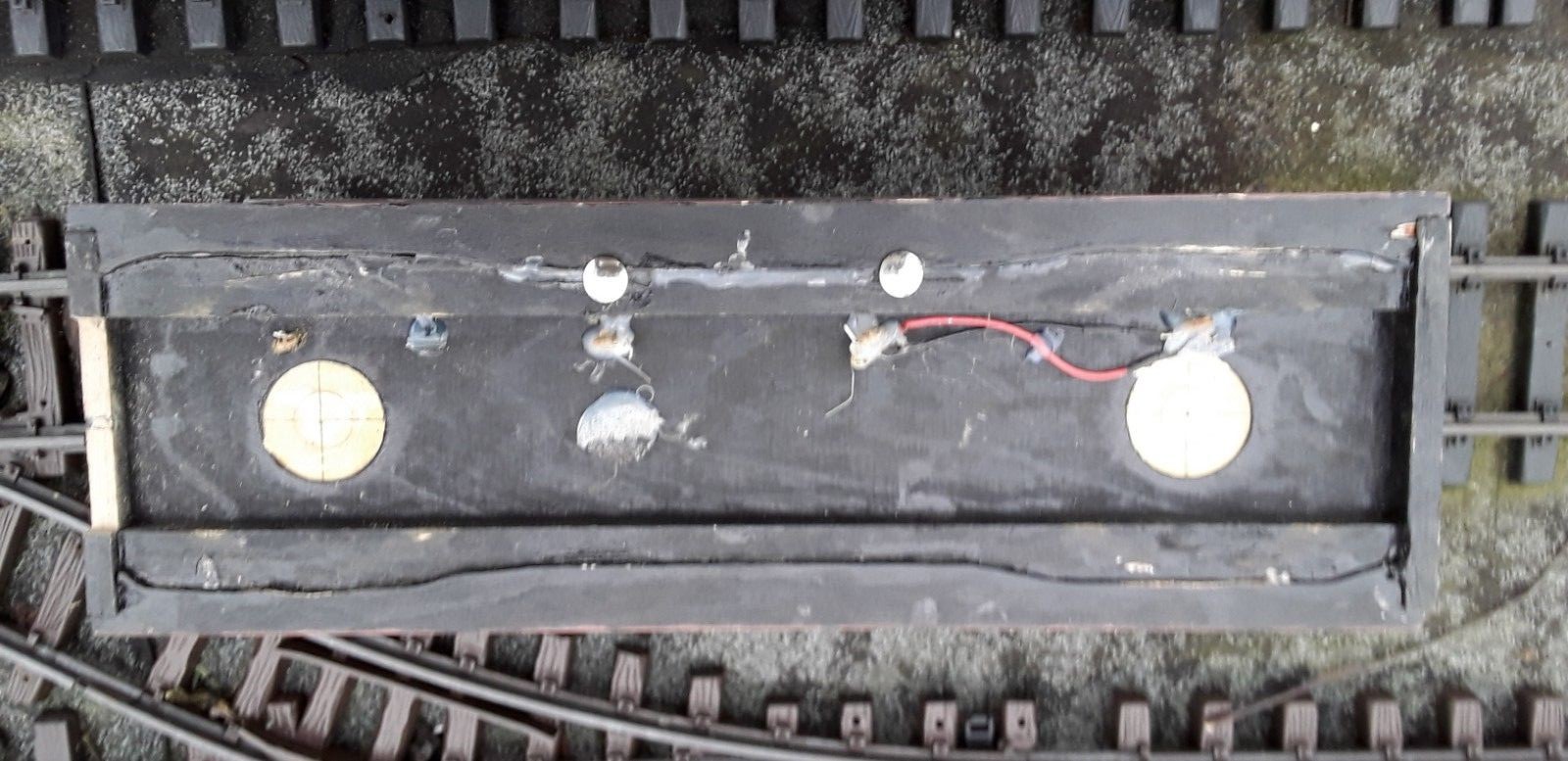 Workington, United Kingdom ends 2019-01-20 21:06:07
Here we have a coach body in Green and Cream livery carrying transfers showing THIRD
on the doors, L & B R at centre and 6992 at bottom corners.
Running boards have been fitted to each side
There are no bogies or
wheels
included so the buyer can fit their own to suit their running conditions. (from the underside it would appear that bogies and some sort of lighting have been attached but are no longer present)
Likewise there are no
couplings
supplied so you can fit whatever type goes with your own stock.
The roof is weathered either intentionally or resulting from exposure to the elements.
Dimensions are Length 30 cm Width 10 cm and height from running boards is 11
Details
Brand
Unbranded
MPN
Does not apply
Control
N/A
Year
Not known
Material
Wood and plastic
Colour
Green and Cream
EAN
Does not apply
Postage
£5.50 | Estimated delivery after 2 business days