Essel Engineering Chassis SM32 45mm G Scale 16mm Garden Railway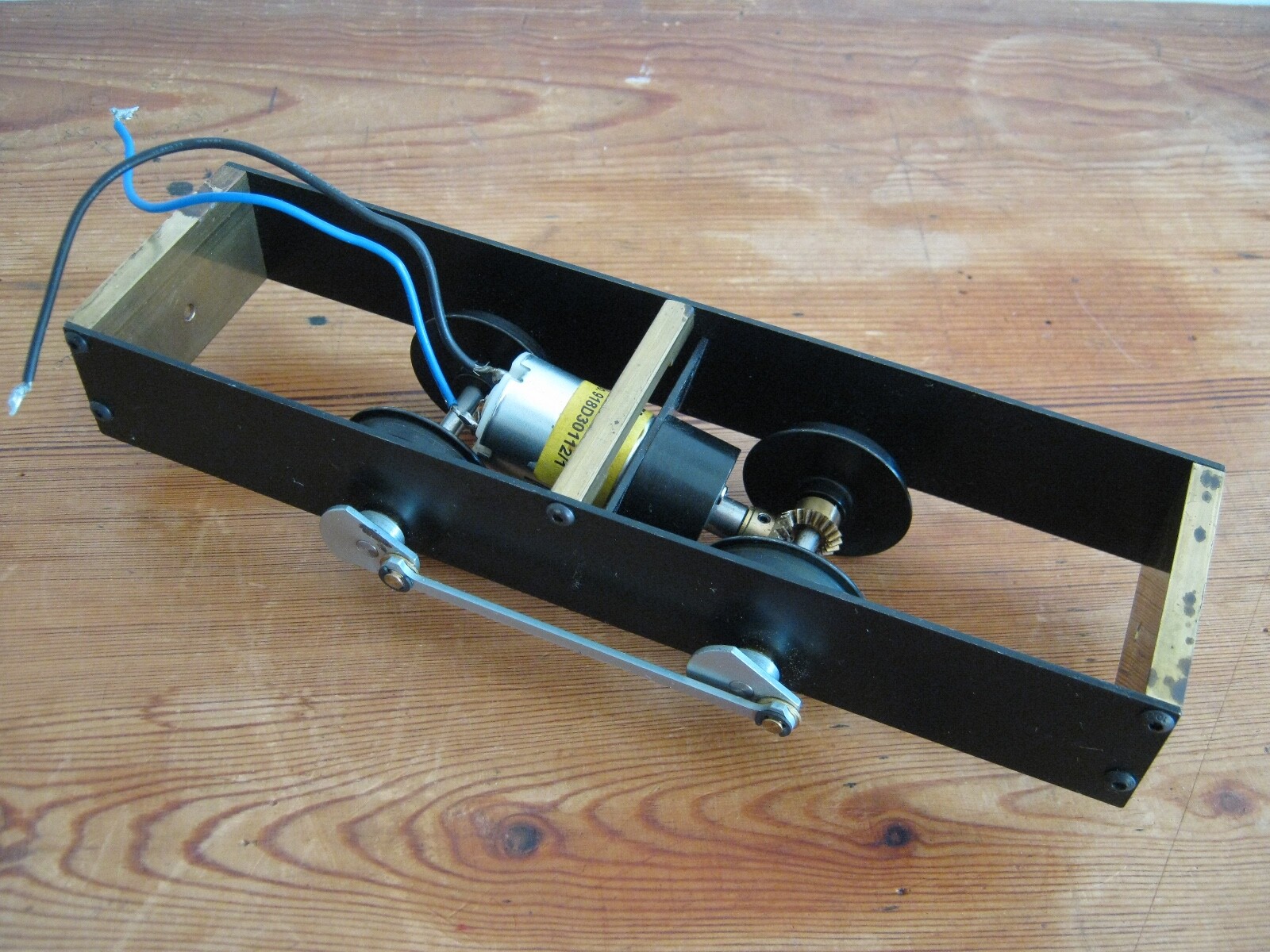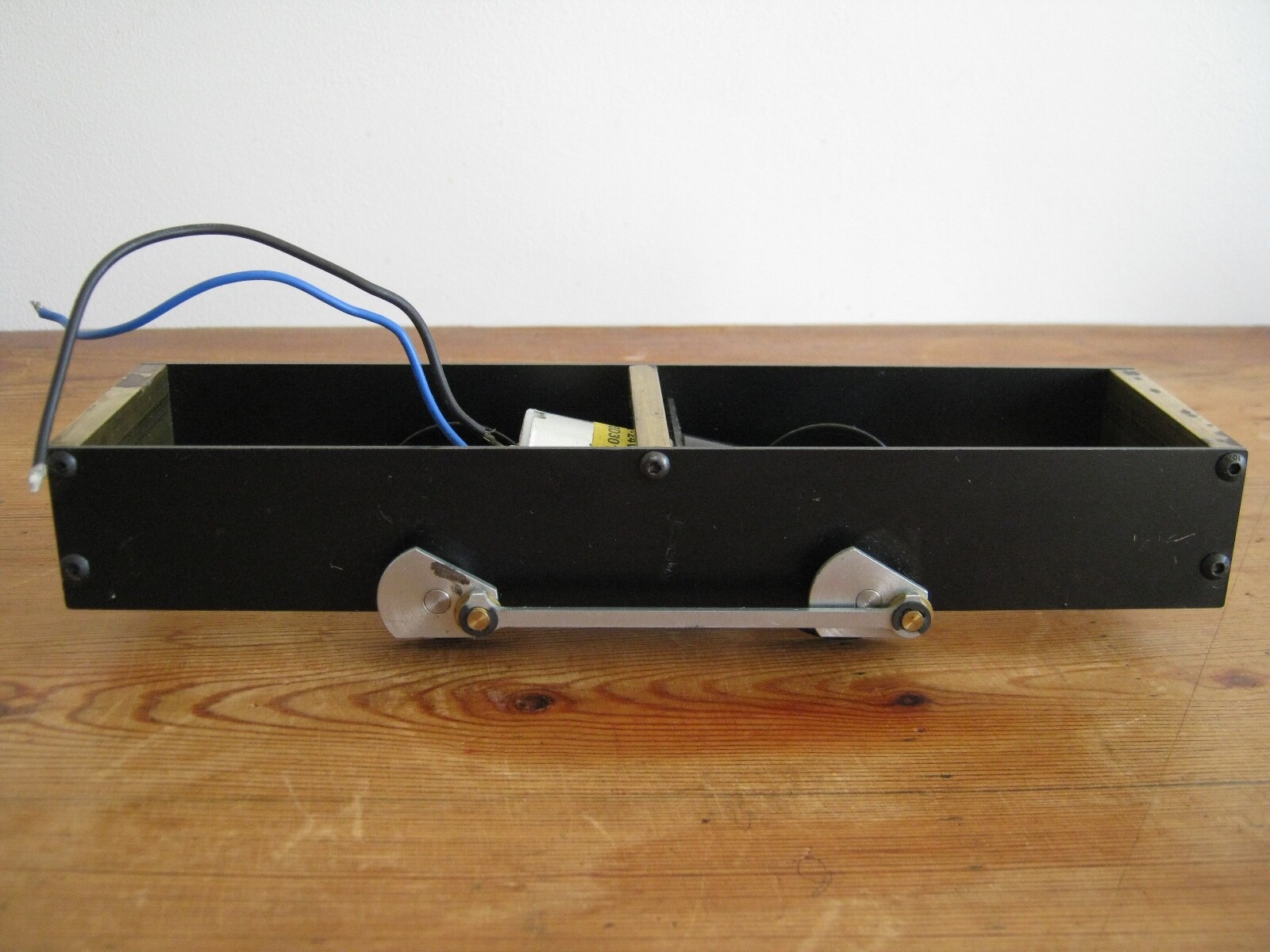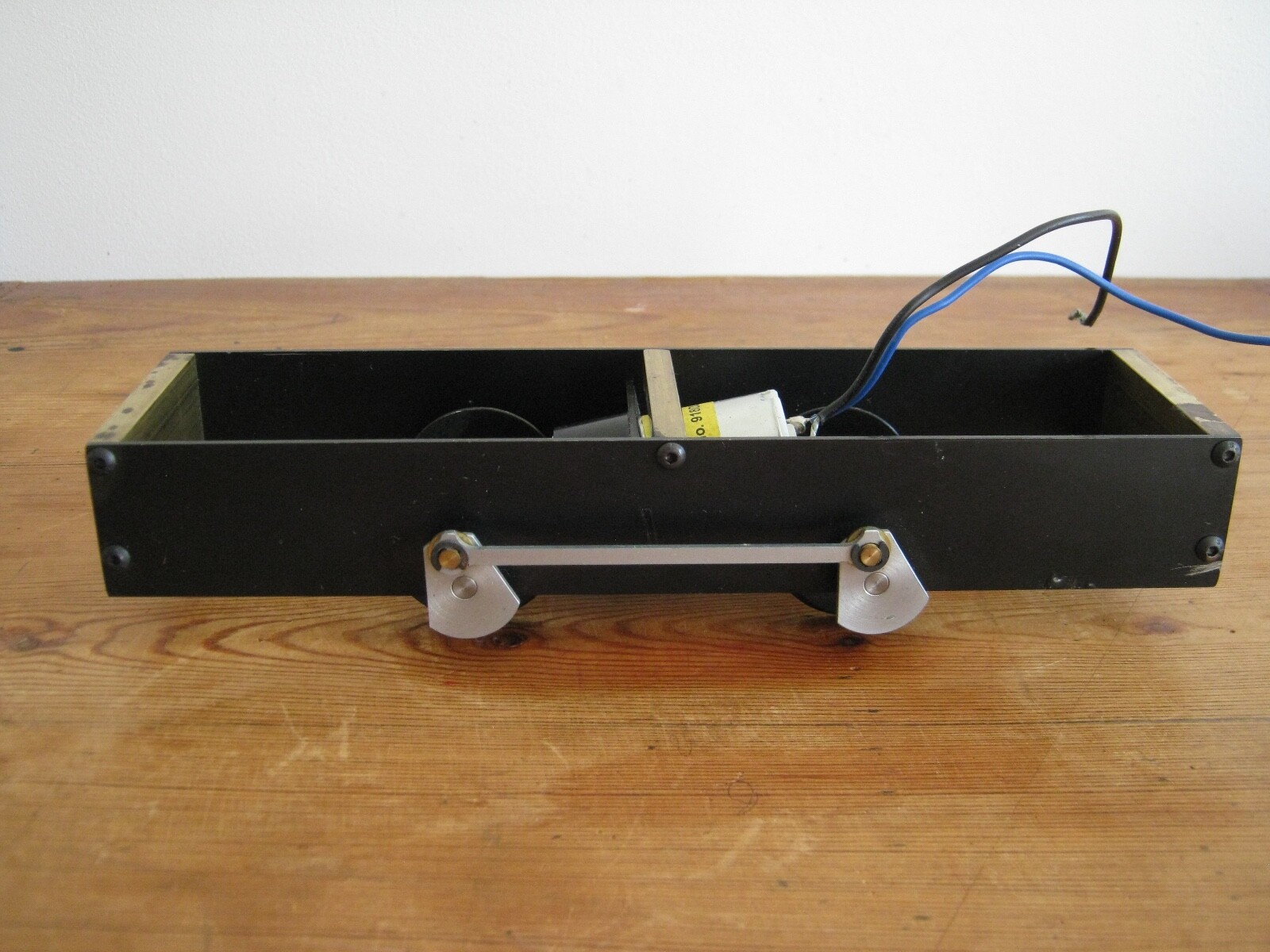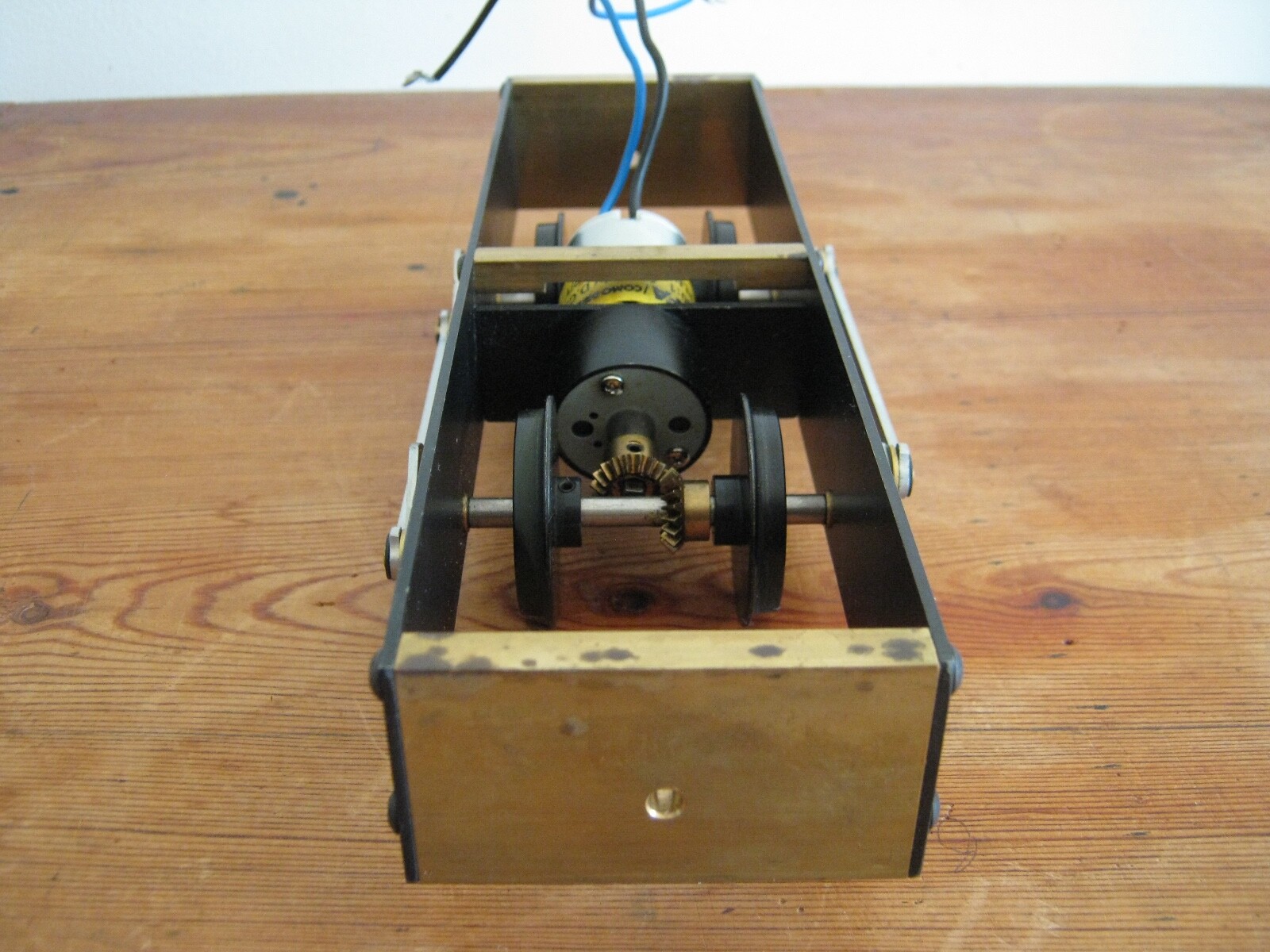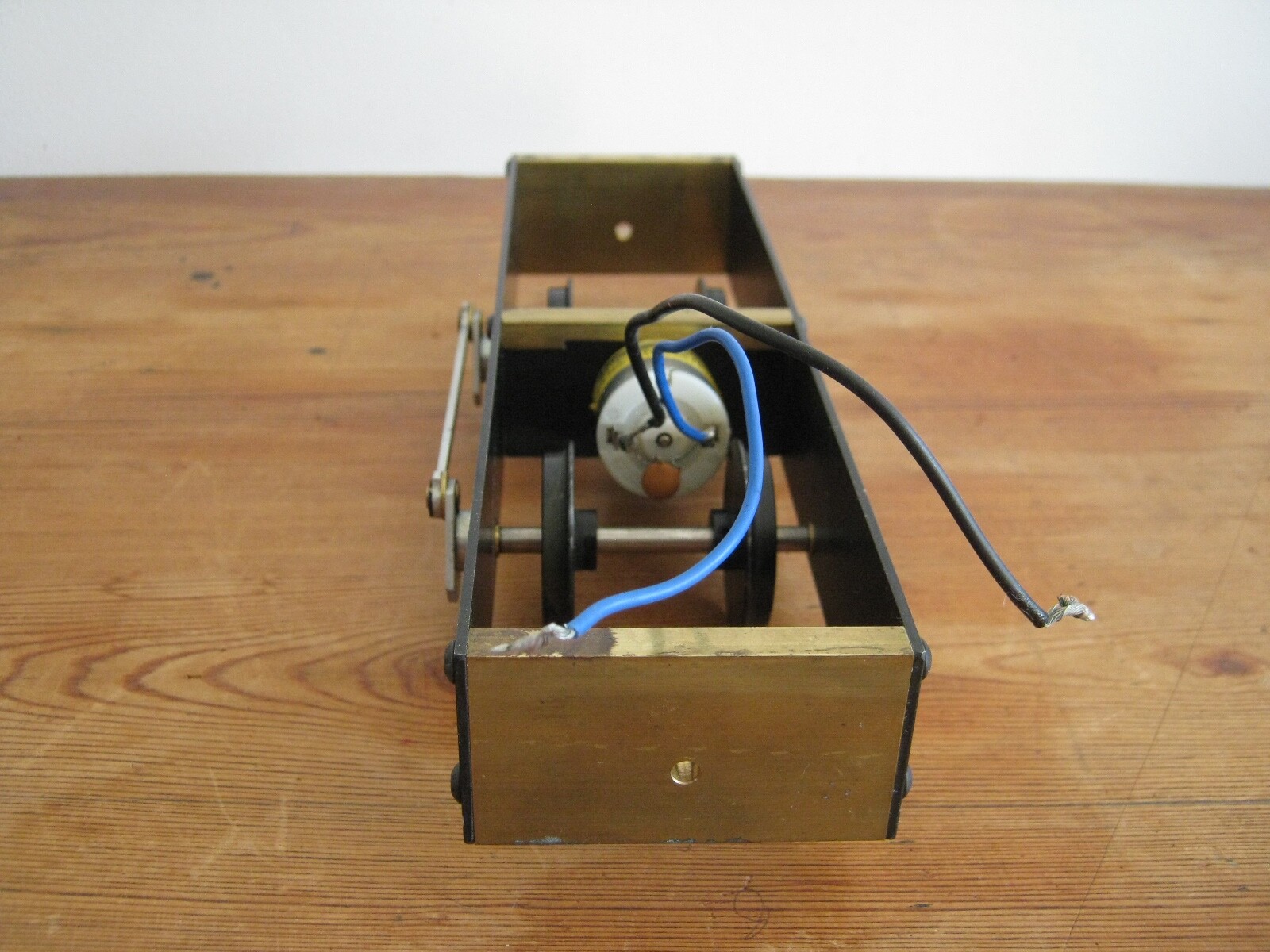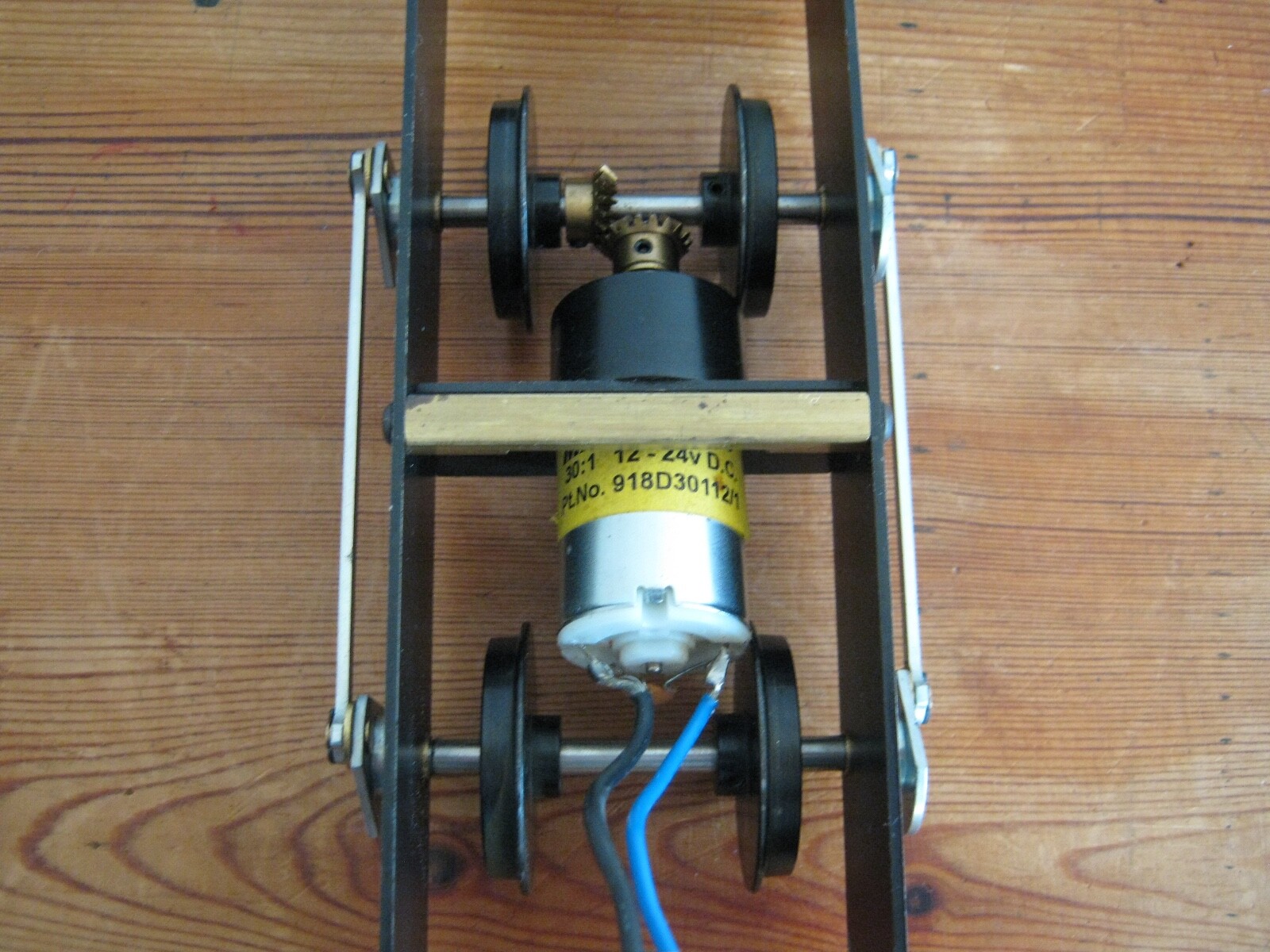 Reading, United Kingdom ends 2019-05-20 20:08:58
Essel Engineering ready to run
chassis
in really good little used order.
Recently tested and its a lovely smooth runner thanks to the top quality materials and engineering. Dual gauge - SM32 and 45mm, easily changed with grub screws. Some superficial marks on the frame - see photos.
Steel and
brass
construction with anodised
black
steel
wheels
powered by a 12-24v stacked geared
motor
with a bevel gear final drive.
These proven
chassis
are arguably the best on the market and have been used for years in Essels own
locos
and by other quality
loco
makers - Friog, Perfect World, Turner
Loco
Works etc
length approx 220mm, width approx 60mm, weight 0.7kg
Paypal and UK postage only please. Thanks for looking
Postage
£2.79 | Estimated delivery after 2 business days