Hornby Locomotives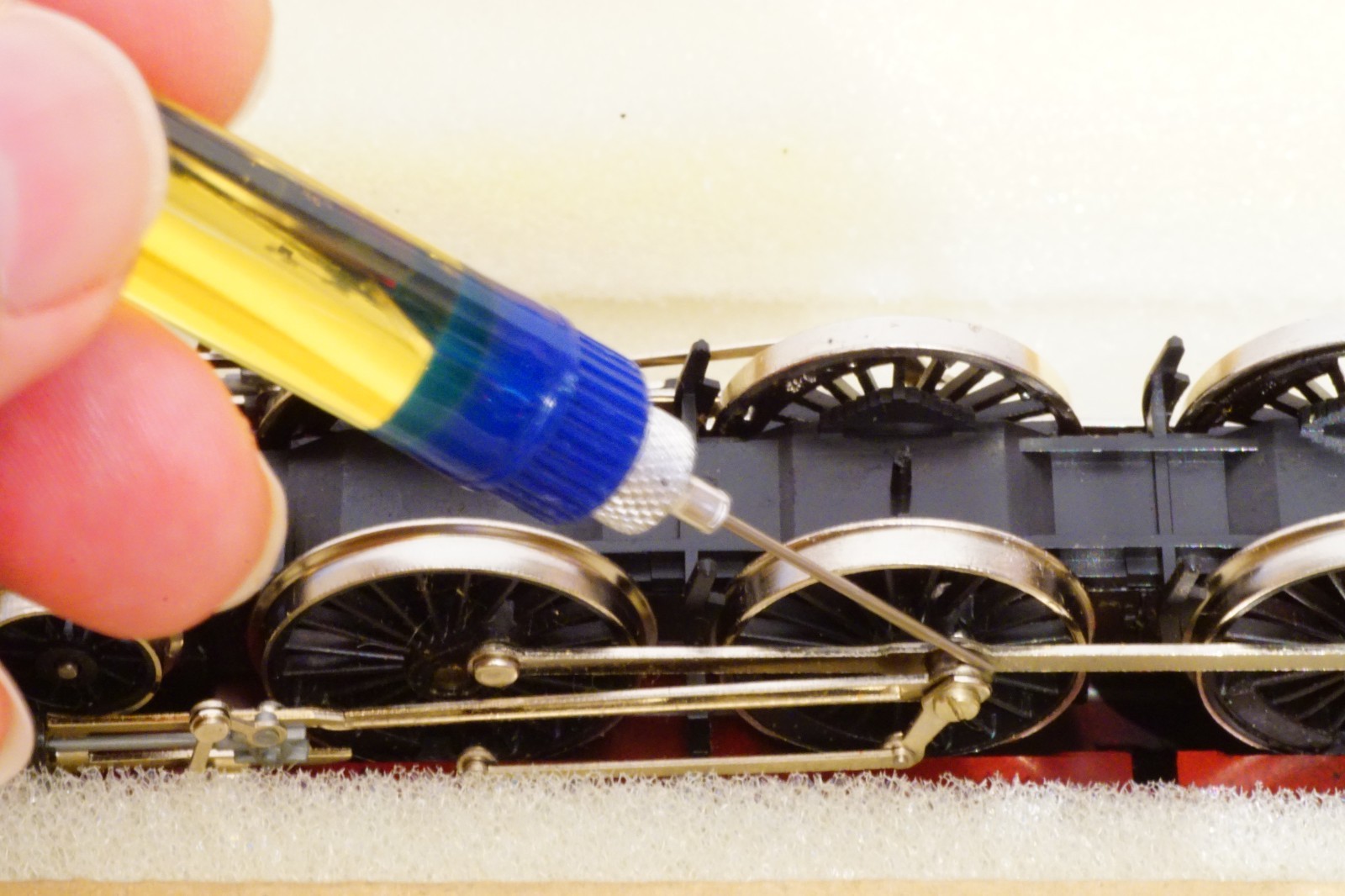 This is an advert for servicing a
Hornby
Locomotive. Post your
Item
to my address or e-mail me. kmabrian@gmail.com
(We do, do a collection service for some parts of Scotland)
What you get, full maintenance service and lubrication.
Track
test report, defects report. Re-magnetised magnet if required.
An mot for your locomotive, and reminder.
Return of your loco, must be paid by you in advance.
Recommended
Royal
Mail signed for.
Opening of
locomotives
strip down, lubrication and test are all videoed to protect both parties. We are not responsible for any damage caused in transit.
Postage
£6.29 | Estimated delivery after 3 business days