HORNBY 0 gauge L&NER 4-4-0 tender locomotive clockwork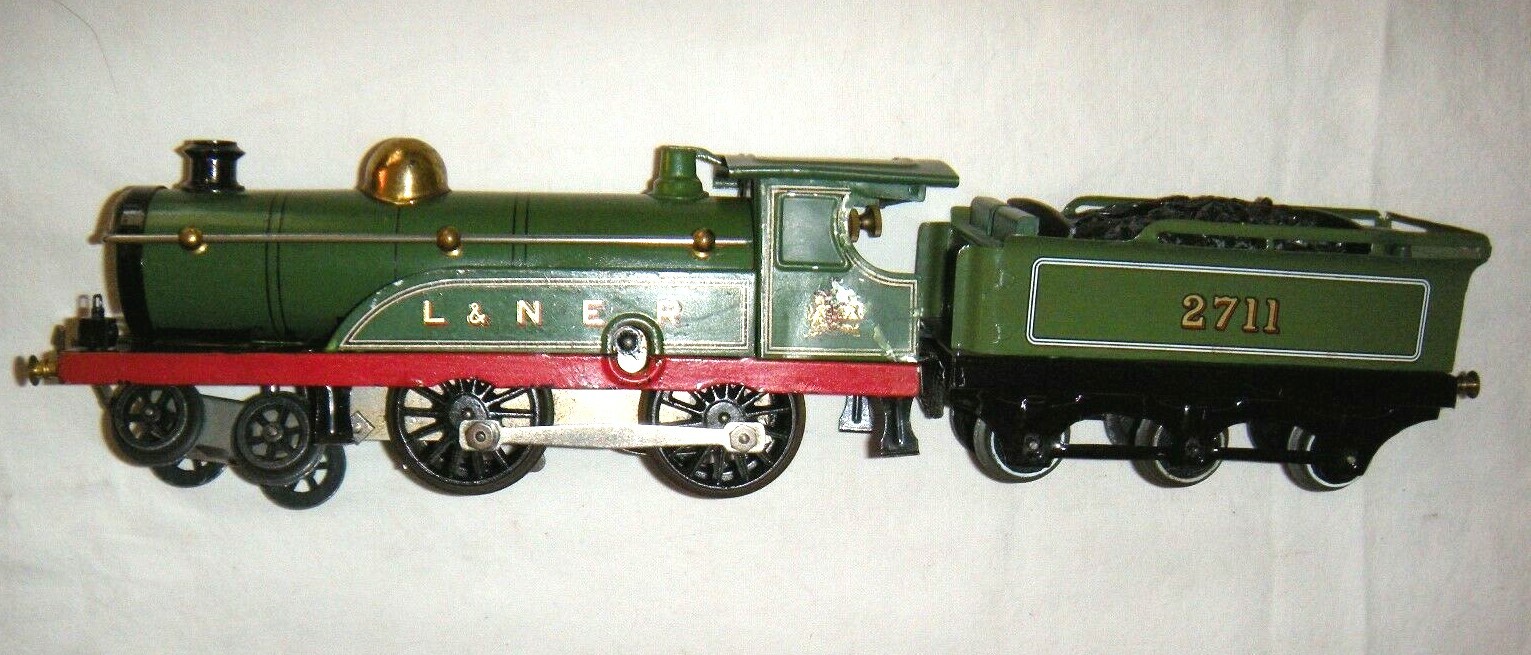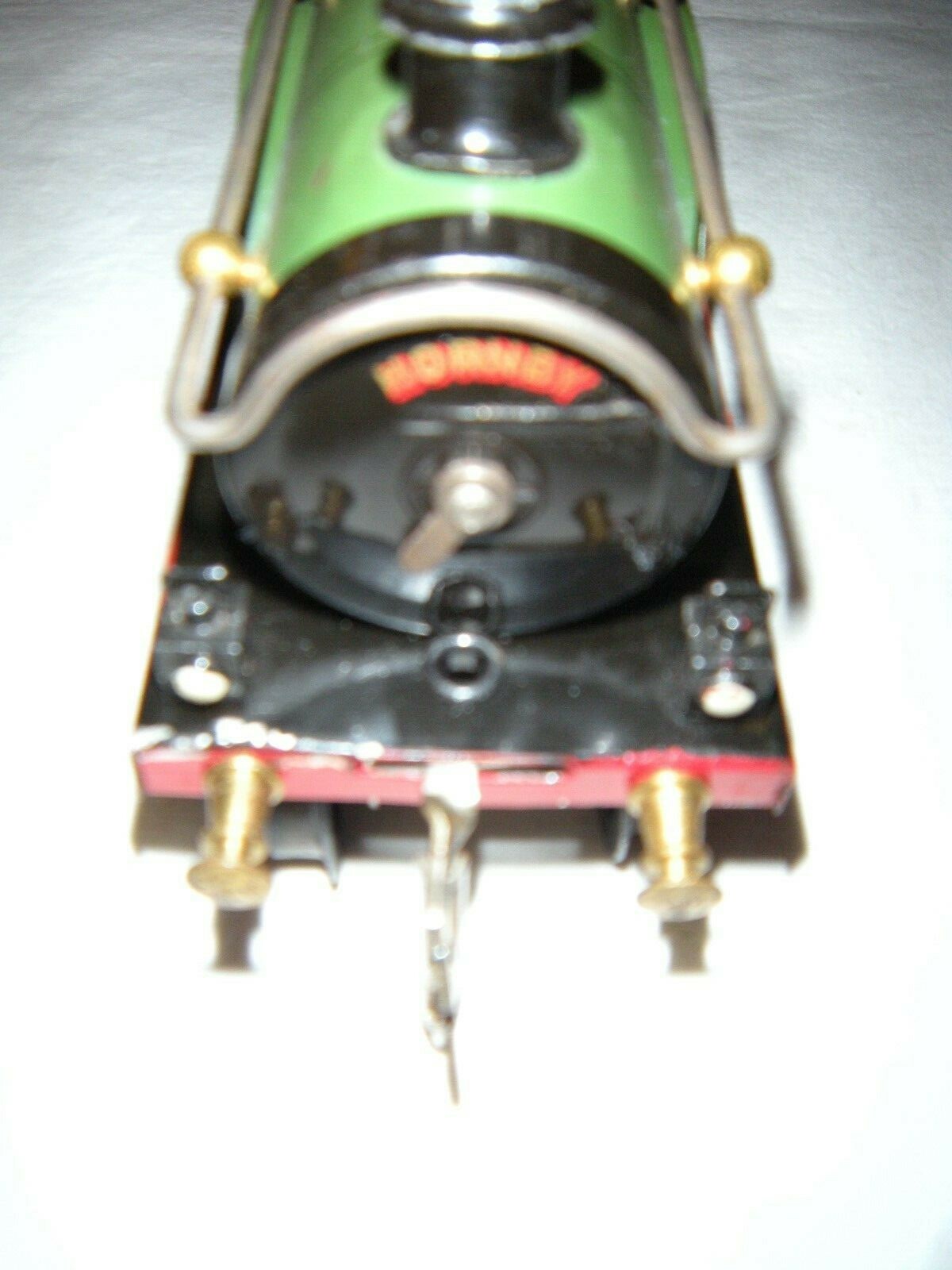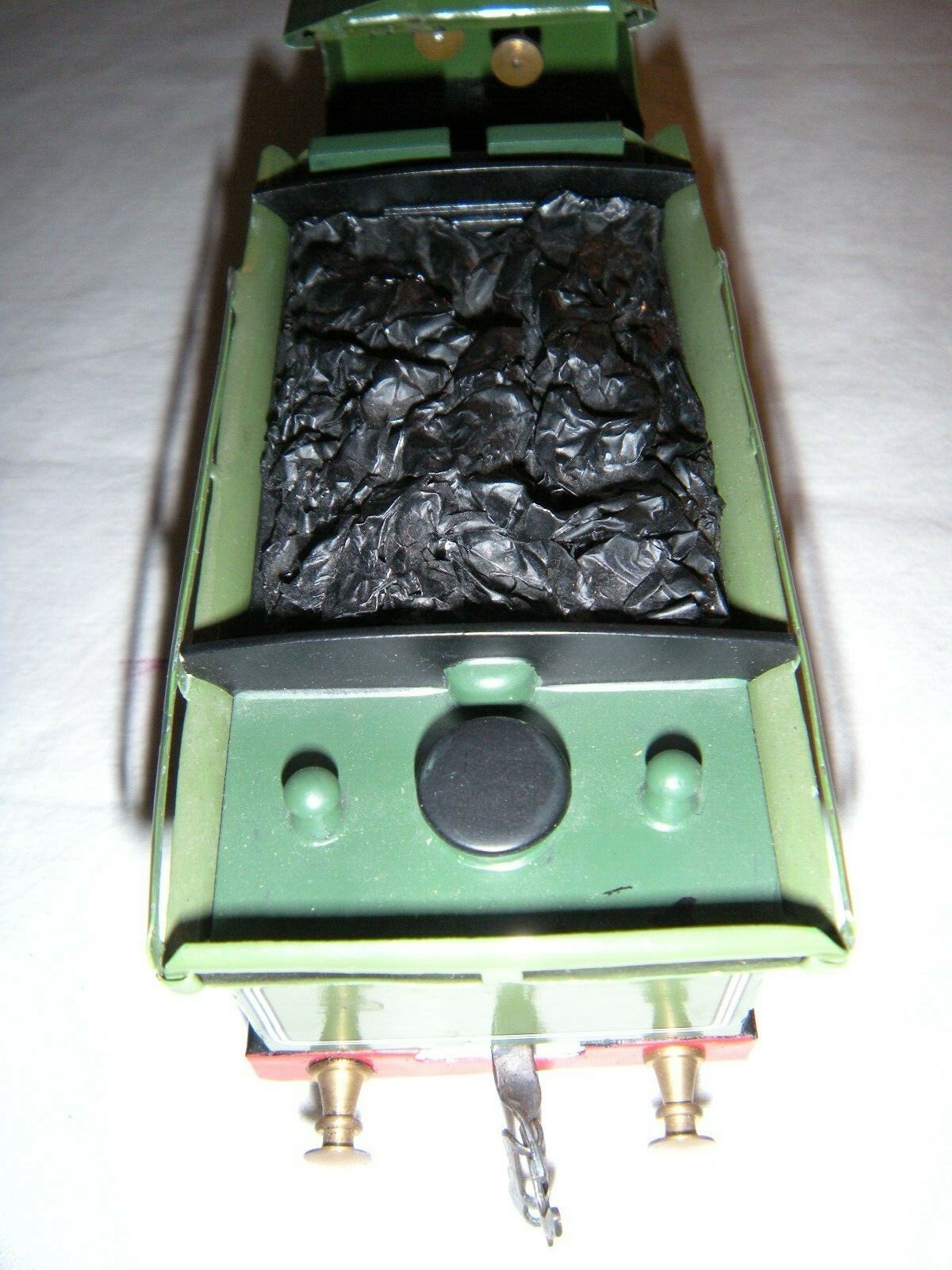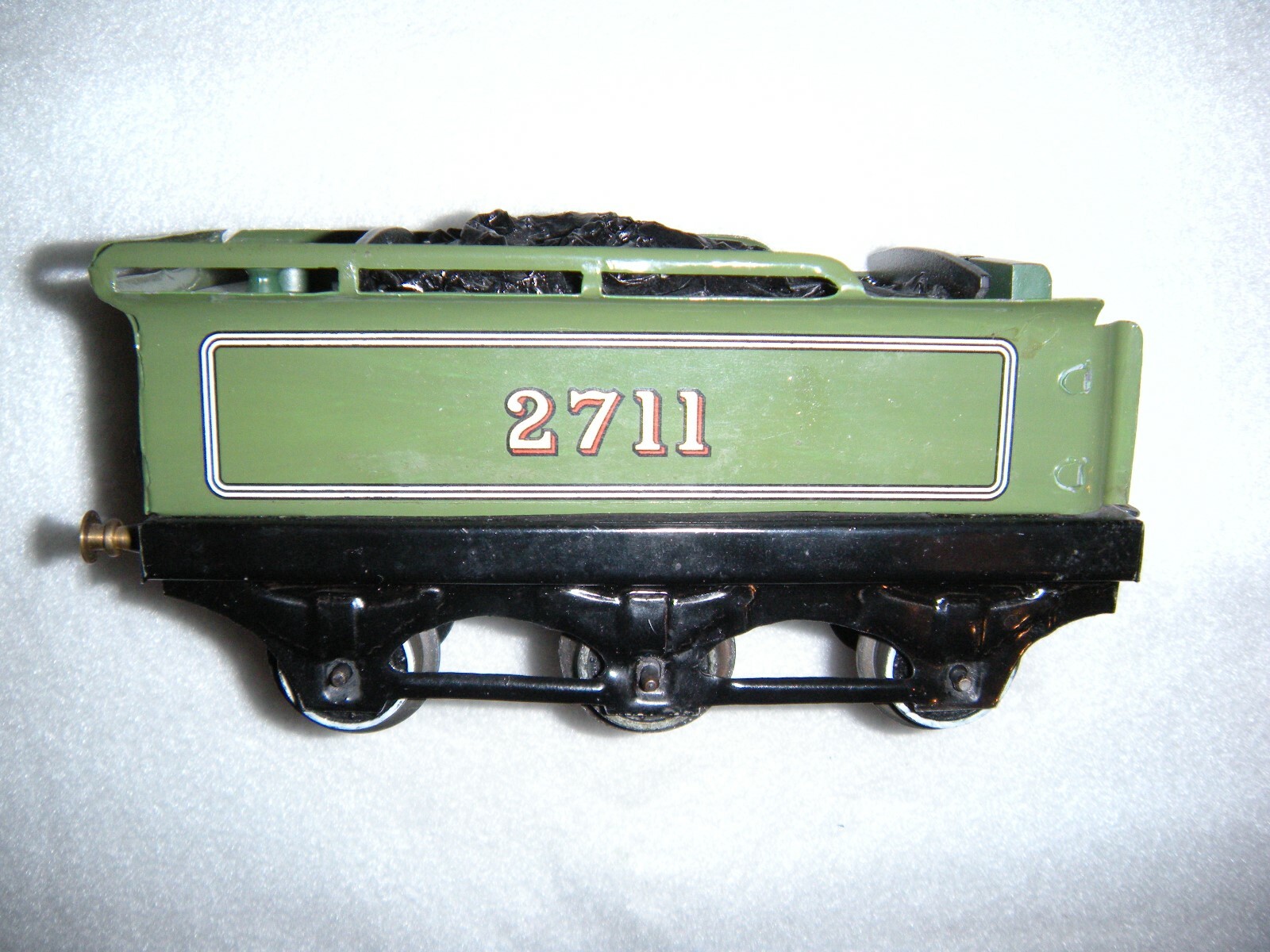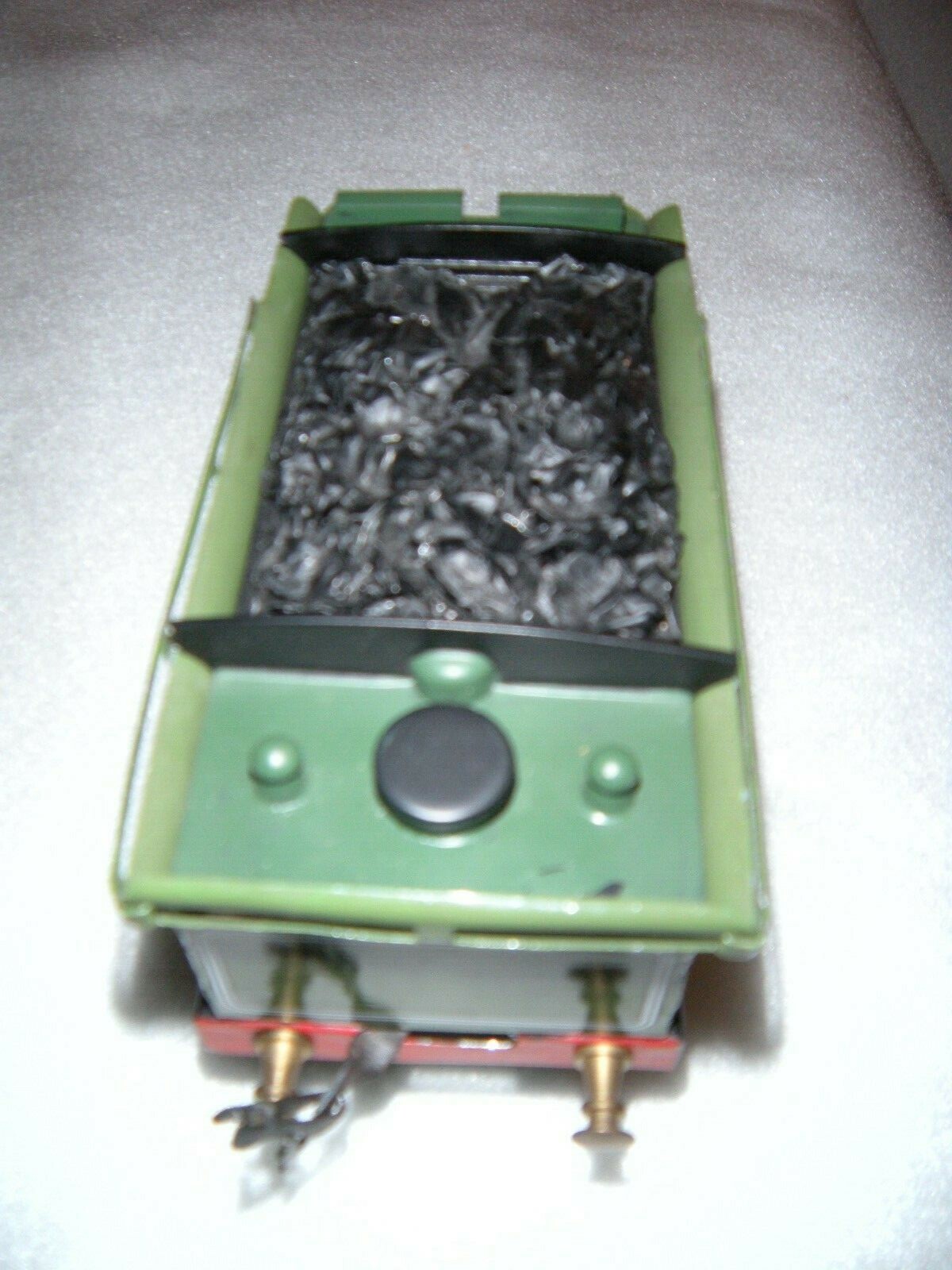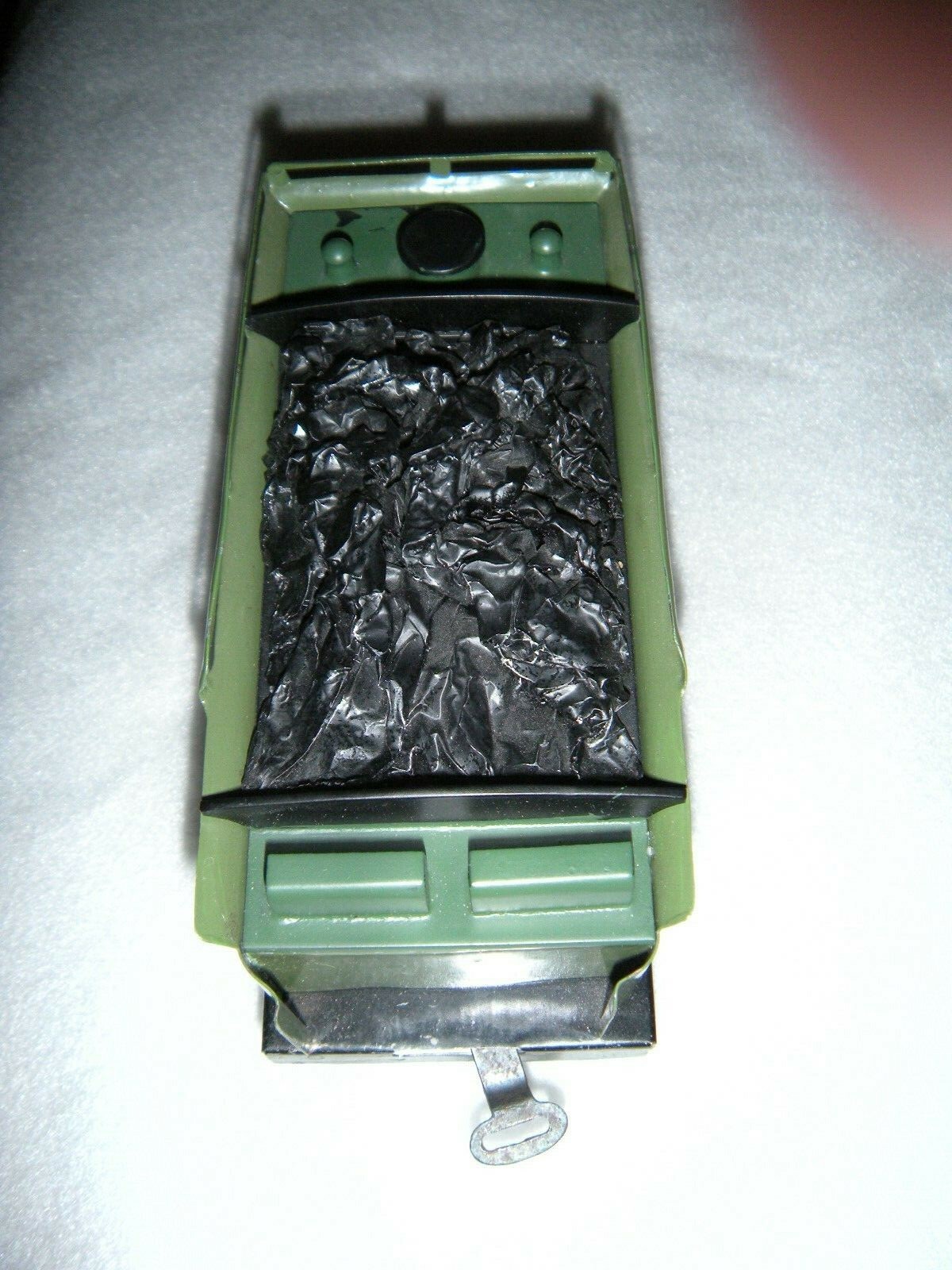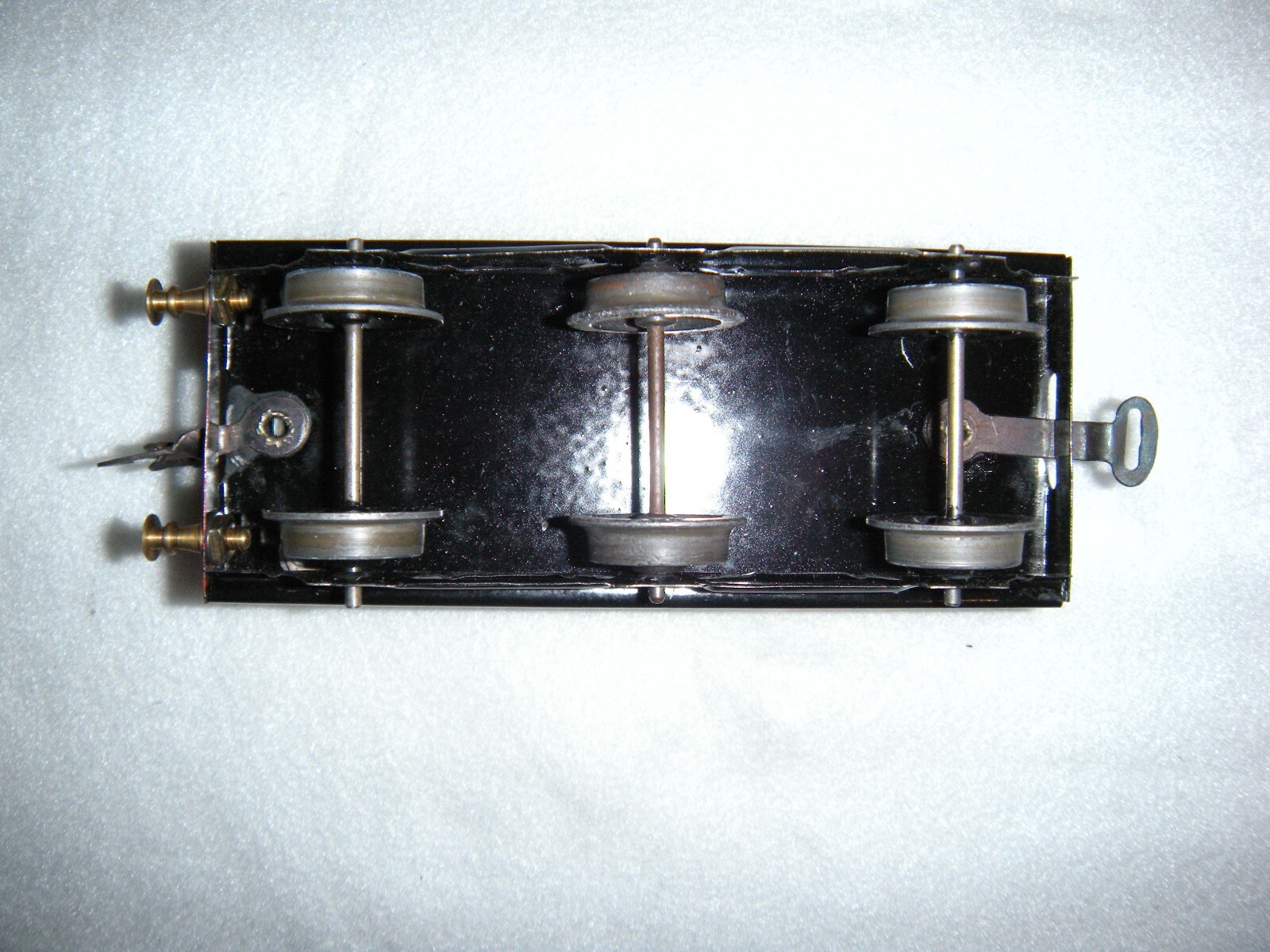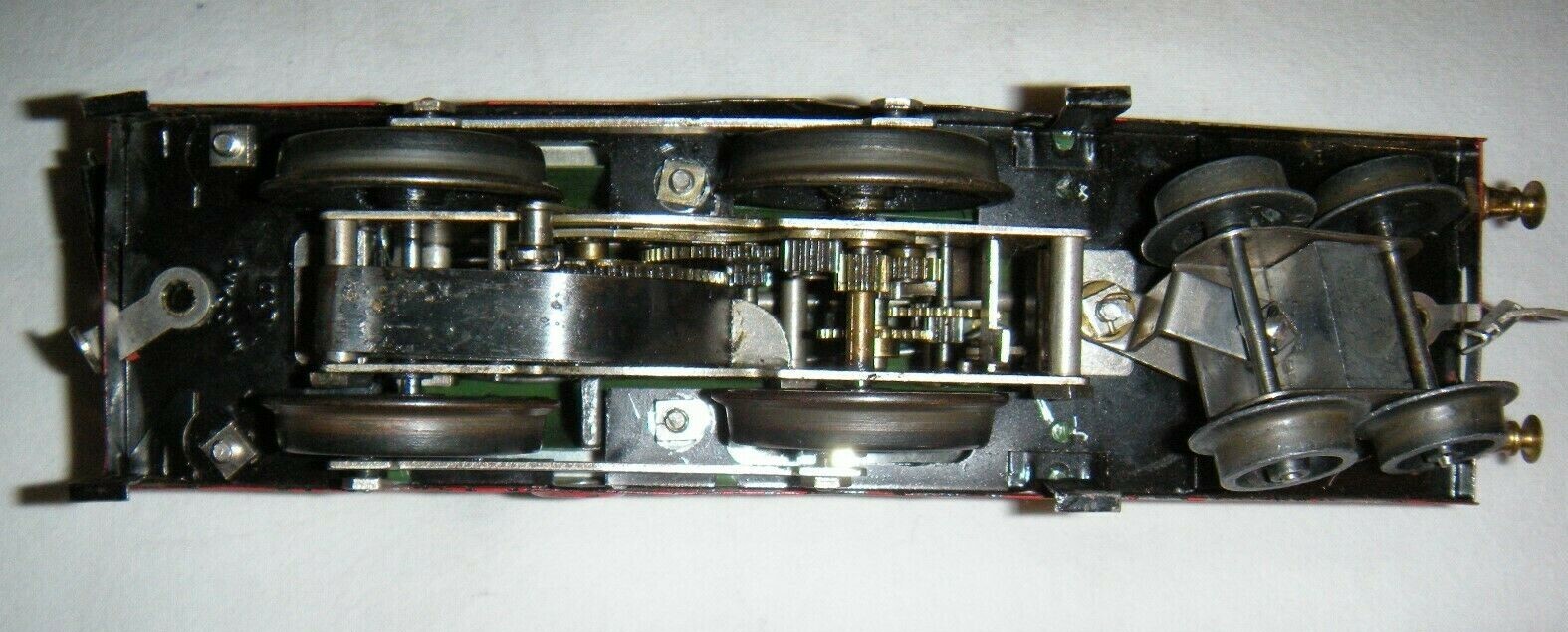 CHATTERIS, United Kingdom ends 2020-02-15 16:10:08
HORNBY 0 gauge L&NER 4-4-0 tender locomotive clockwork
1925 running in excellent condition [retouching to cab roof].
The tender is a complete restoration.
NB A correspondent wrote:
. The tender does not match the original design as far as my own copy demonstrates. Someone has been give free rein with the interior fittings which, when first manufactured, were to put it mildly a little crude. Your description is inaccurate and misleading I think. The original tender was bare inside and this tender is looking forward to a later date in terms of sophistication and features. The loco is as made, I think. Circa 1926 hence the buffer beam
.
Details
Brand
Hornby
EAN
Does not apply
Postage
£11.99 | Estimated delivery after 3 business days