Boxed Bachmann Spectrum USA Climax Locomotive Runs Nicely Mint unused Condition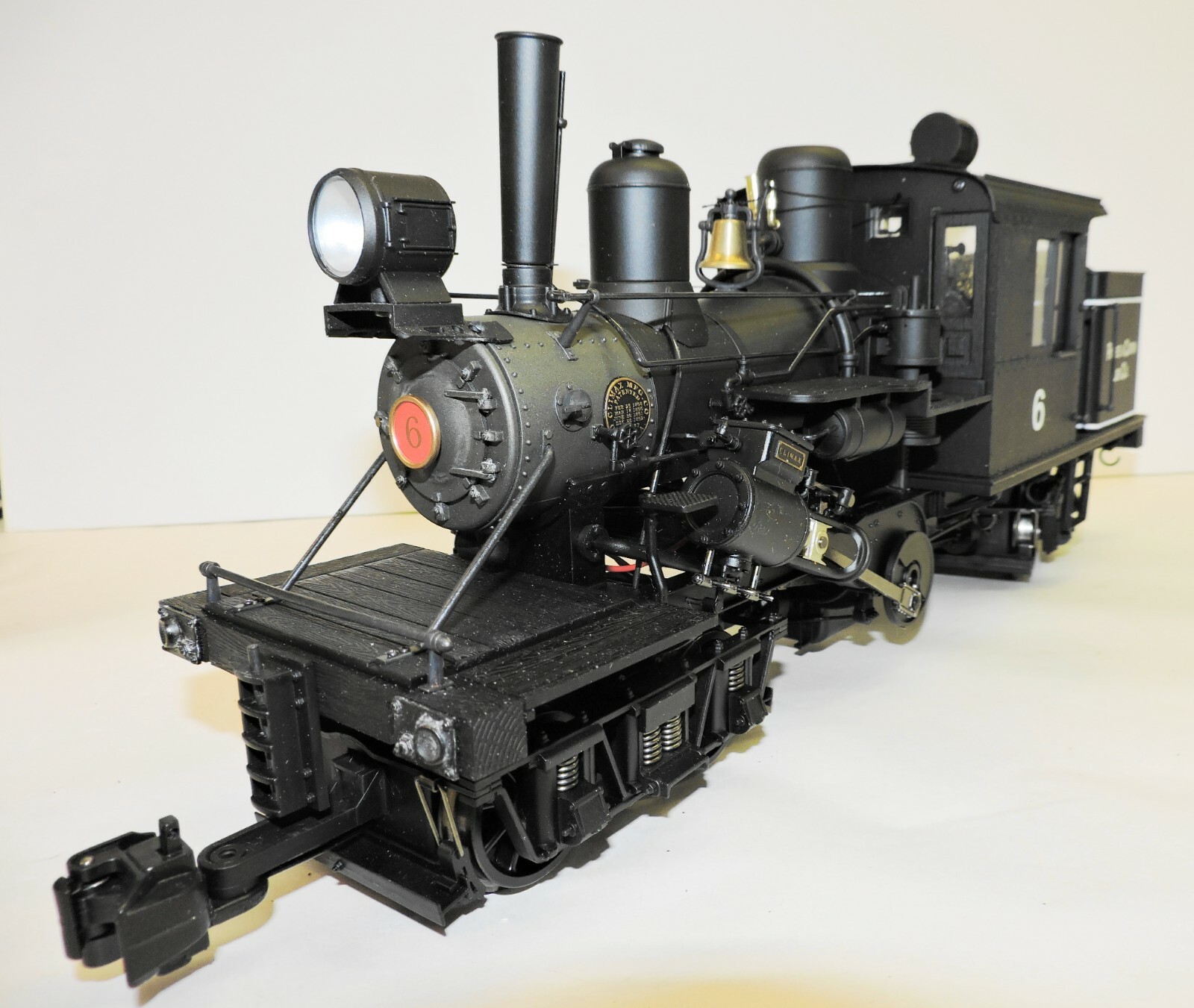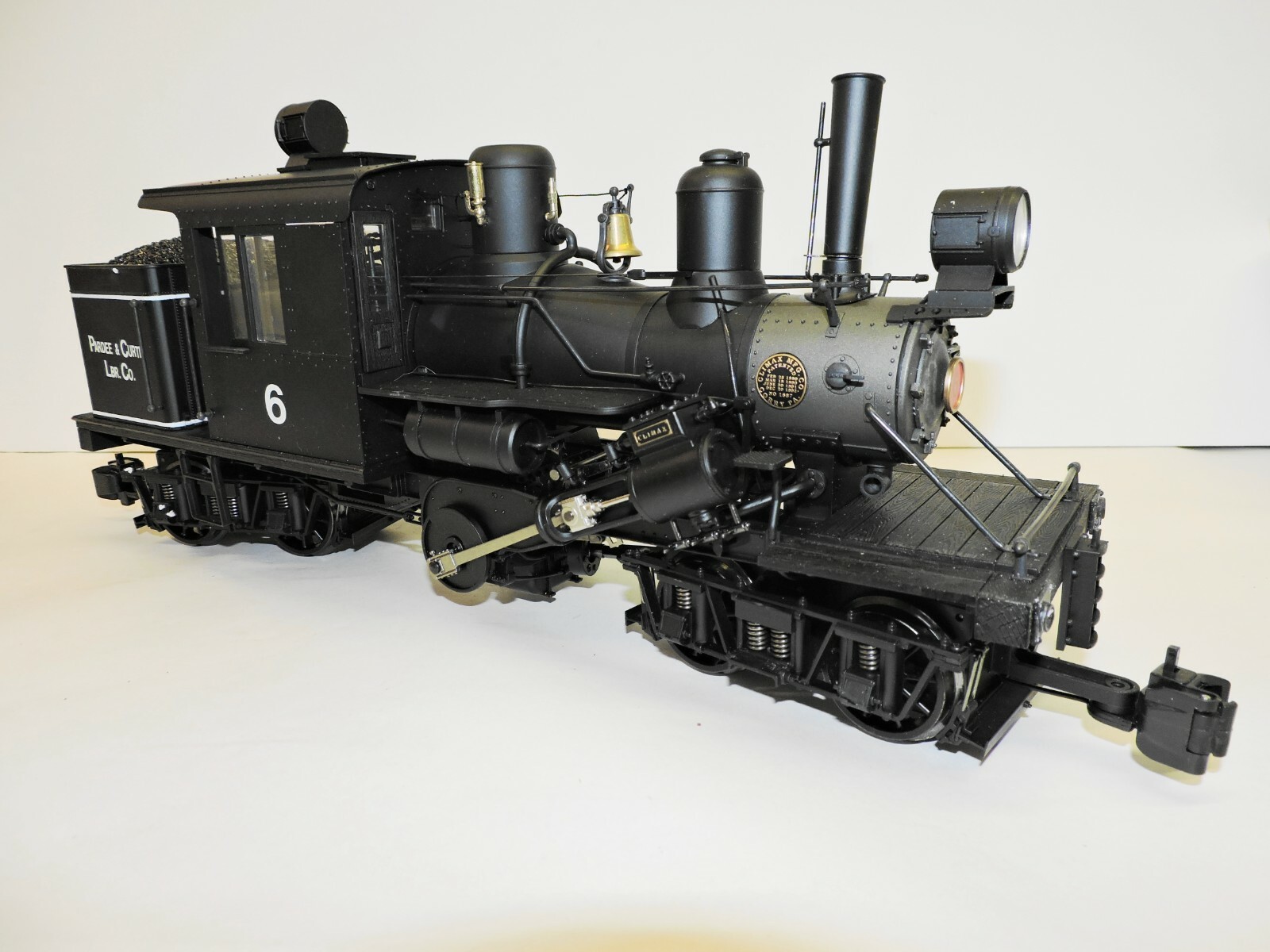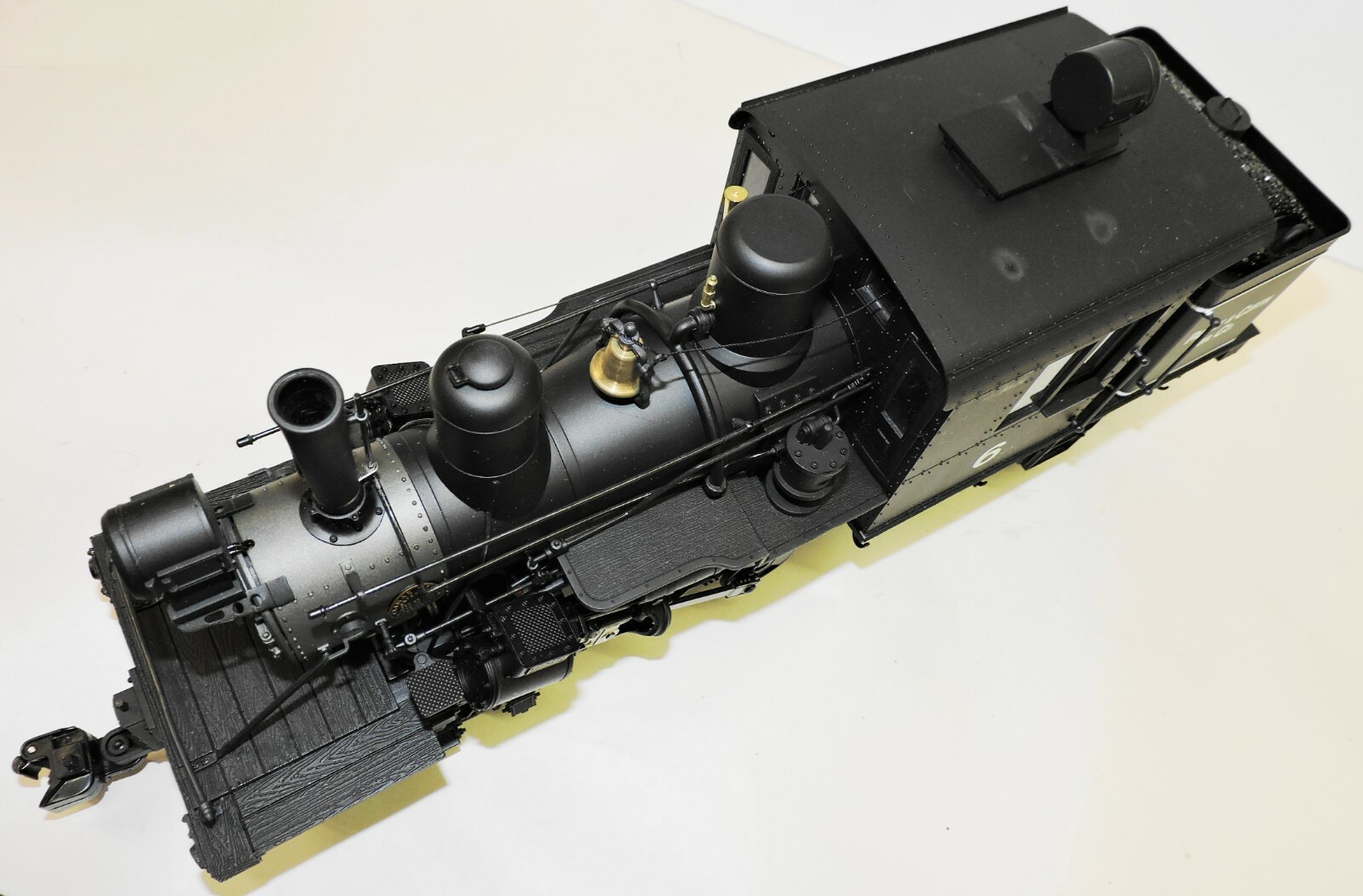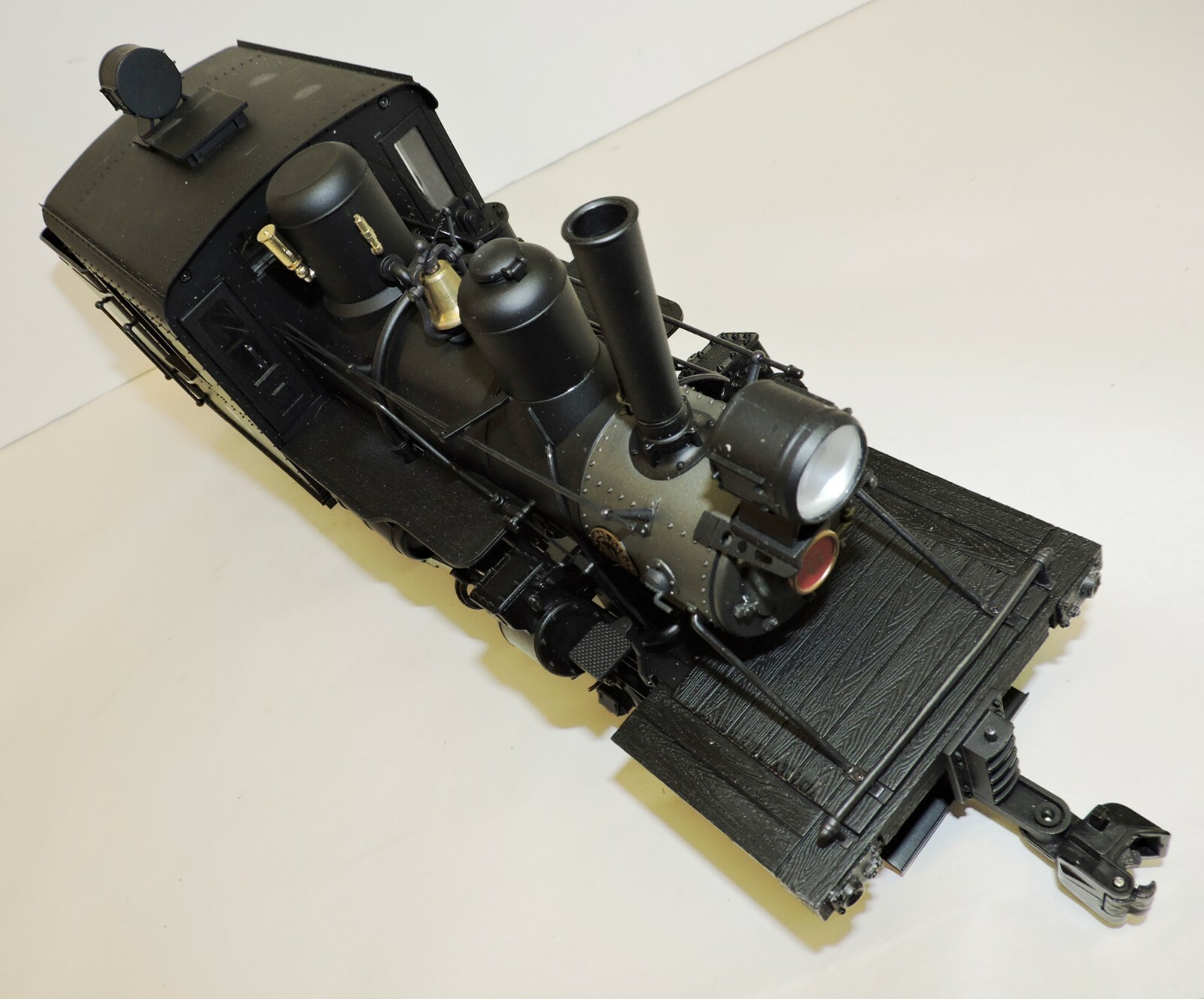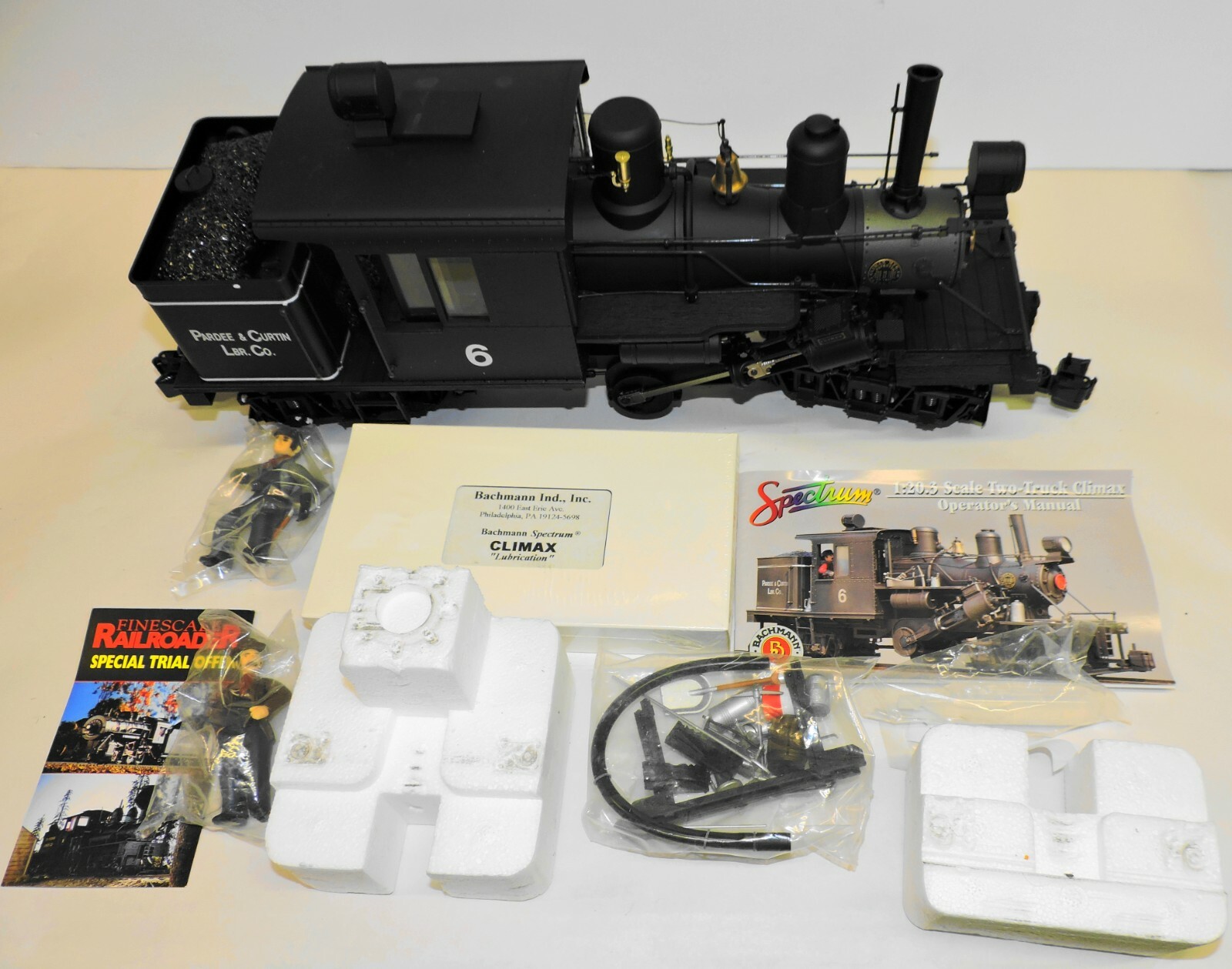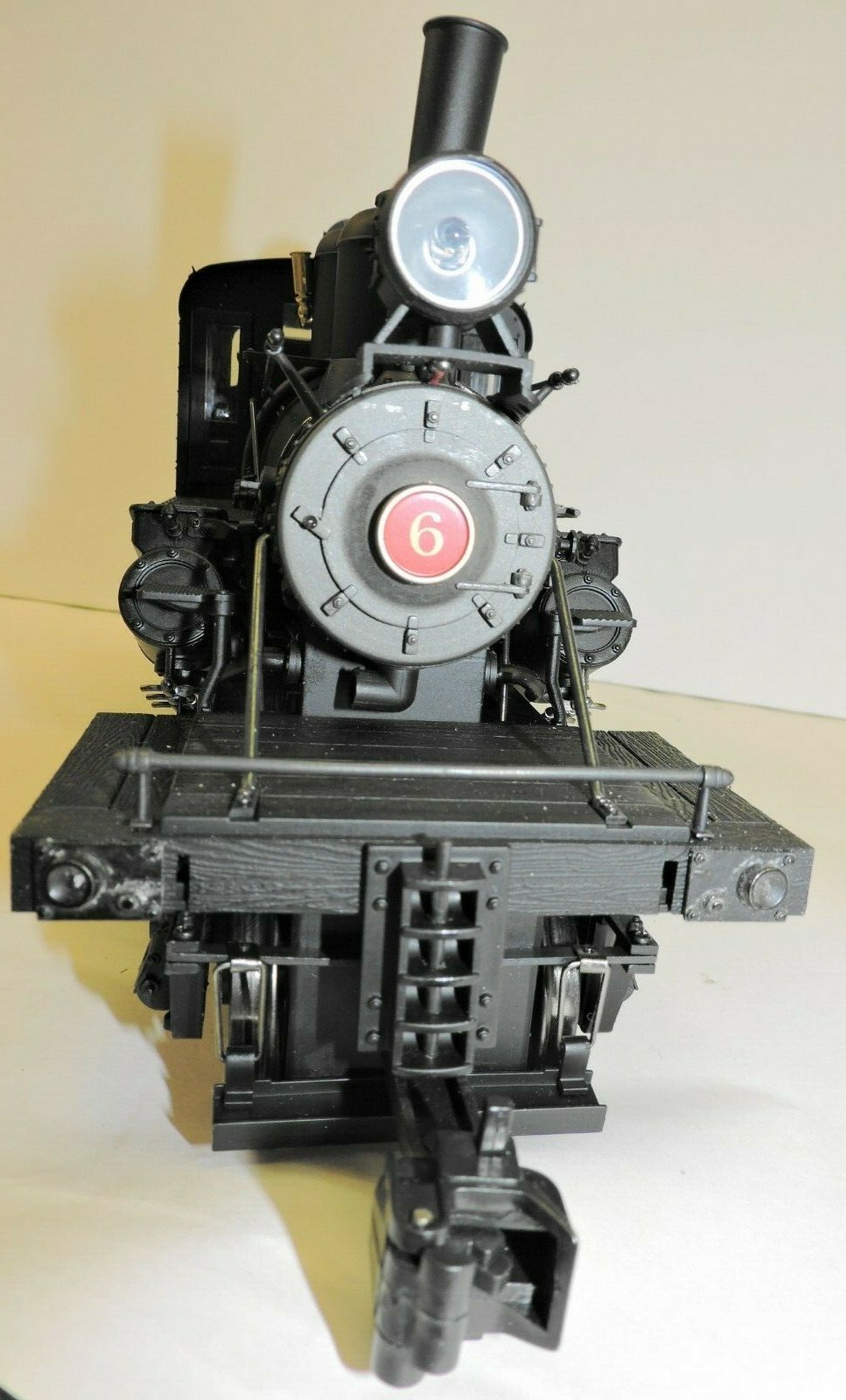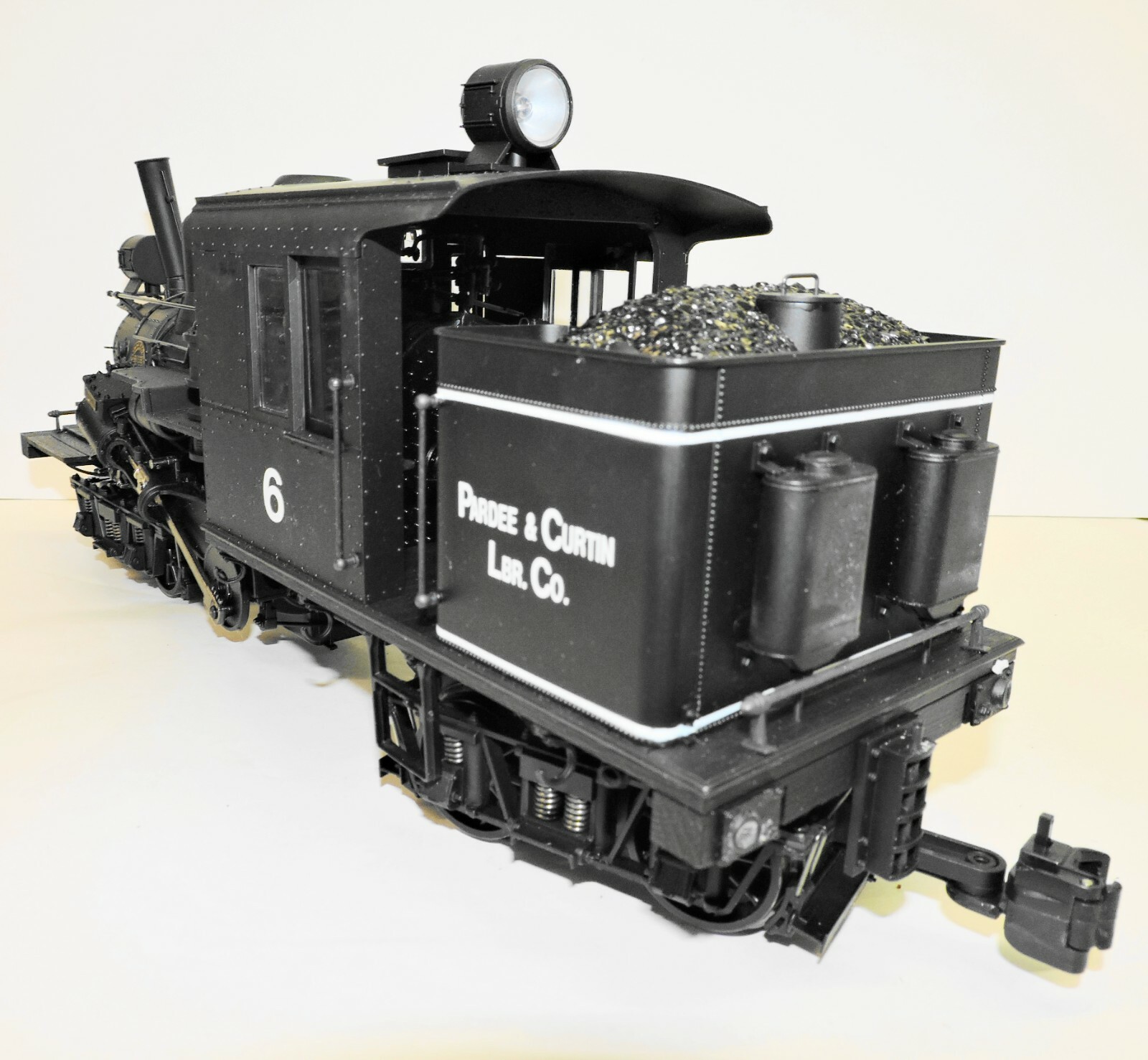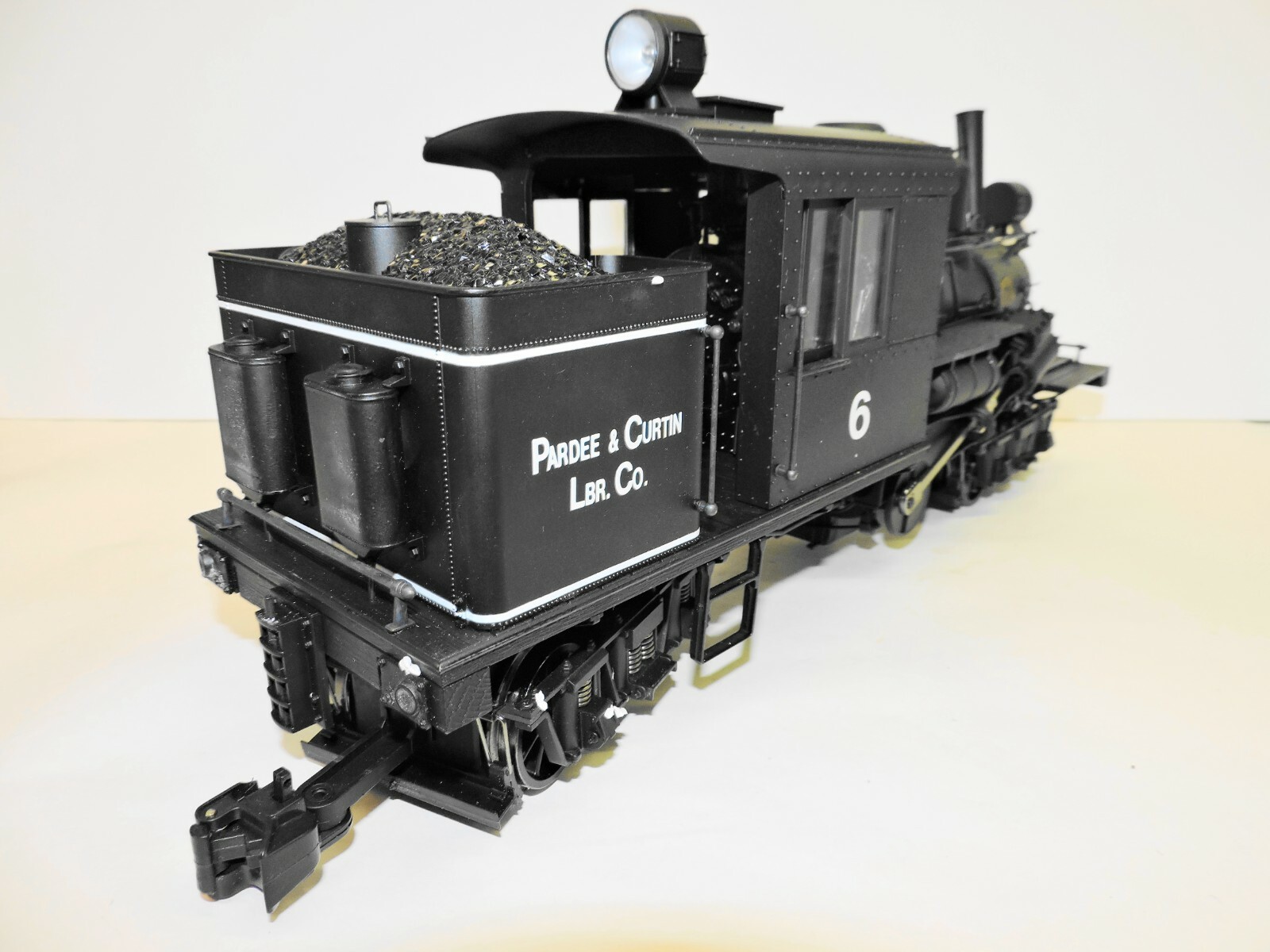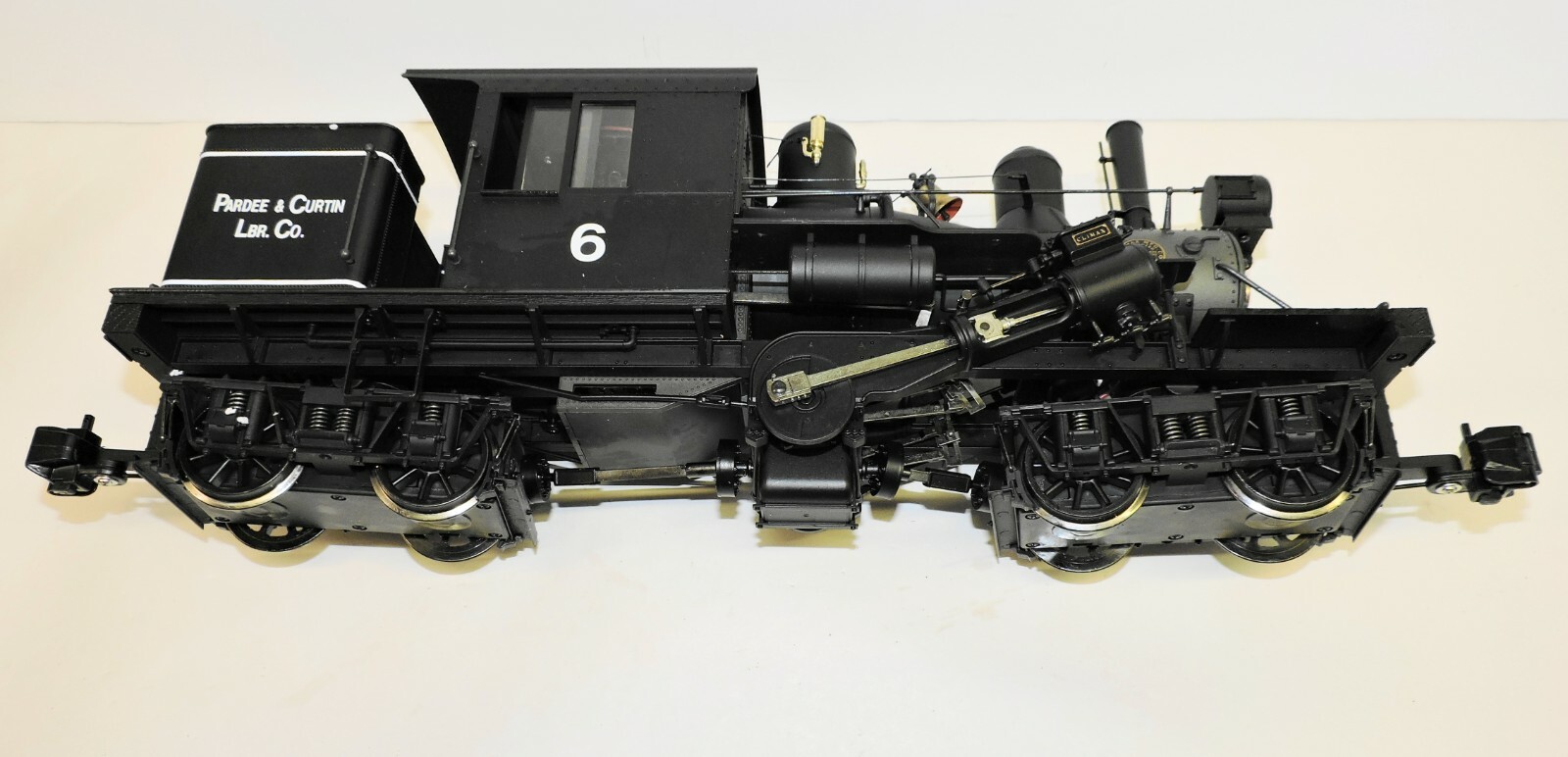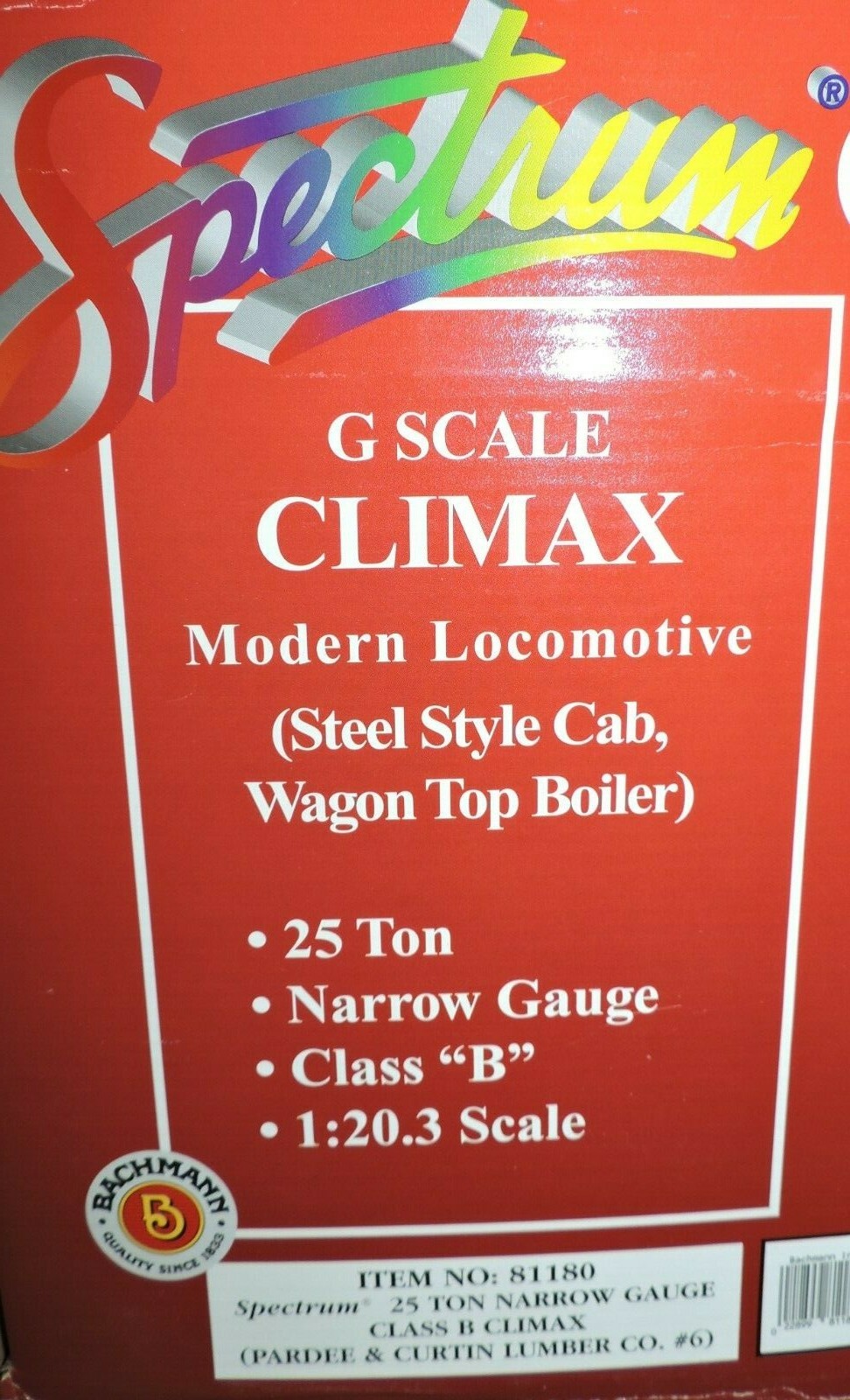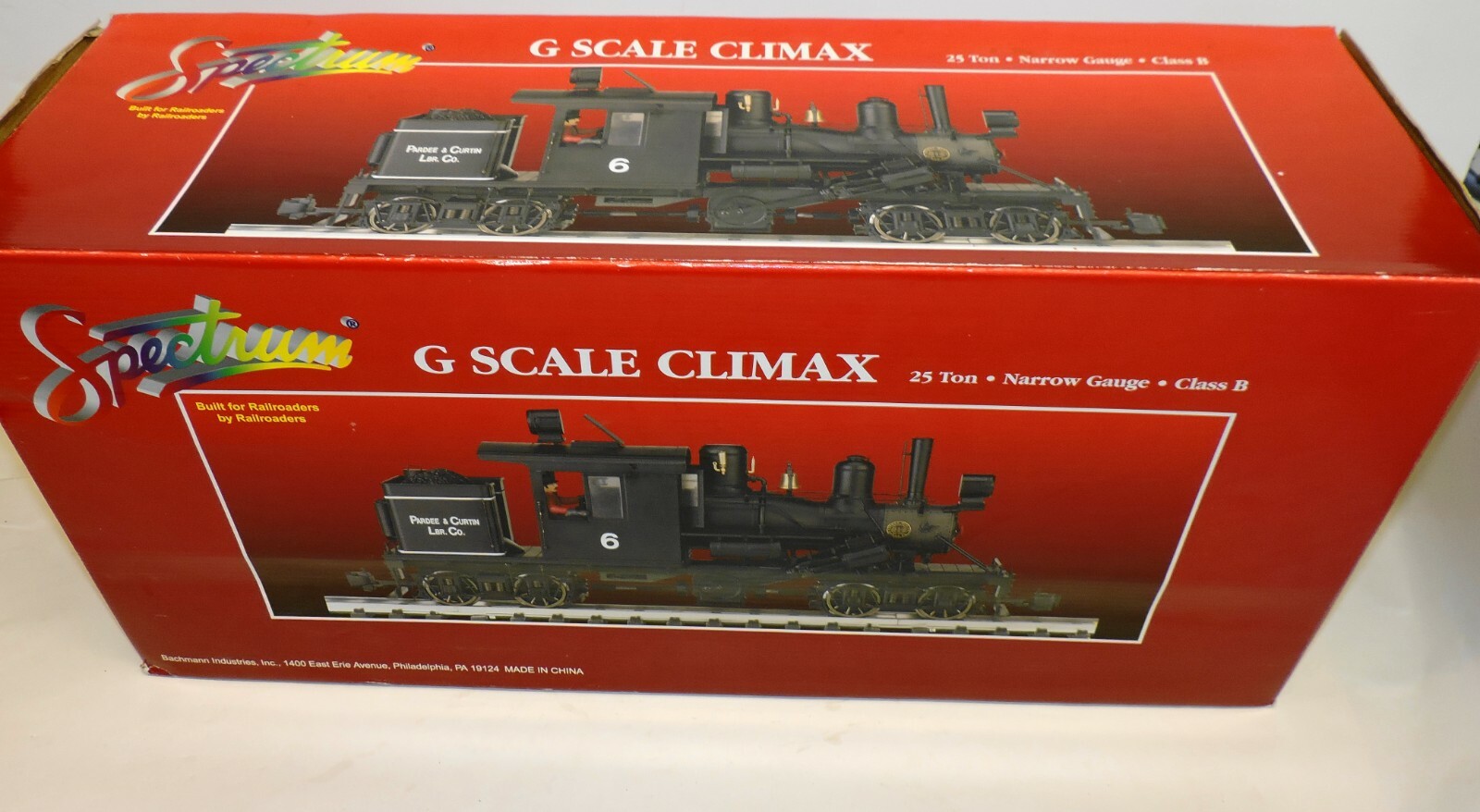 Gosport, United Kingdom ends 2020-01-16 19:22:07
This Boxed Bachmann Spectrum G Gauge "Climax" Locomotive has only been removed from its box for testing and is in absolute mint condition having been comprehensively checked over before offering it for sale. As the second owner I have to sell it as used. The loco comes with front and rear working lights and under test run beautifully. Please read the photograph describing that detail the features that the comes with loco. Full instructions come with the loco on how to undertake this relatively easy task. Truly A beautifully built locomotive, that is sure to please the winning bidder.
Importantly, if I start the sale at .99p it is absolutely not a reflection as to the quality or condition of the locomotive. Please go by the description not the starting price
I promise you that every locomotive I sell has been checked over and all are in good working in order before I place them on the site for sale. I also promise they will be as described. If I spot a problem I will not fail to tell you what it is.
If you are not happy, I will always do what is right by you. My buyers are important to me so they will always be pushing against an "open door" when it comes to resolving problems. If they come to me with a problem, it is no longer their problem. It is my problem
If you are disappointed then a full refund including postage awaits.
Postage to Europe is £32.00 or less depending on weight, size and value. I will adjust the cost of postage and refund if necessary, when I request payment, so you do not overpay for postage.
Cost of postage quoted is for Locomotives sold outside Europe will be sent Royal Mail tracked and signed whenever possible. The average cost of postage outside of Europe is £45 also depending on weight and size of parcel
IF BOUGHT OVERSEAS (Other than Europe) PLEASE ADD PHONE NUMBER AND E-MAIL TO PAY PAL IT IS REQUIRED BY COURIERS BEFORE I AM ABLE TO SEND IT TO YOU. MANY THANKS
Details
Brand
Bachmann
Scale (Gauge)
G
Postage
£17.00 | Estimated delivery after 5 business days