O Gauge 7mm Peter Clark Models Kit Built MPV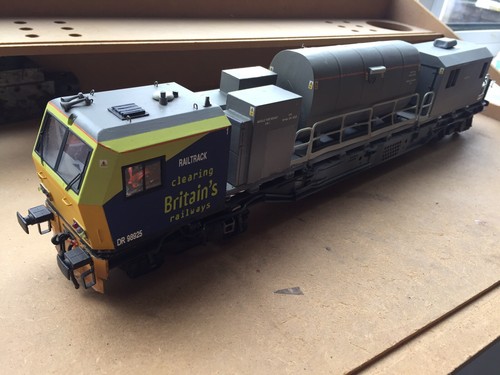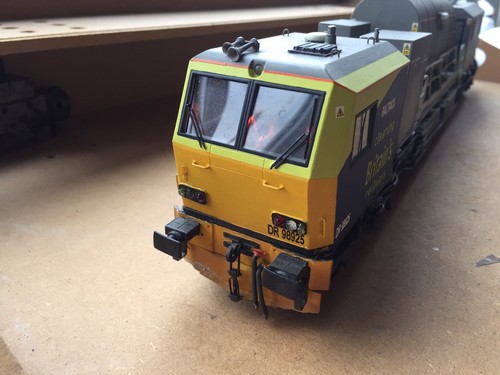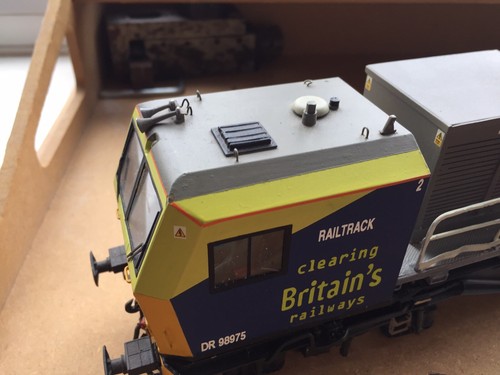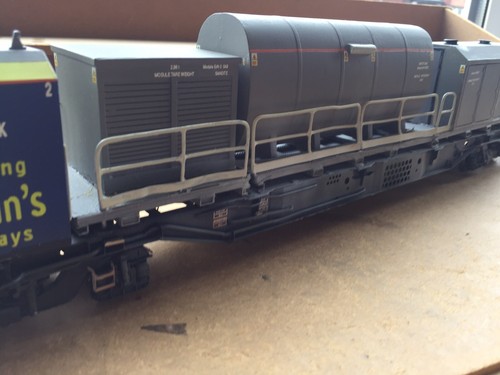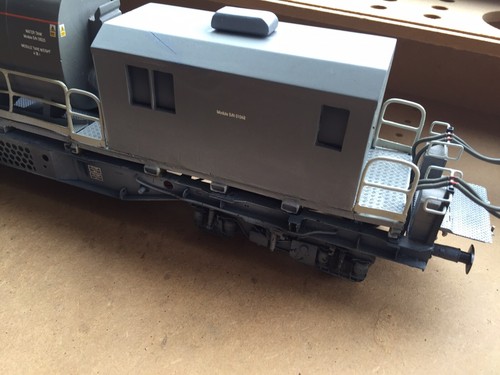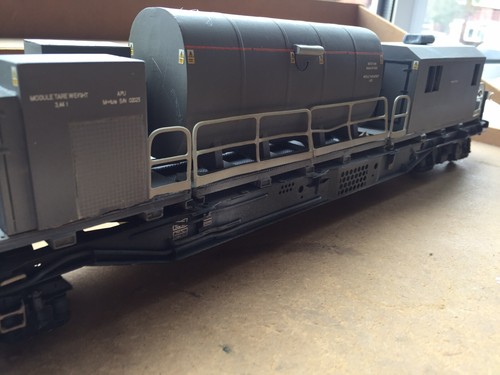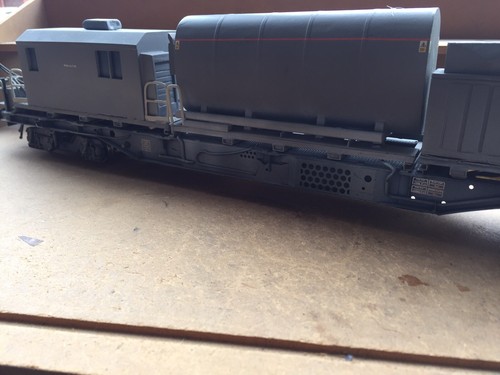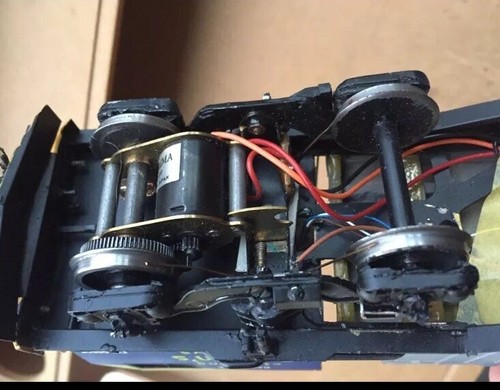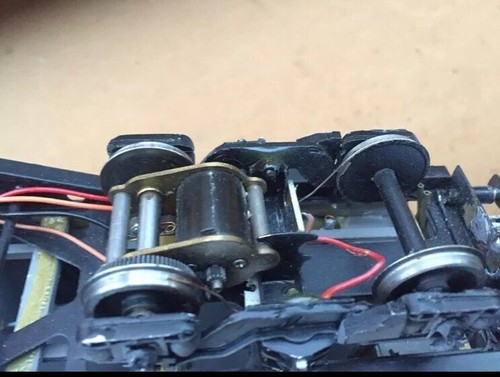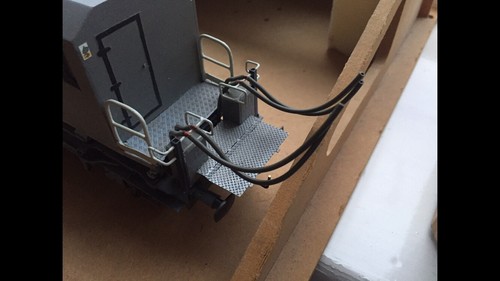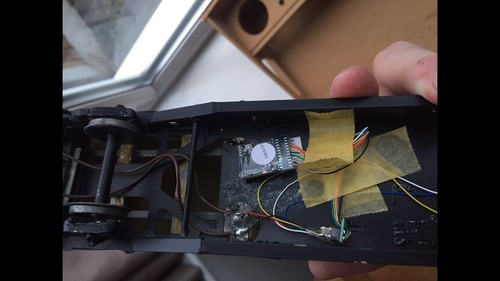 Manchester, United Kingdom ends 2019-11-10 12:34:27
O Gauge 7mm Peter Clark Models Kit Built. Windhoff MPV Multi Purpose Vehicle.
This model was built but the manufacturer and is very highly detailed kit. Fitted with ABC gears traction motors, and is fitted with DCC sound and lights.Two chips are used, Powered car dcc address is 9825, Unpowered has accessory decoder for lights address is 9895.
The unpowered car has one pickup and could do with more for reliability. There is an issue with shorting, when the wheels move slightly side to side and this should be looked at, however not a big issue and can be rectified. The decoders would need to be put on a consist to work together, as you do when you double head locos.
The Kit is etched brass with whitemetal fittings and sprung buffers.
Please study the photos as these are part of the description! One recently sold on Ebay for over £1300
Condition is Used. Due to the loco being delicate and frigid I wish not to post however I will at the new owners risk! Postage will be special delivery and inured, hence why the high postal price.
Any questions please ask! Thanks
Postage
£28.55 | Estimated delivery after 2 business days