Mamod Live Steam Locomotive Garden Railway O Gauge 16mm scale Sm32 Gas Burner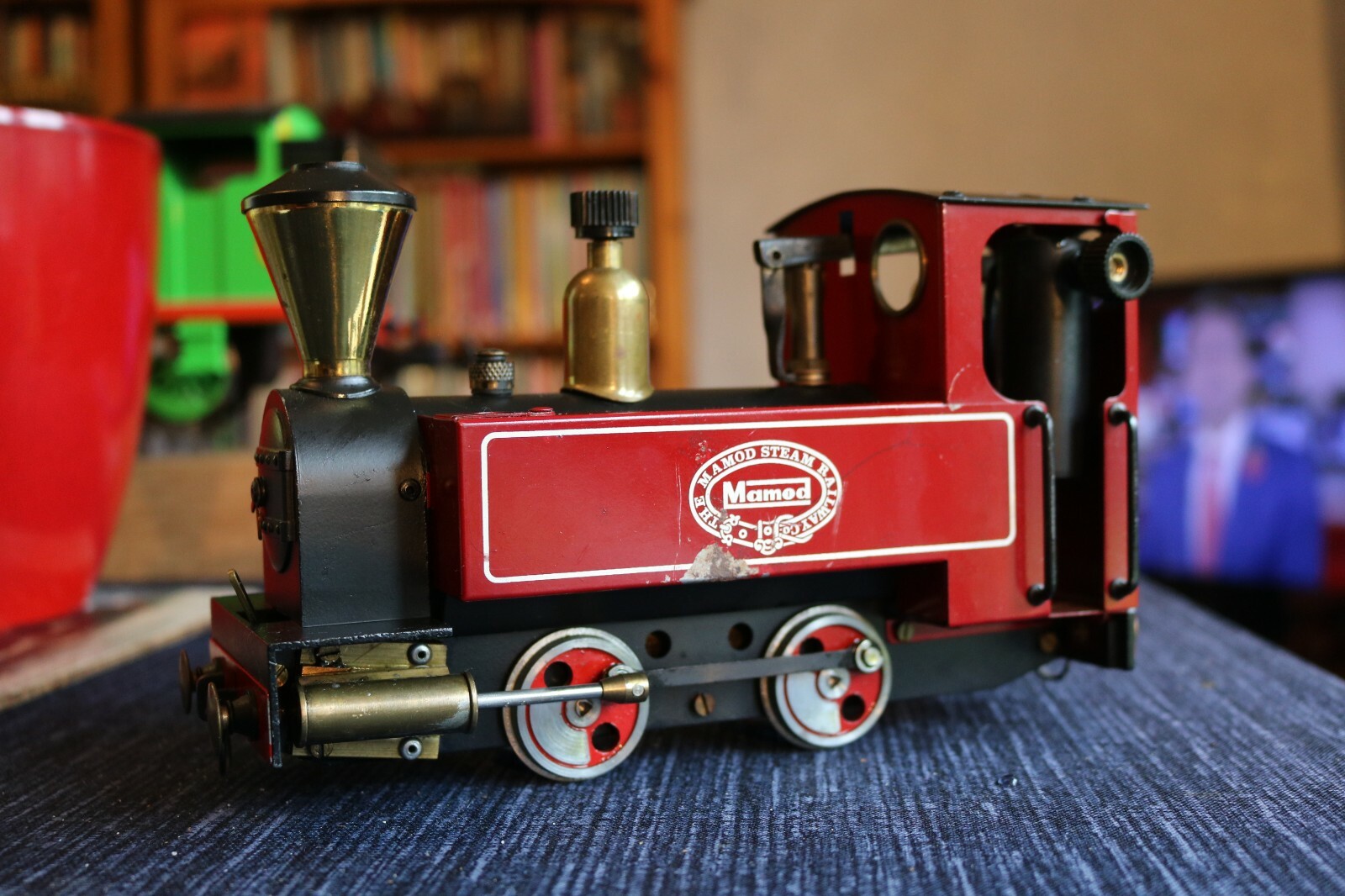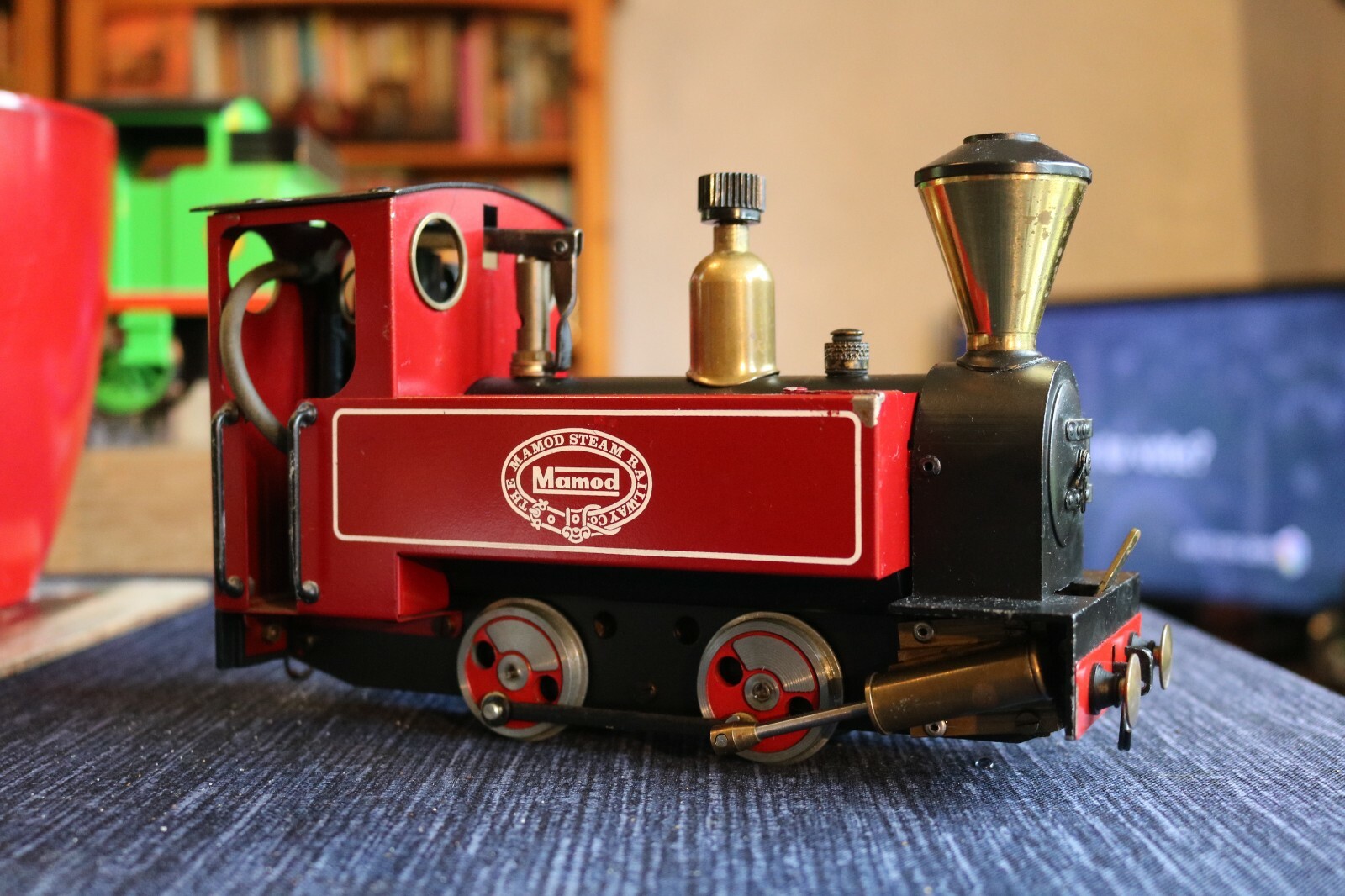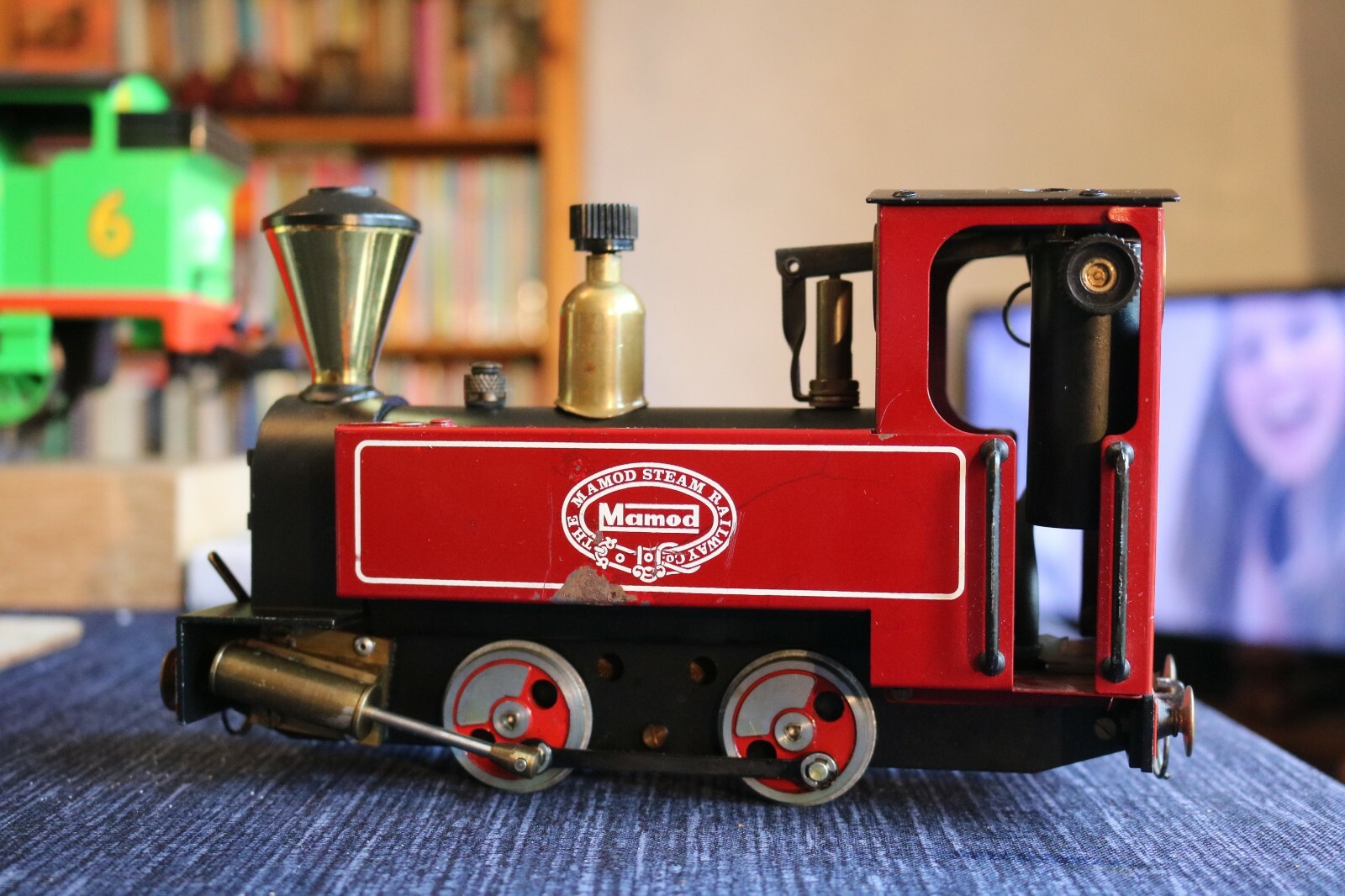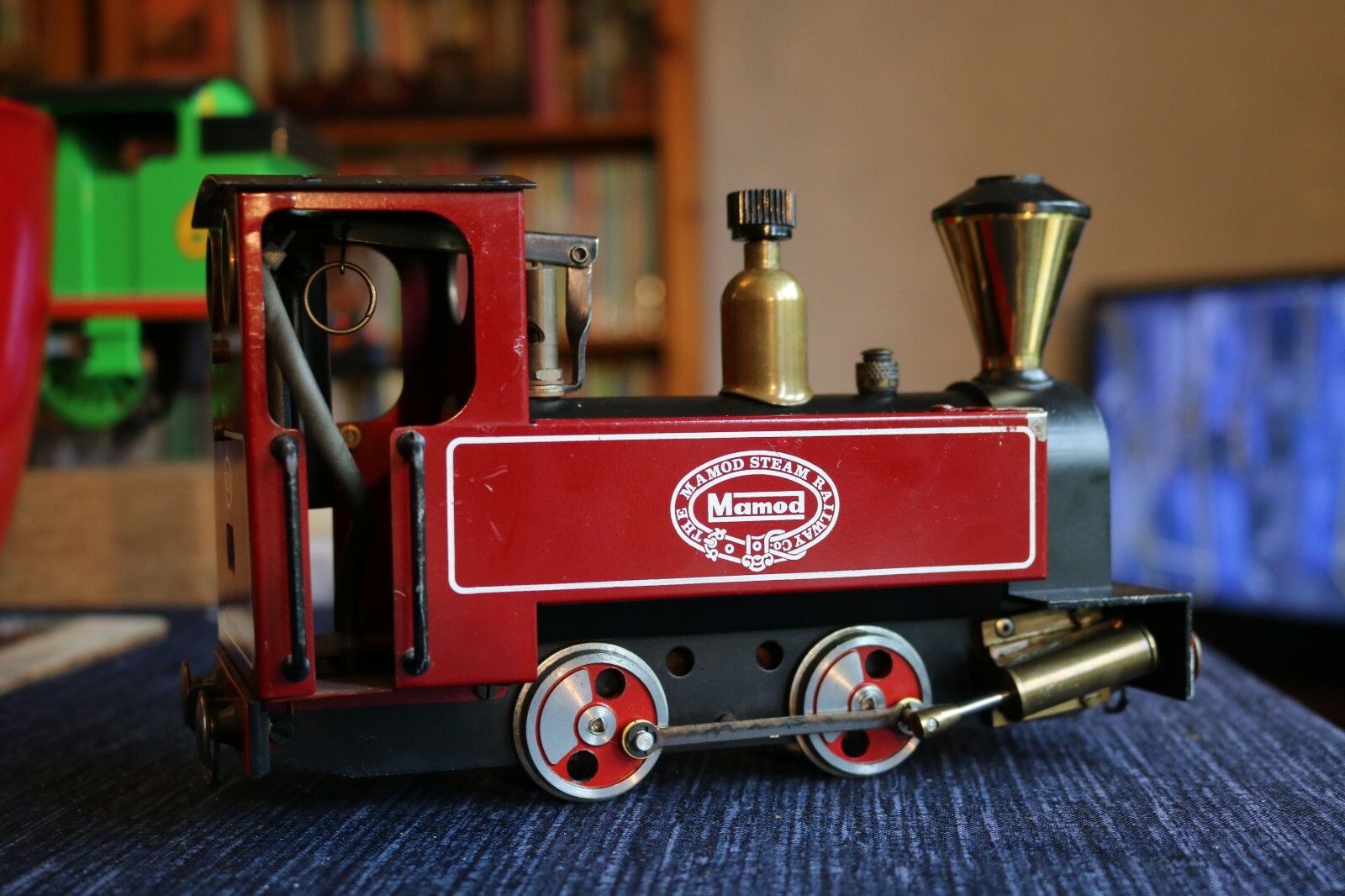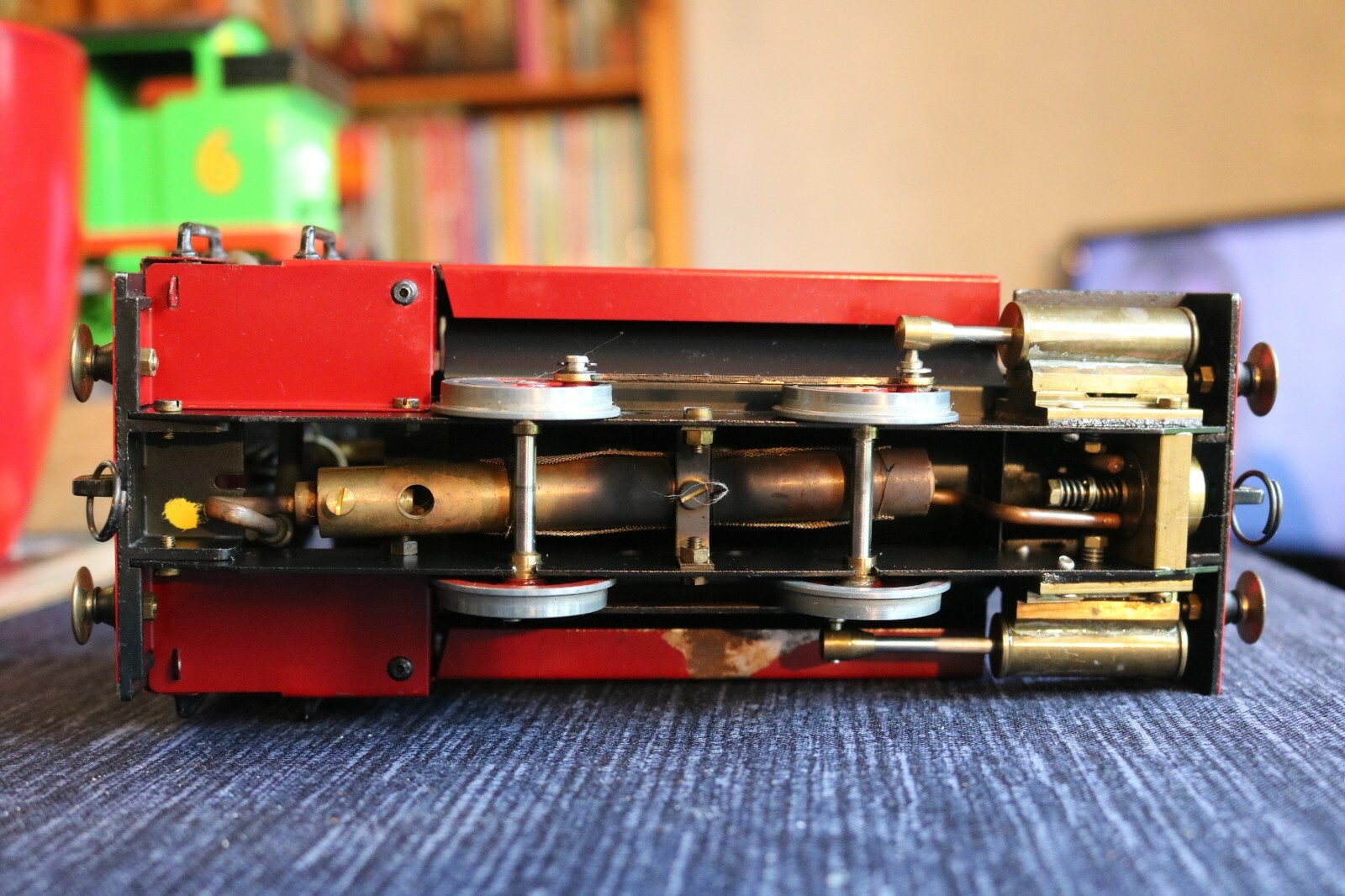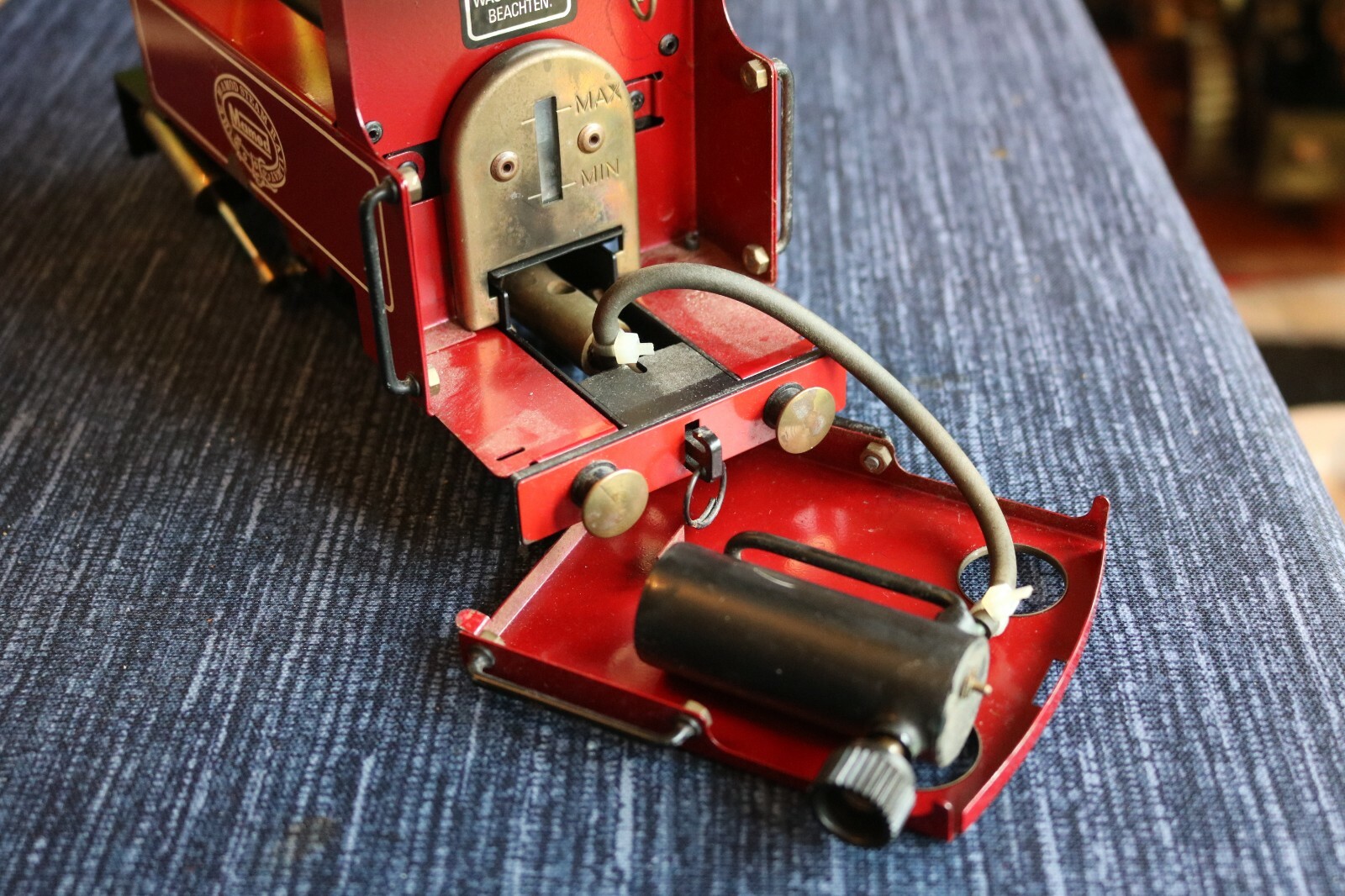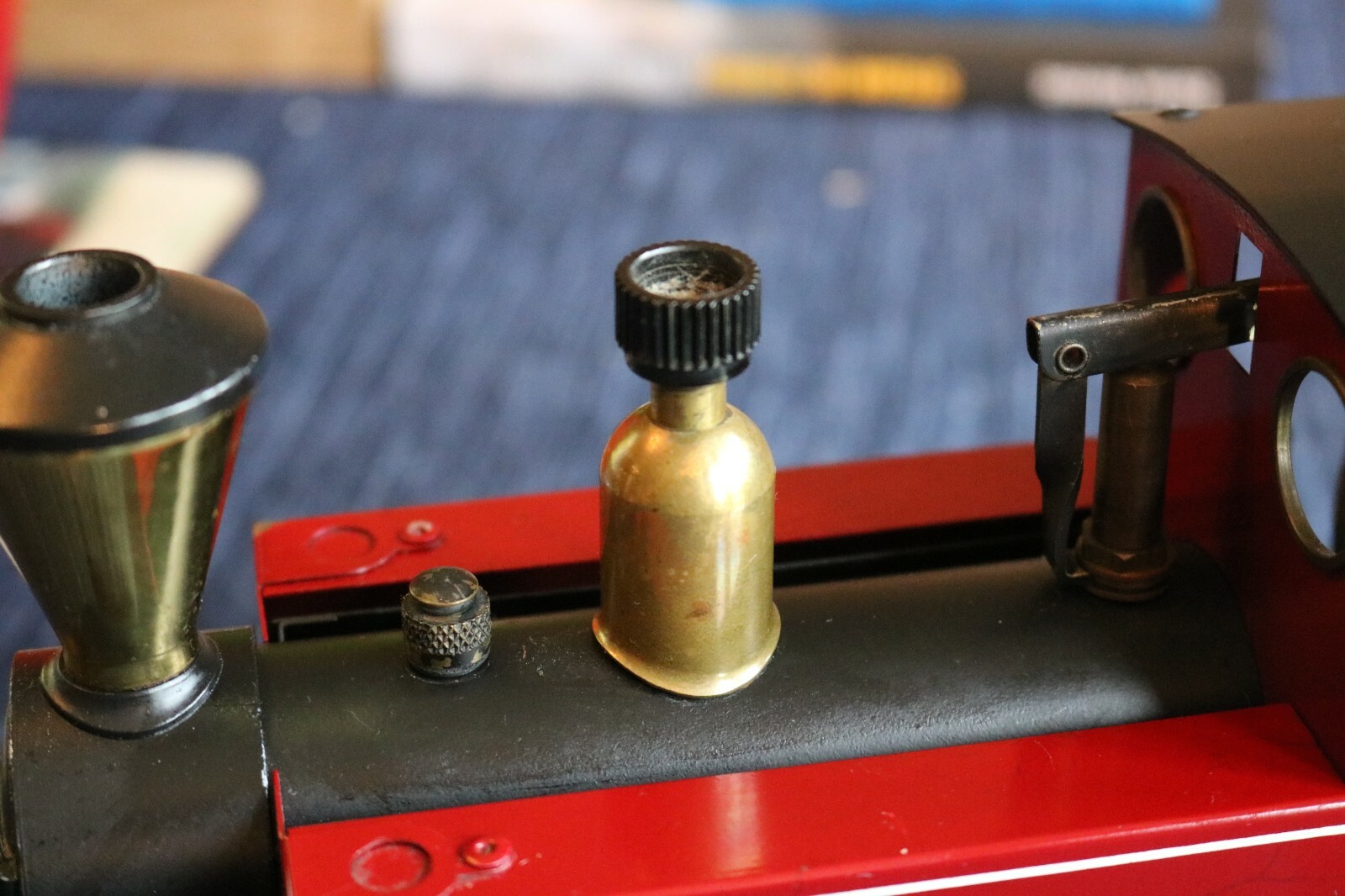 Here we have a painted a 16mm scale Mamod live steam railway locomotive in 32mm gauge (o gauge). The locomotive is gas fired, and has been fitted with a rather nifty screw regulator on the steam dome.
I believe the regulator and the gas burner / tank set up were all manufactured by Merlin, but could be wrong.
The loco does steam and work, however I would personally replace the rubber gas pipe and maybe replace the seals on the gas tank as the loco had been stored for many years prior to testing.
In generally very good condition, accept the chipped paint on one side tank.
Postage £12.00 insured to the correct value
Perfect for anyone with an interest in any garden railway, 16mm scale live steam engine, locomotives etc
Please check my other auctions for similar items
Please email me if you have any questions regarding this item
Happy To Post Worldwide
Postage
£10.00 | Estimated delivery after 4 business days