Wabu - Swiss wagon Owners Identity plates - Brass - HO & O gauge.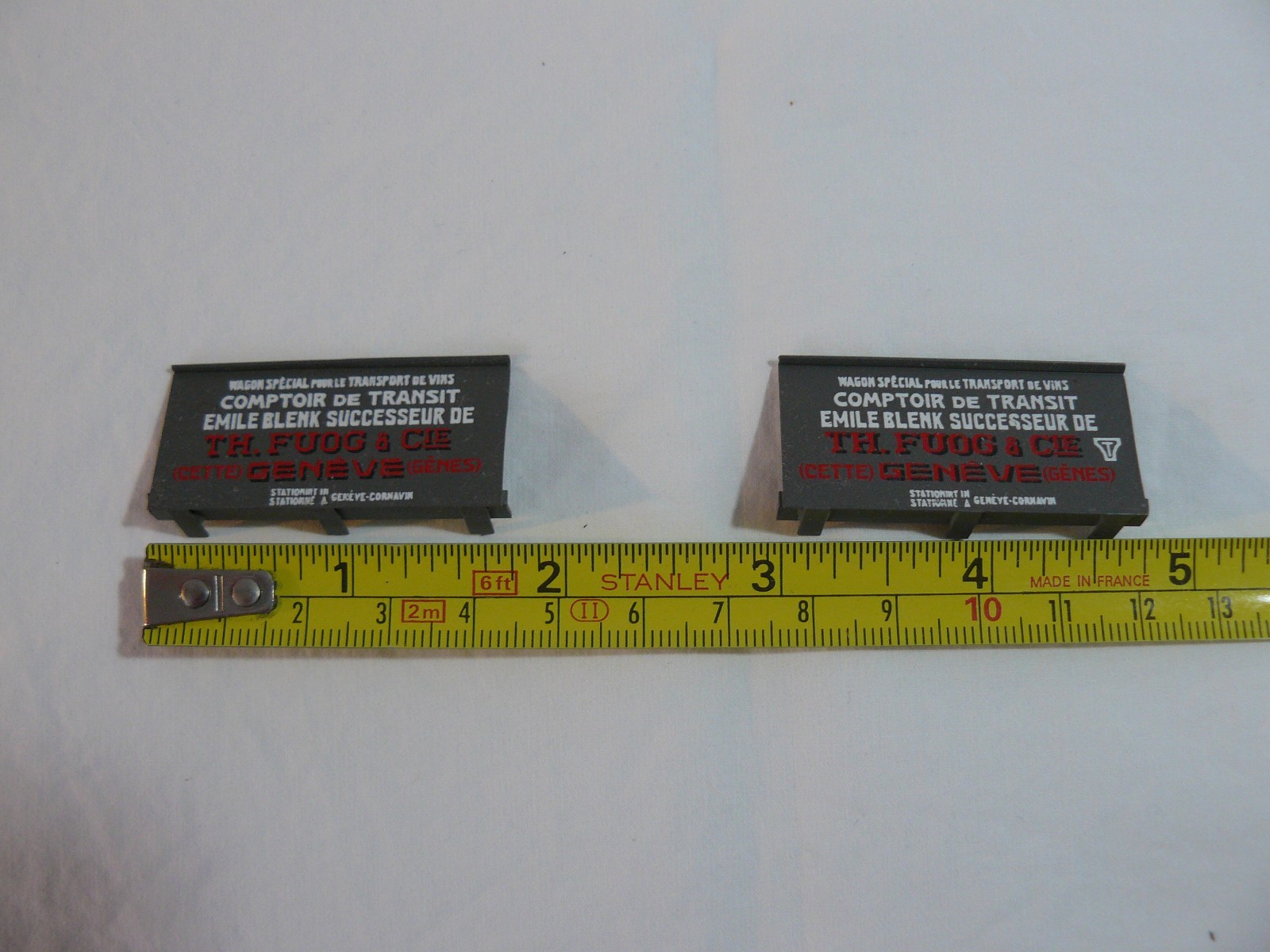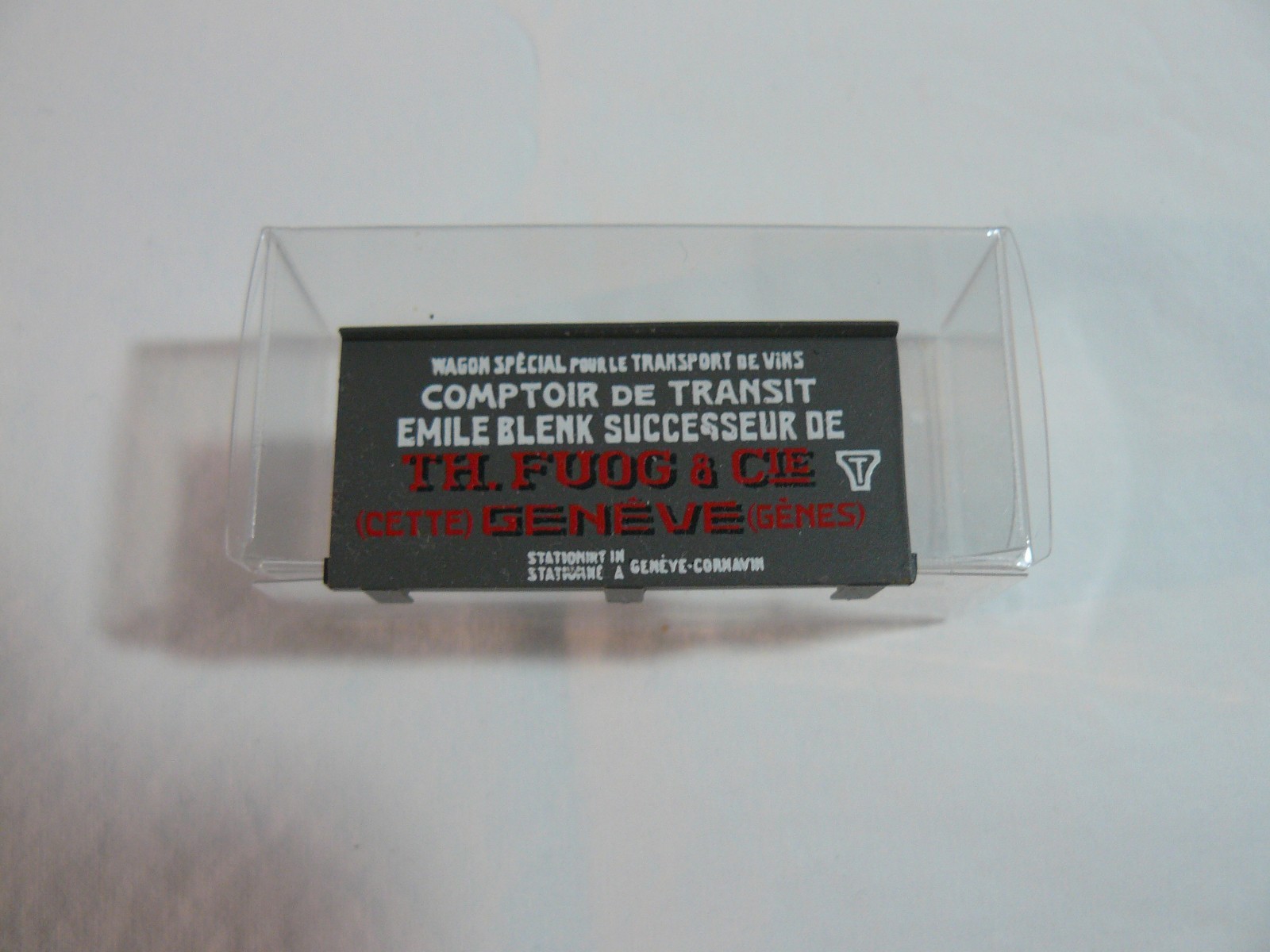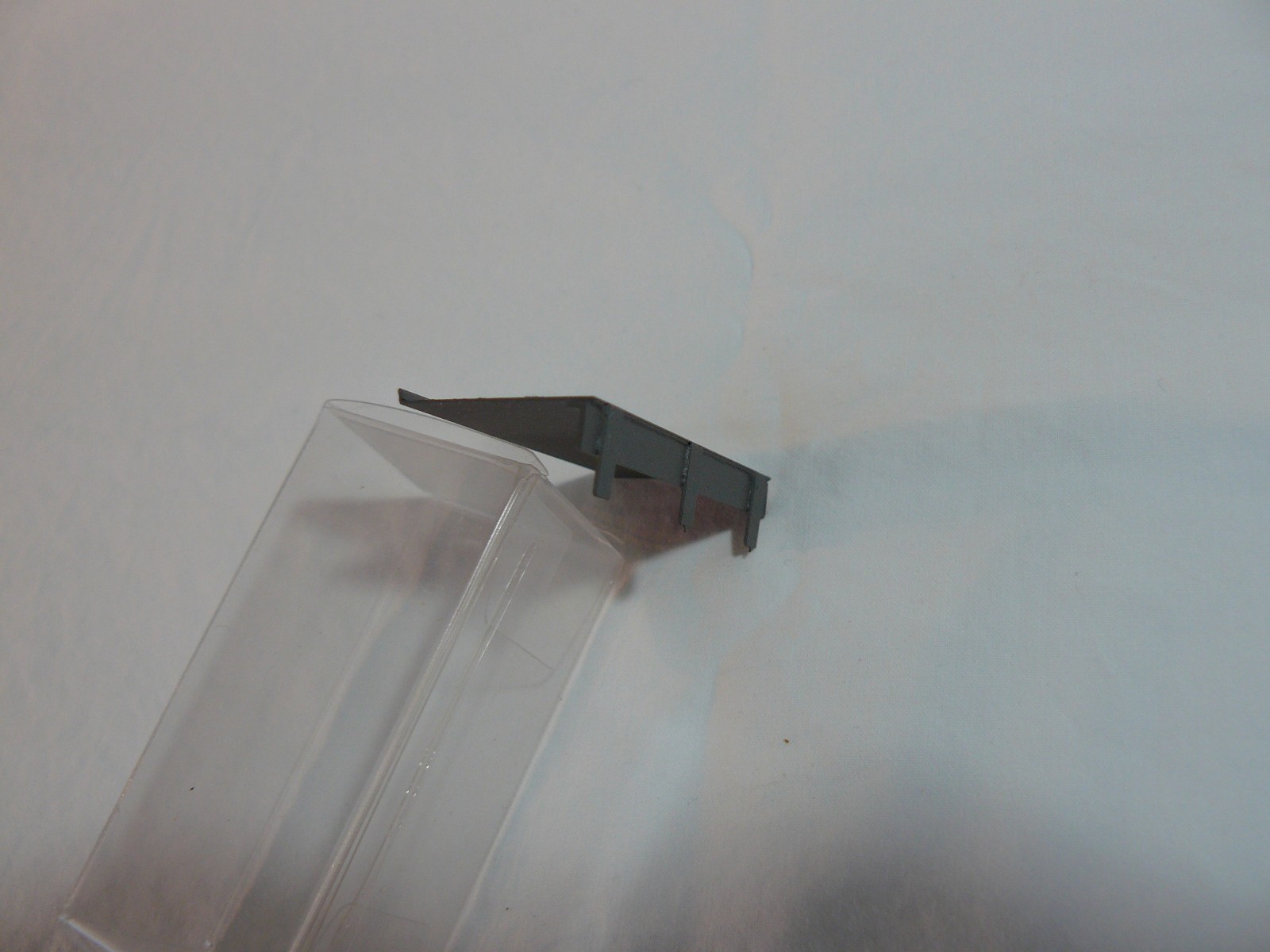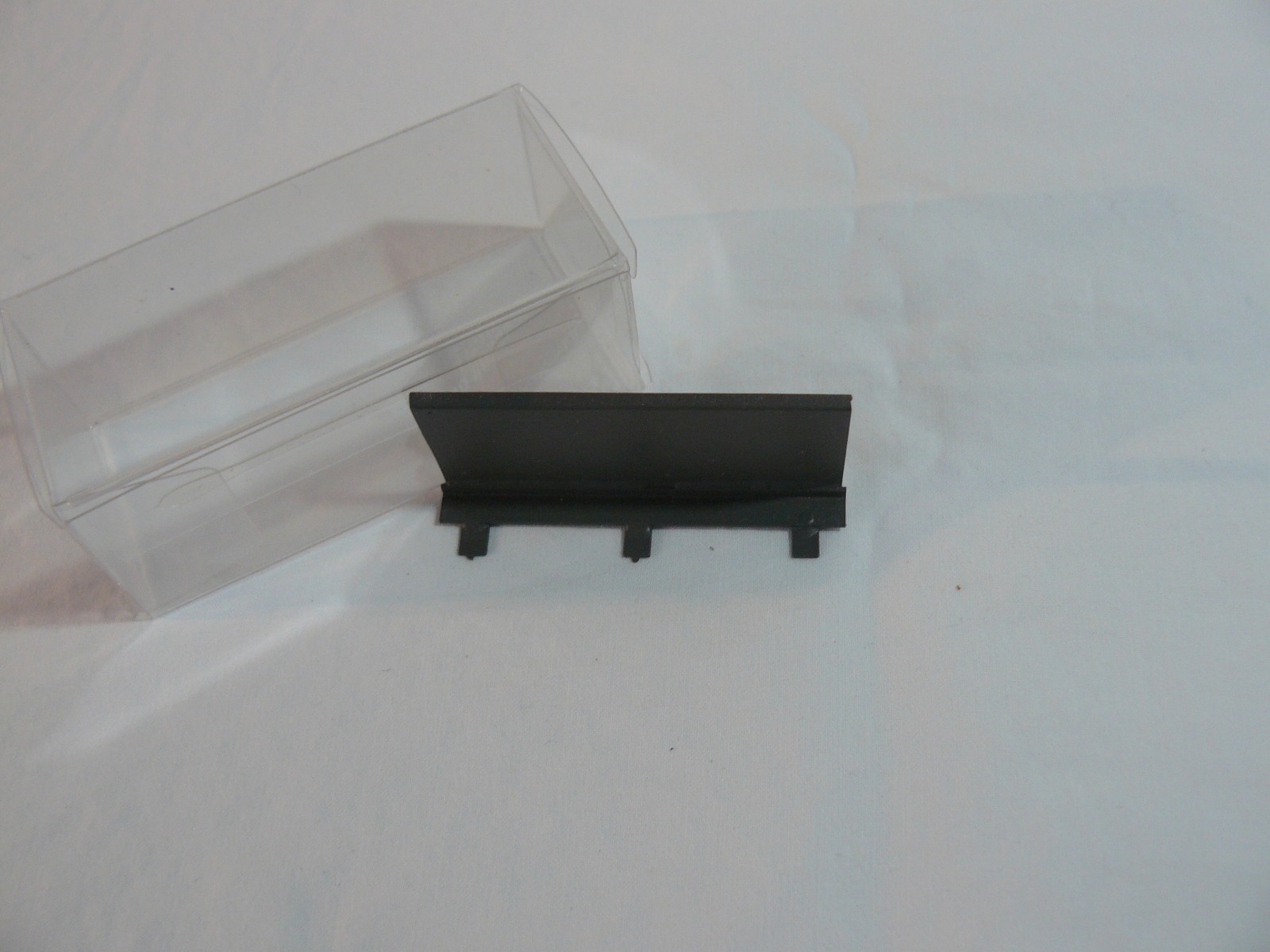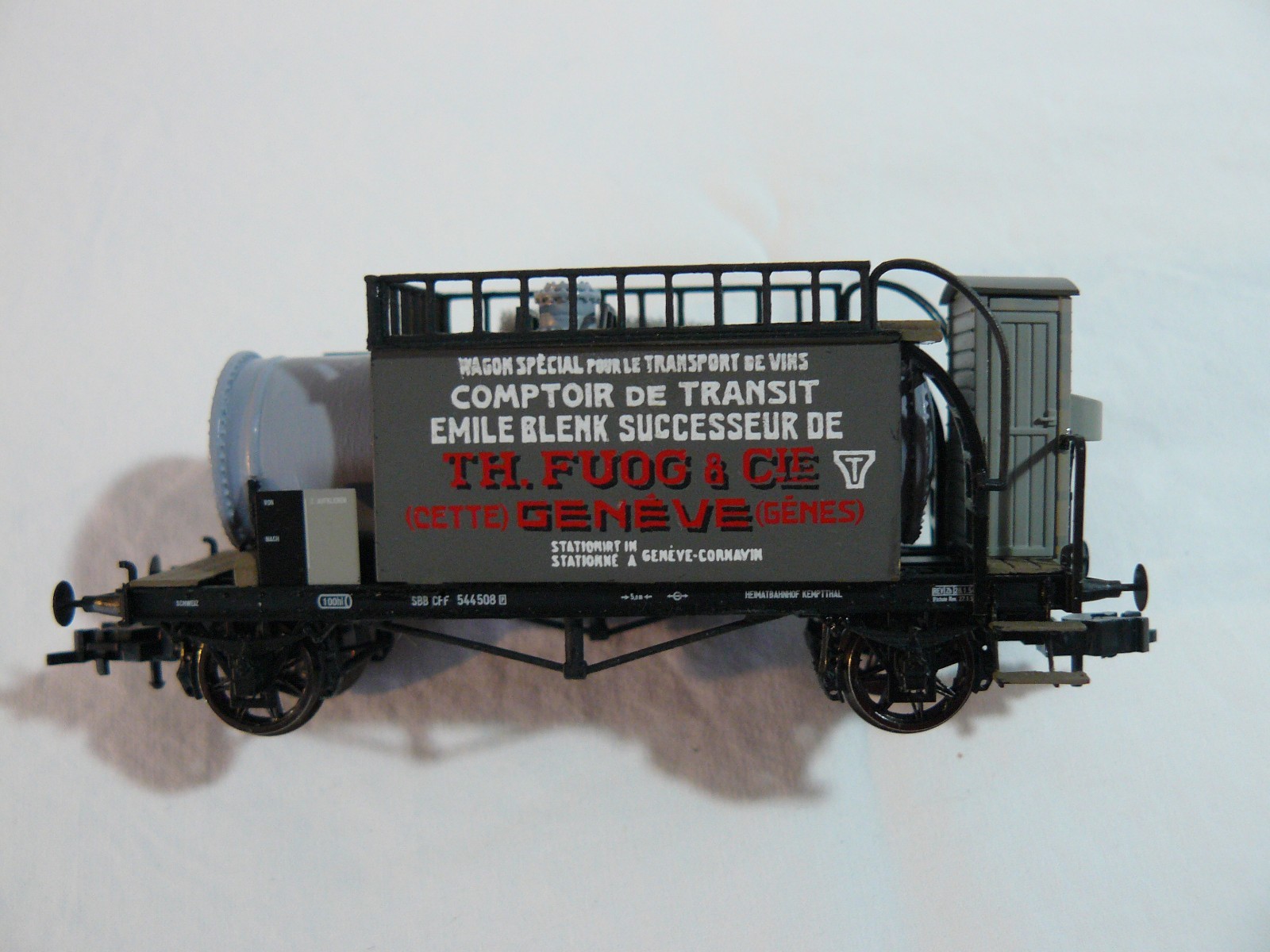 This item is a pair of HO or O gauge Owner identity plates for privately owned Swiss wagons.
They were made by a firm called Wabu and are printed on sheet brass.
They were probably intended for fitting to O gauge wagons, but can be used on suitable HO wagons, as shown.
One pair of plates is shown, others are available.
Postage
£2.00 | Estimated delivery after 3 business days