Bassett Lowke locomotive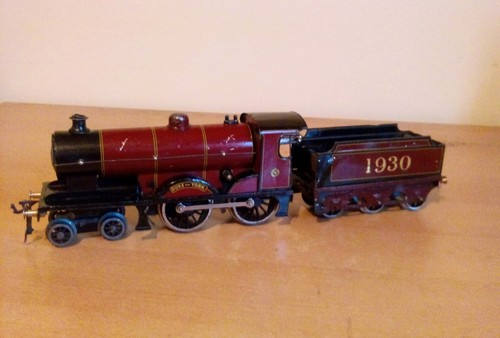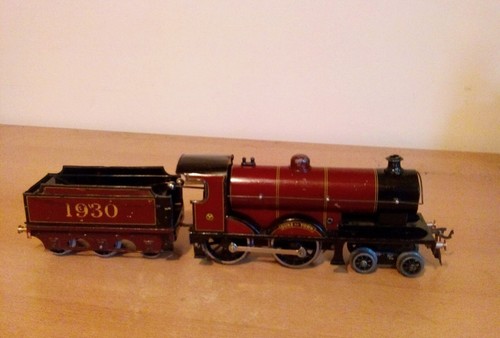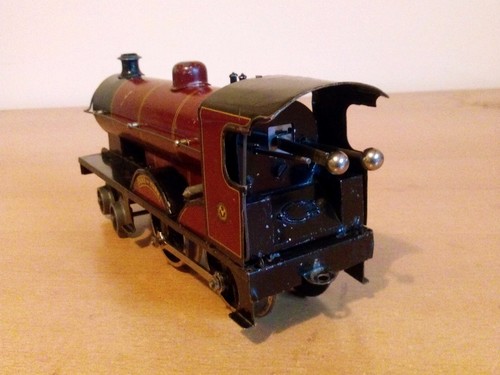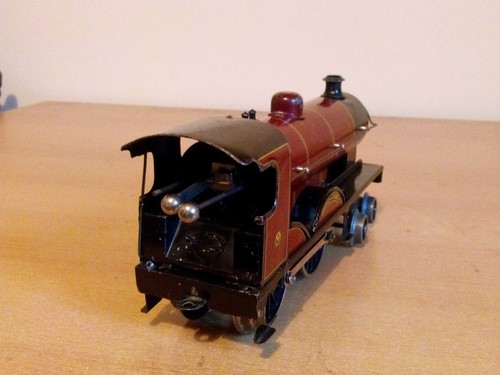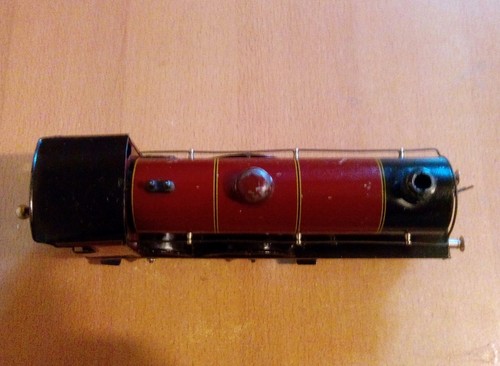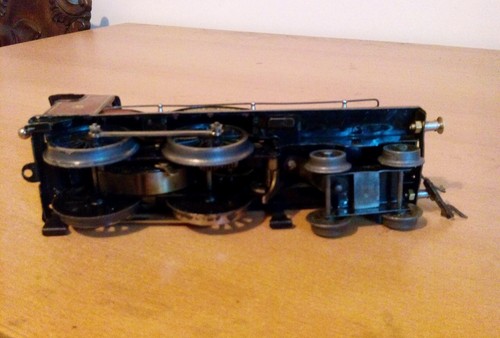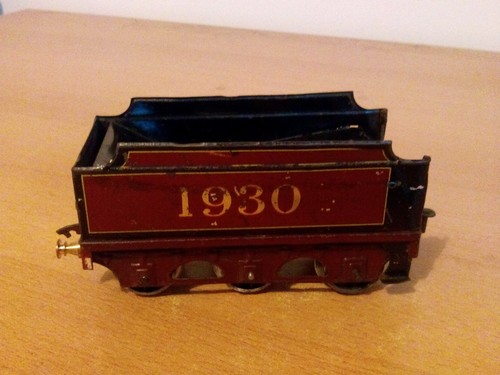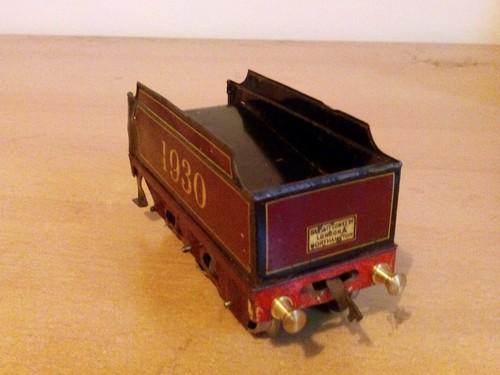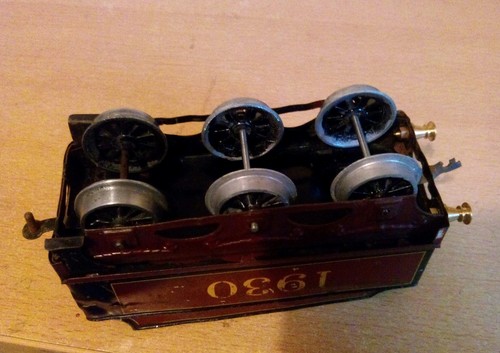 Birchington, United Kingdom ends 2018-12-13 19:50:36
This a
Bassett Lowke
Duke of York clockwork locomotive which is in fair to good working order.
You will see that there are replacement
brass
buffers
on both the locomotive and tender. One of
the lever knobs in the cab is missing and part of the rear coupling on the
tender
has broken away.
It seems to move well in forward and reverse and it brakes as it should. There is a slight scuffing noise
as the
wheels
turn when wound up. I will need to hang on to the key as I have 2 similar locomotives.
Please ask me anything more that you may want to know about the item.
Postage
£3.00 | Estimated delivery after 10 business days