O Gauge 2R LMS No 2 (Leeds) Fowler Locomotive Runs Beautifully Lovely Condition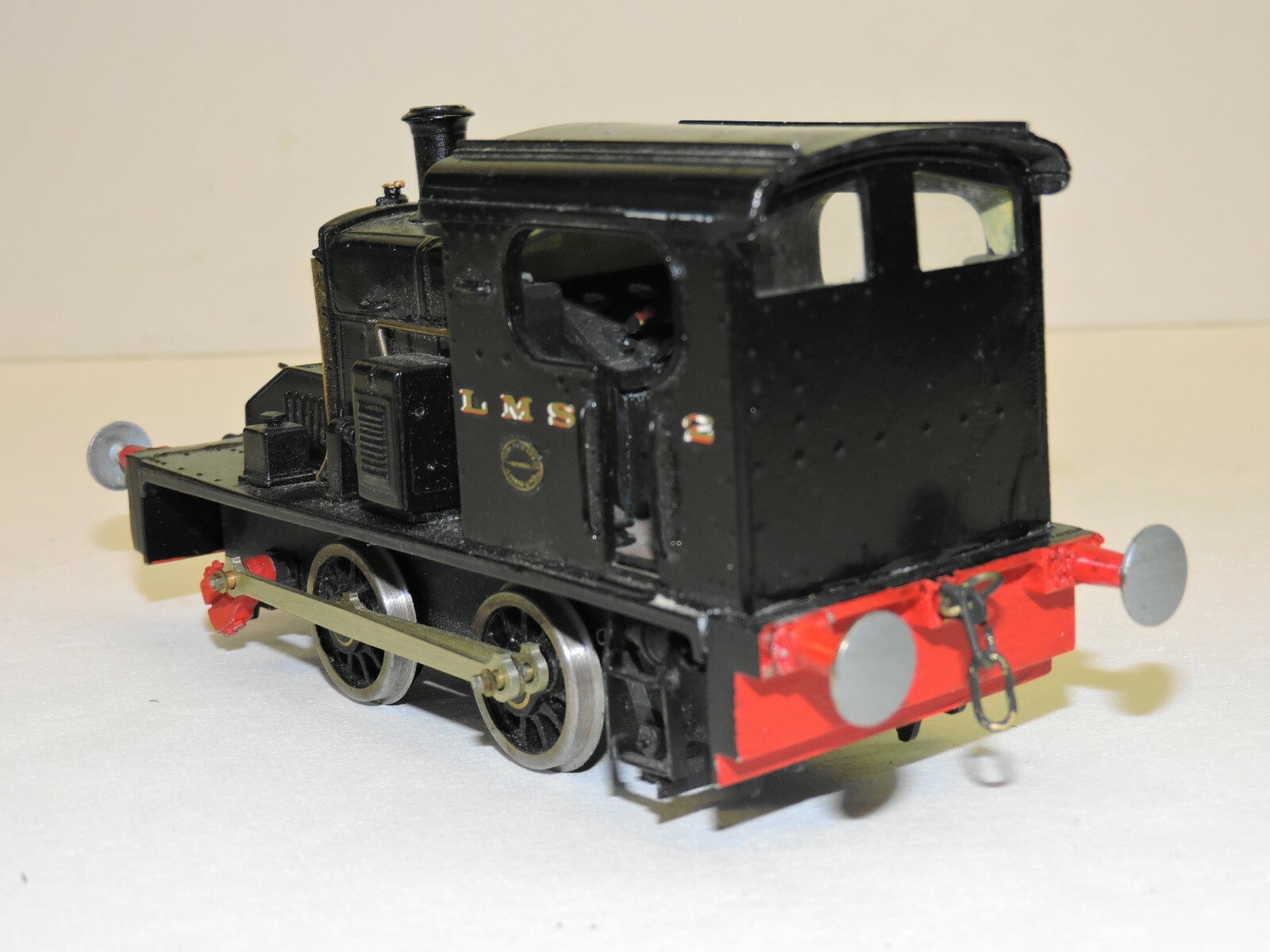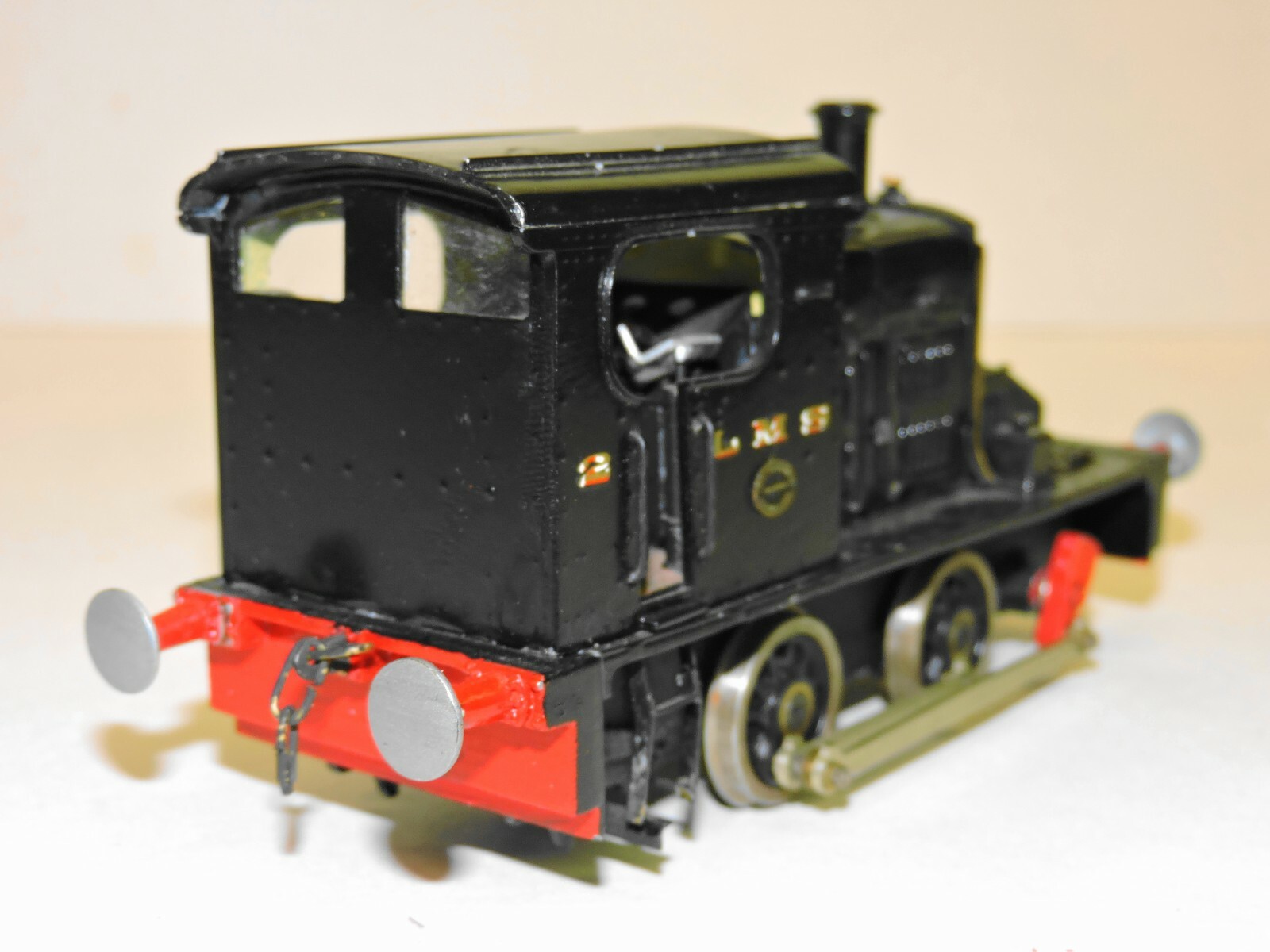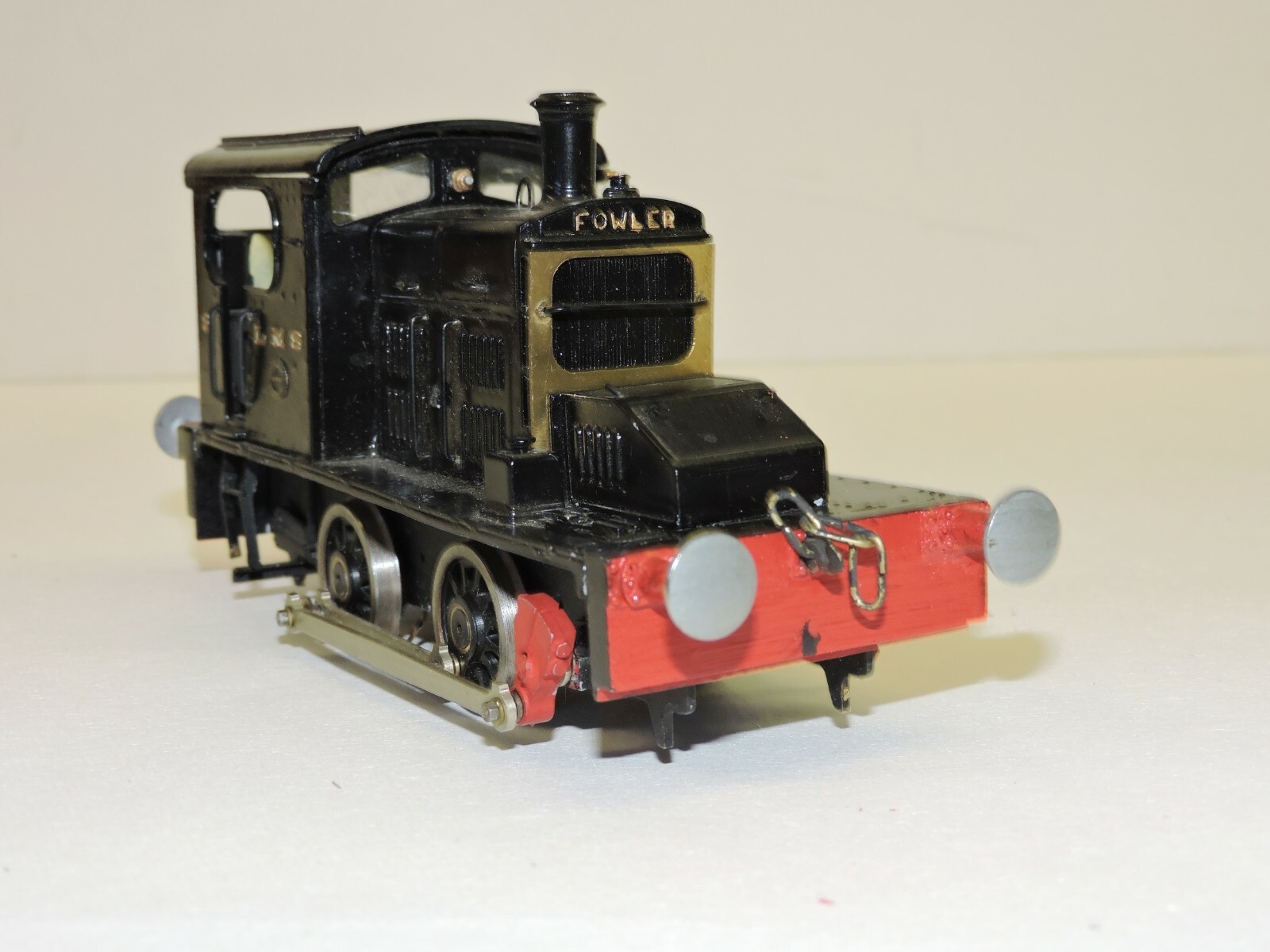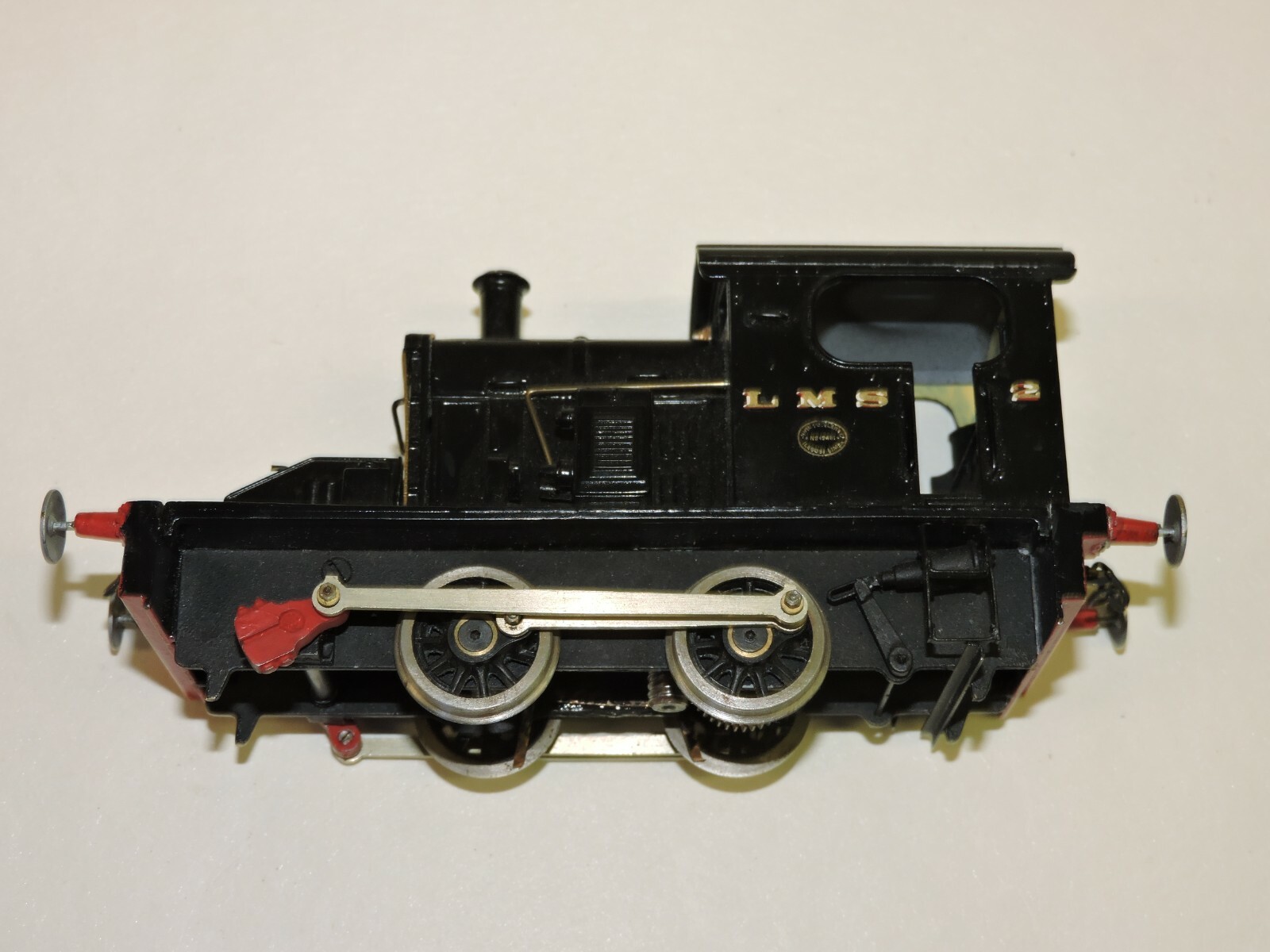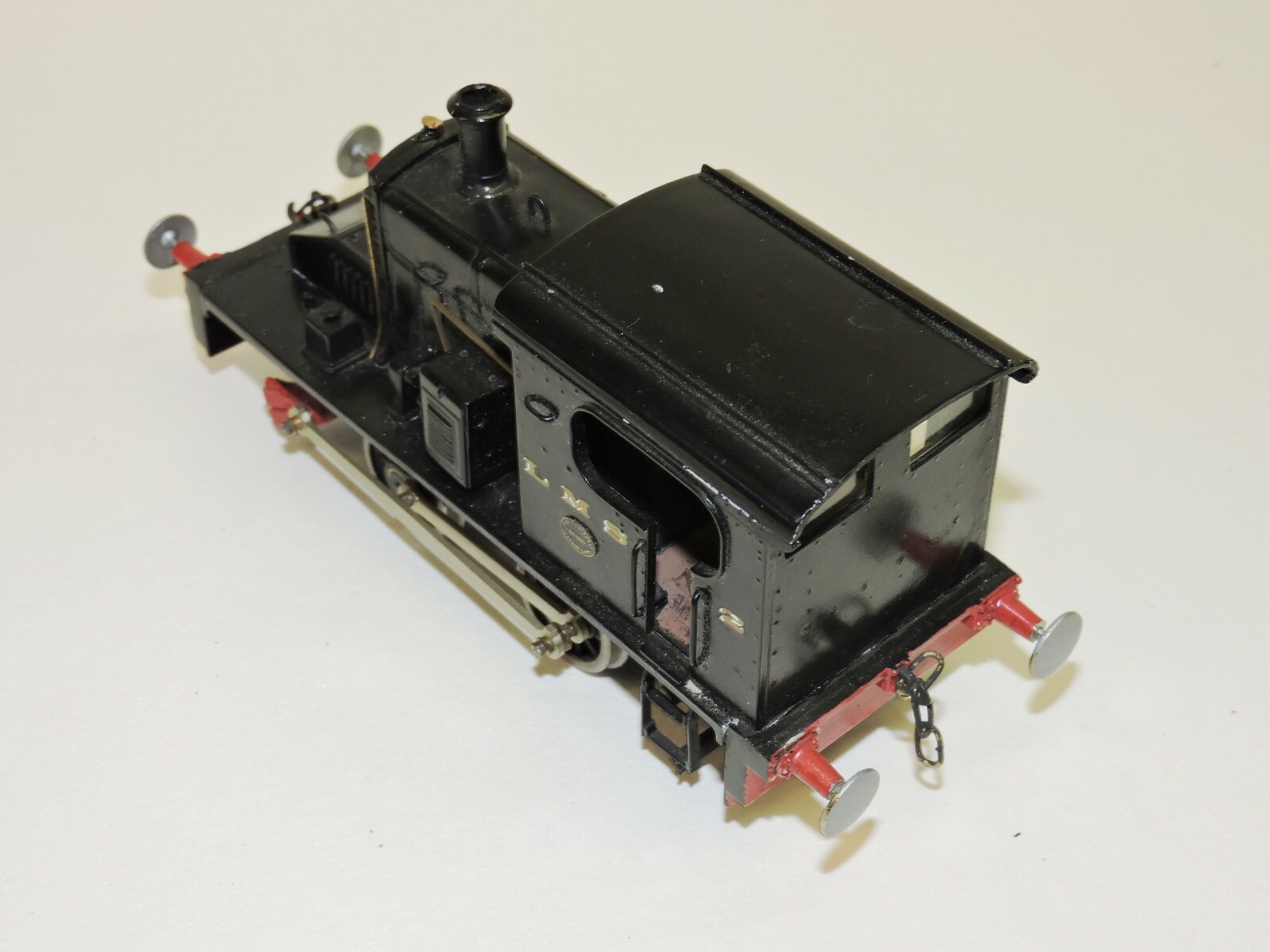 Gosport, United Kingdom ends 2019-06-19 18:38:22
This " Rail O Gauge LMS No 2 (Leeds) Fowler Locomotive has been comprehensively checked over before offering it for sale. It runs beautifully and is in lovely condition.
Importantly, if I start the sale at .99p it is absolutely not a reflection as to the quality or condition of the locomotive. Please go by the description not the starting price
I promise you that every locomotive I sell has been checked over and all are in good working in order before I place them on the site for sale. I also promise they will be as described. If I spot a problem I will not fail to tell you what it is.
If you are not happy, I will always do what is right by you. My buyers are important to me so they will always be pushing against an "open door" when it comes to resolving problems. If they come to me with a problem, it is no longer their problem. It is my problem
If you are disappointed then a full refund including postage awaits.
Postage in Europe is £14.00 or less depending on weight and value. It will be sent Royal Mail tracked and signed. The average postage outside of Europe is £22 also depending on weight and size of parcel
IF BOUGHT OVERSEAS PLEASE ADD PHONE NUMBER TO PAY PAL IT IS REQUIRED BY COURIERS.
Postage
£9.95 | Estimated delivery after 4 business days