Garden railway G scale sm32 station picket fence kit accessories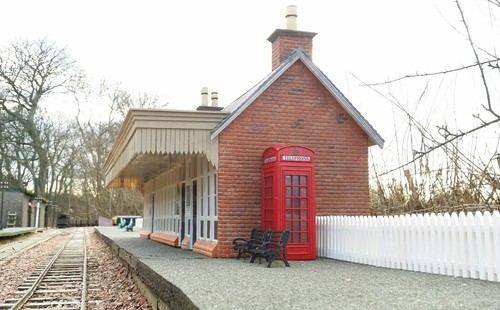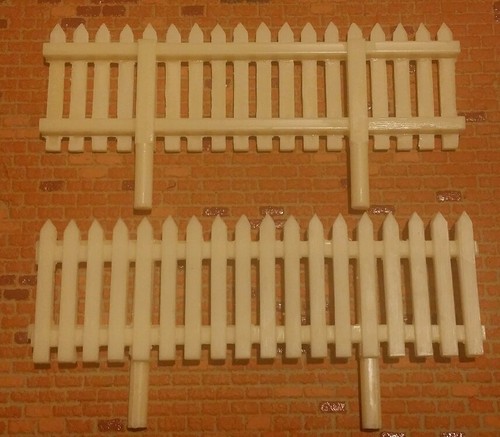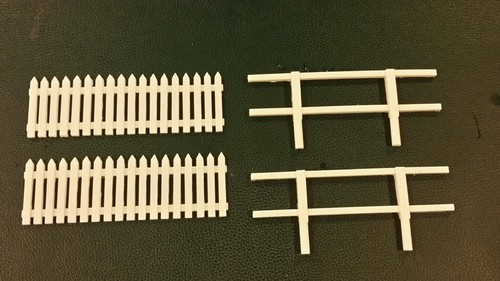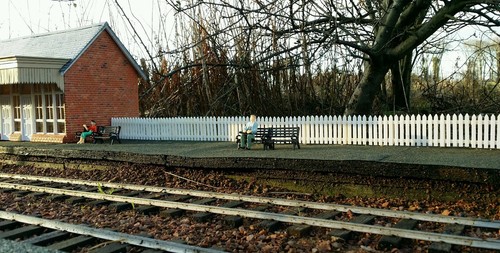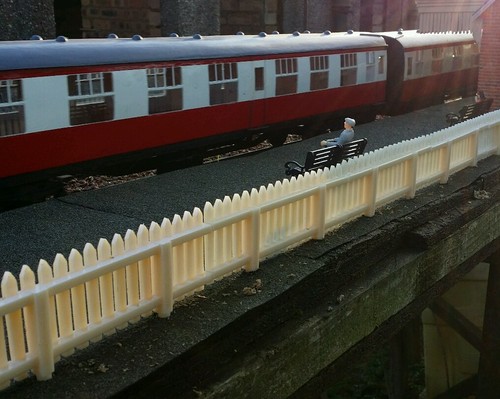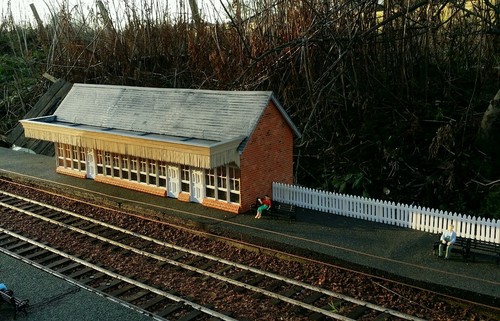 Picket fence kit made from high quality Axon F32 polyurethane resin, which wont rot like wooden
fencing
and can be left outside for decades. The planks have a fine wood
grain
effect to add realism.Each fence is 15cm long and the planks are 5cm tall. The support posts for the back have been arranged so that if you are making a long fence, you can overlap the backing and the posts will still be the same distance apart.
Rounded base poles make it easy to plant fences into drilled holes in your platform.
Kit consists of 2 fences, each fence has a facia and (support posts and rails) for the back ,making a solid fence once the backing is glued on using a solvant based glue such as superglue or UHU.
There may be a small amount of flashing which can be easily removed using a needle file. The
fencing
can be painted using acrylics or enamol.
Details
Building Type
Station
Brand
kippo models
Country/Region of Manufacture
United Kingdom
Material
Resin
MPN
Does Not Apply
Features
Not Painted
EAN
Does not apply