Dapol D17 Model Railway Locomotive Steam Engine O Gauge LMS 563 Great Patina.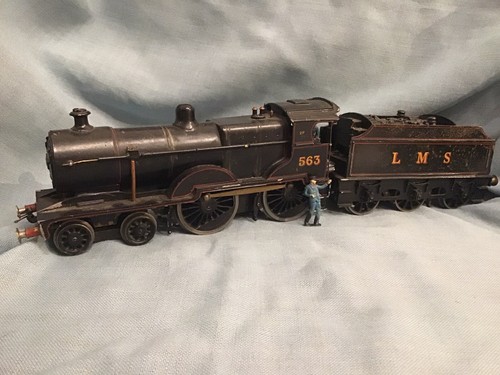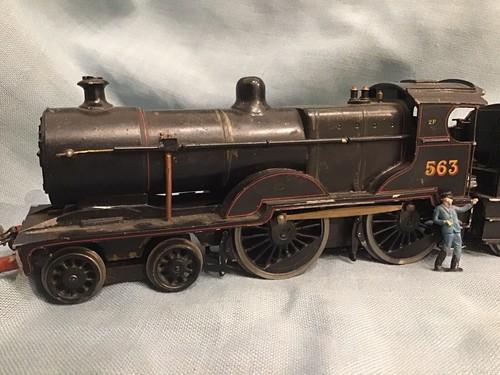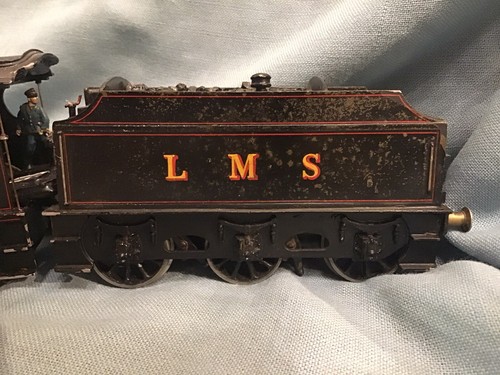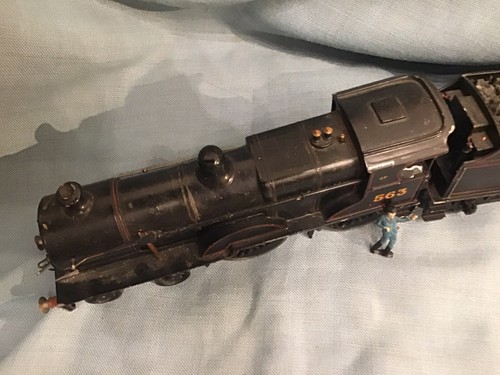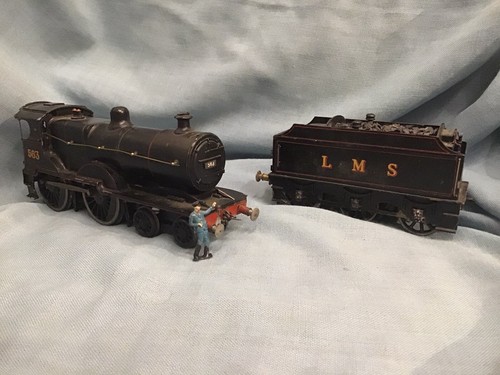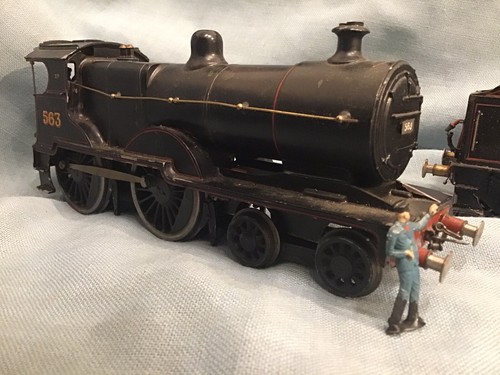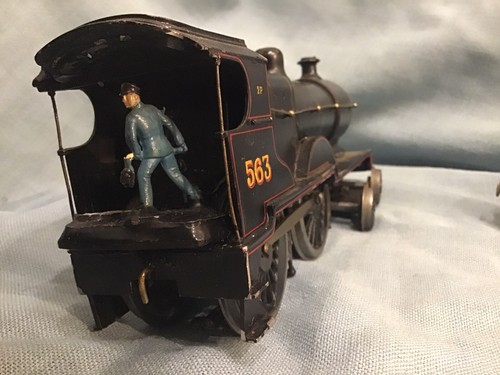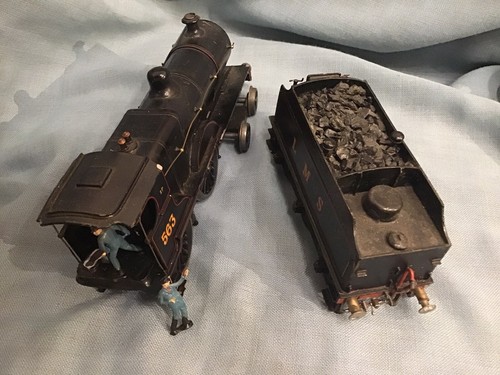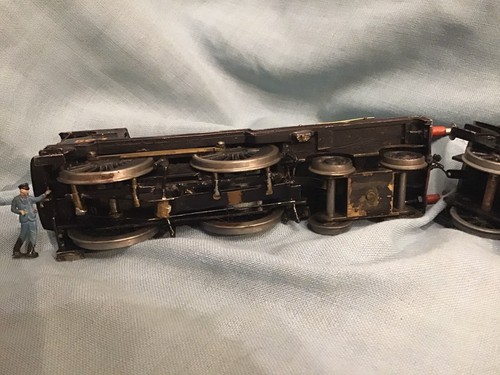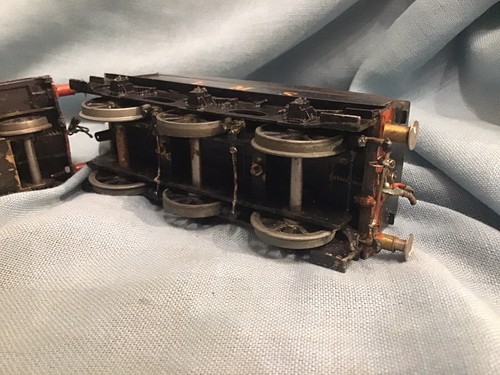 Cadnam, Hampshire, United Kingdom ends 2019-12-08 19:10:25
Dapol D17 LMS Model Railway Steam Engine O Gauge.
Number 563 on the cab.
I visited my elderly parents the other day and my father handed me a box and said "I found these in the loft, no idea where I got them, please can you stick them on eBay". So here is one of the things in the box.
The engine looks like it's had some fun times. All I can say is look at the pictures. Authentic patina. The driver is no longer attached but luckily an easy fix with a dab of super glue. At least he's not lost. I genuinely know nothing else about it.
Please ask any questions and I'll do my best to answer. No box, untested, however there was a bit of paper with it saying it was working. That was many years ago thought.
Beautiful looking thing. Would look great on display. Quite heavy as it's metal and around 15 inches long (38cm).
Happy bidding. Please check out my other items.
International bidders welcome.
Details
Brand
Dapol
Type
Steam Locomotive
Vehicle Type
Locomotive
Postage
£8.90 | Estimated delivery after 2 business days