MARKLIN HAMO 8366 DB 152034-5 LOCOMOTIVE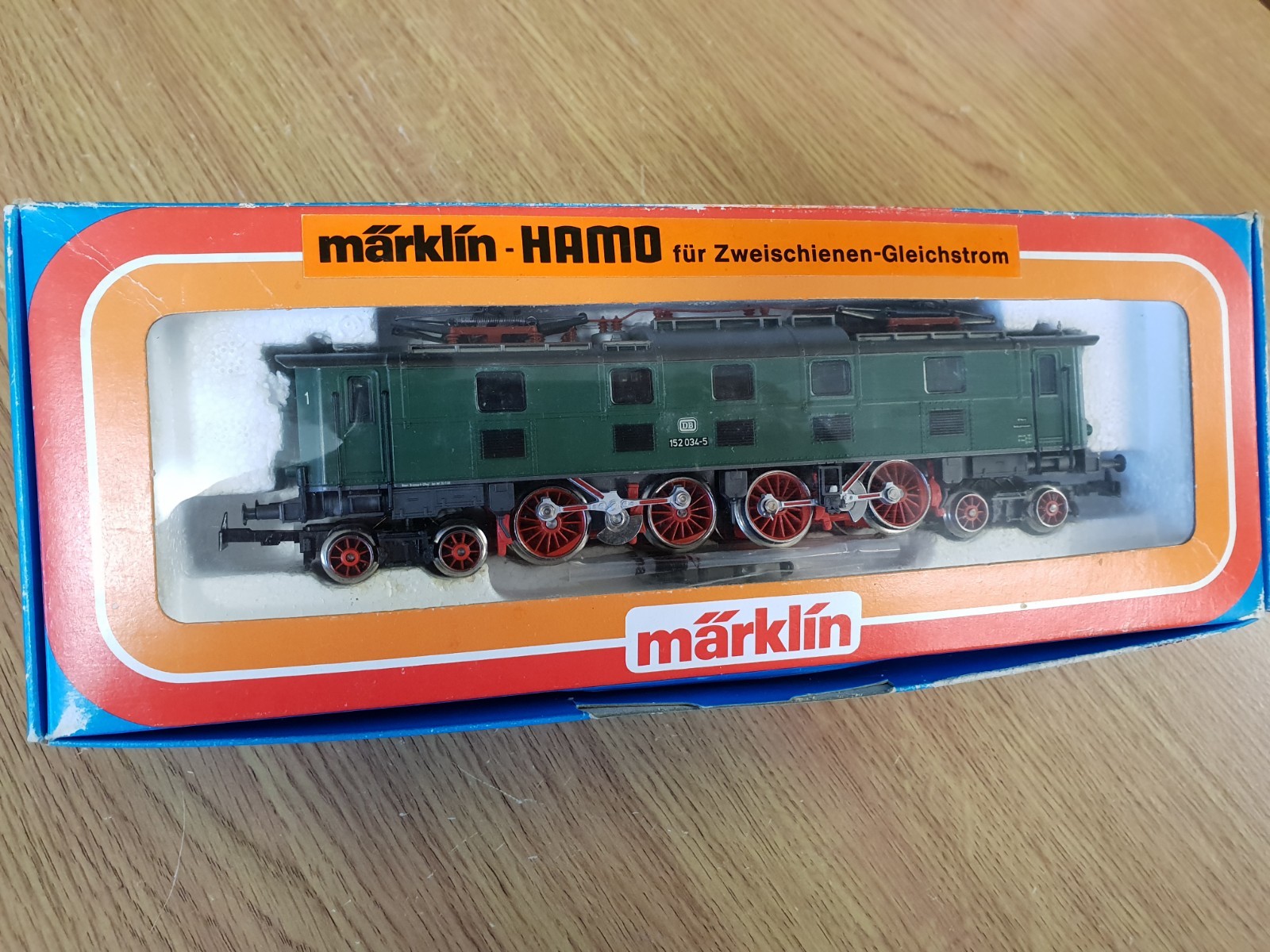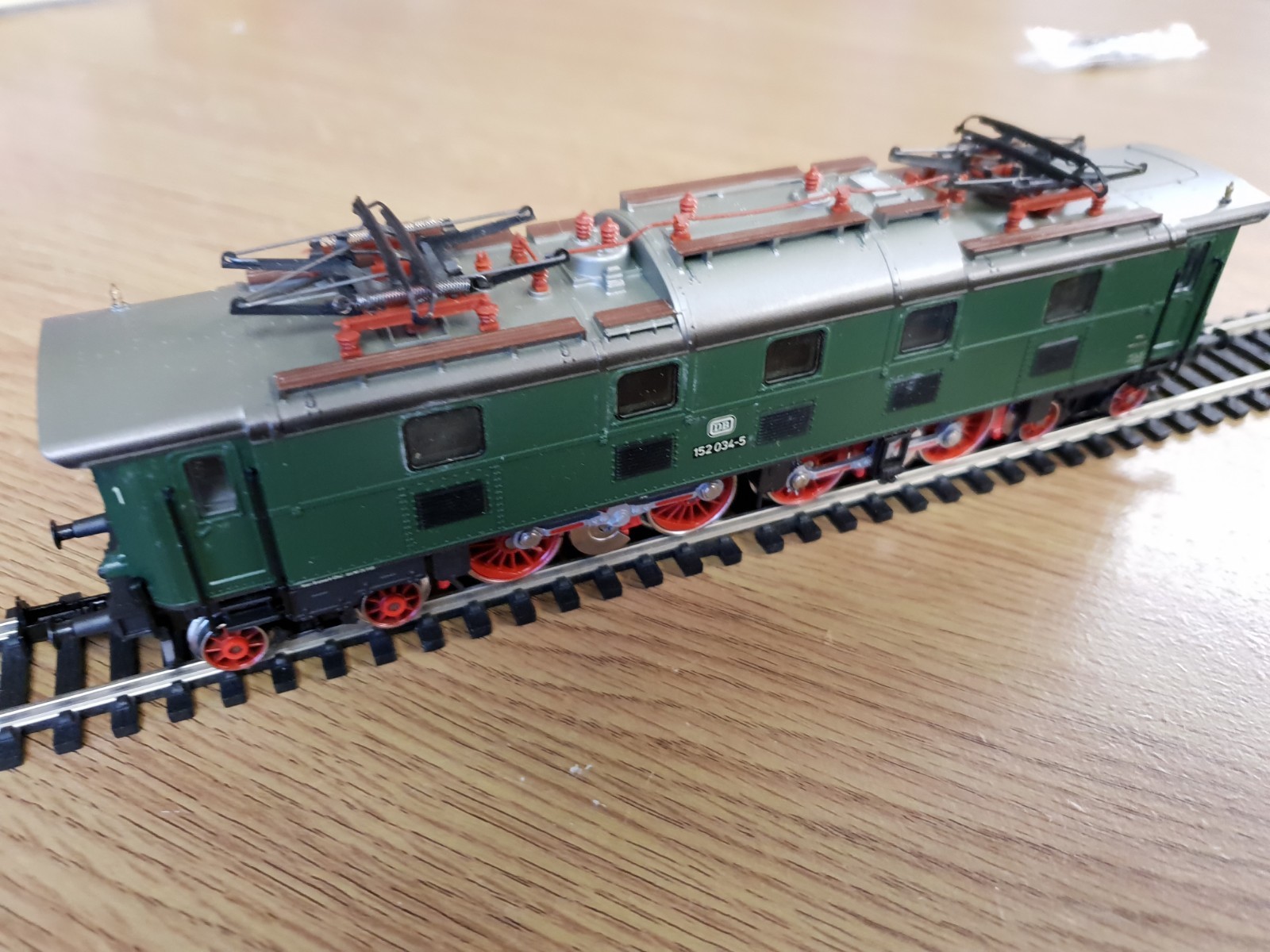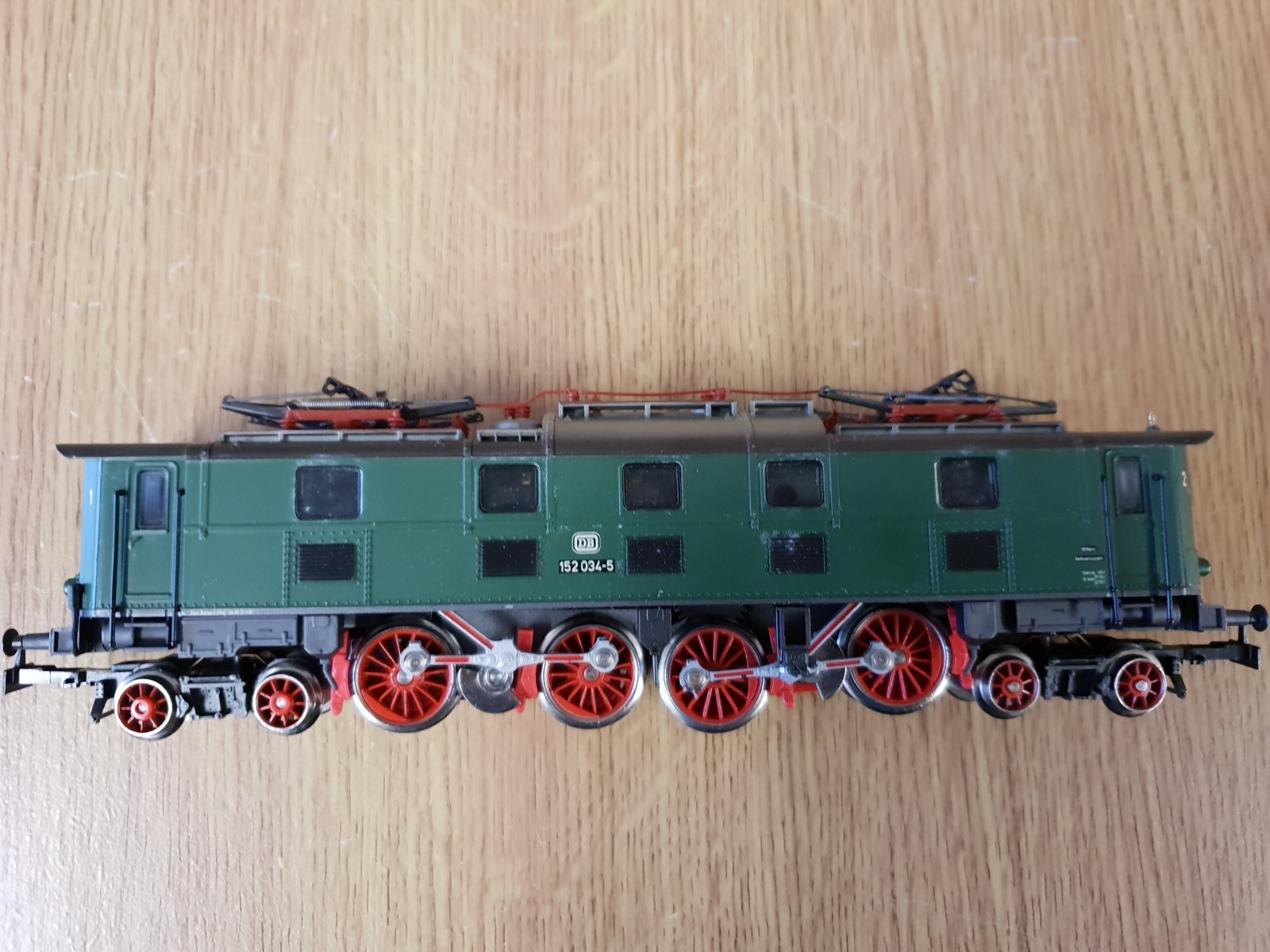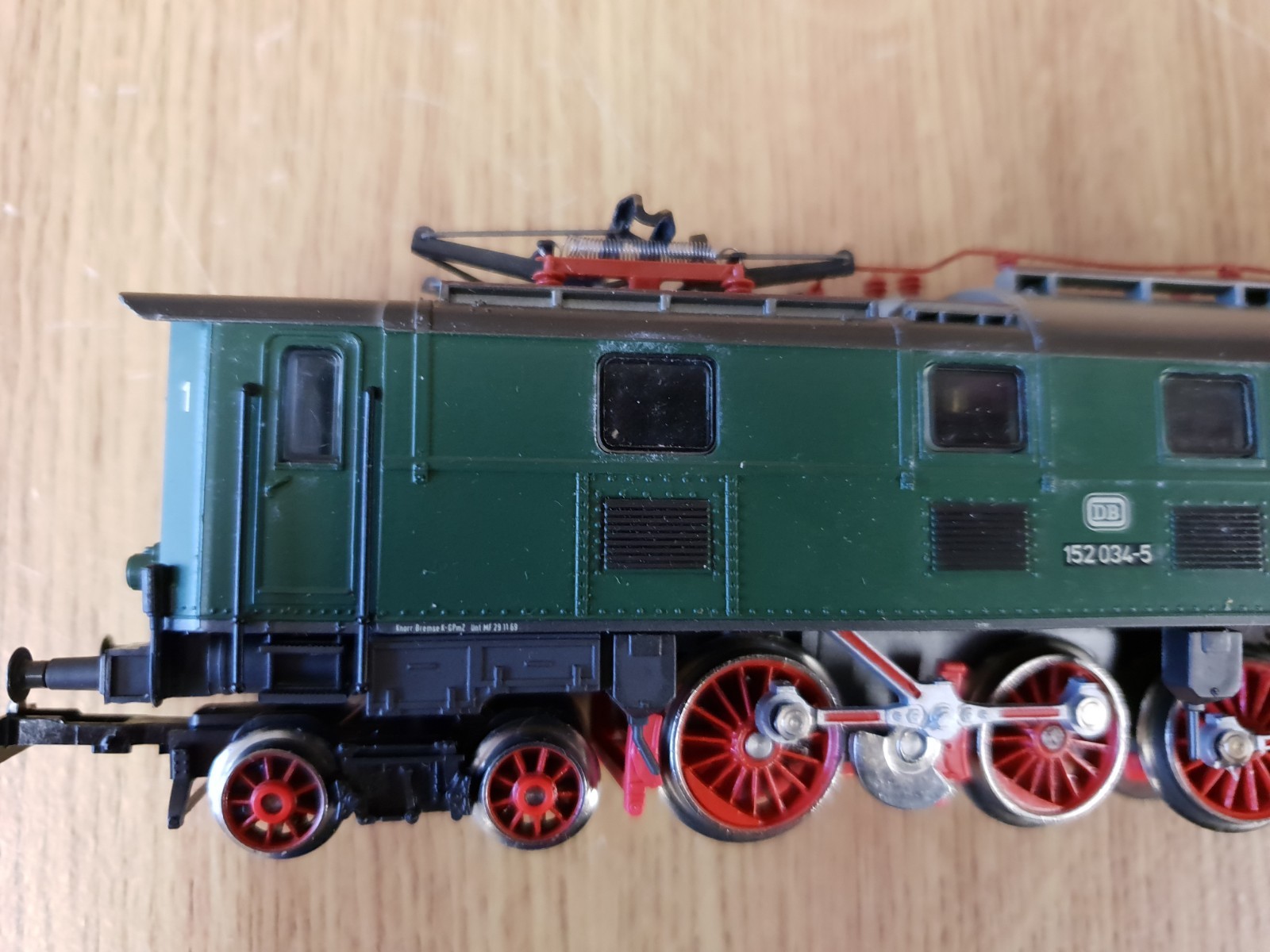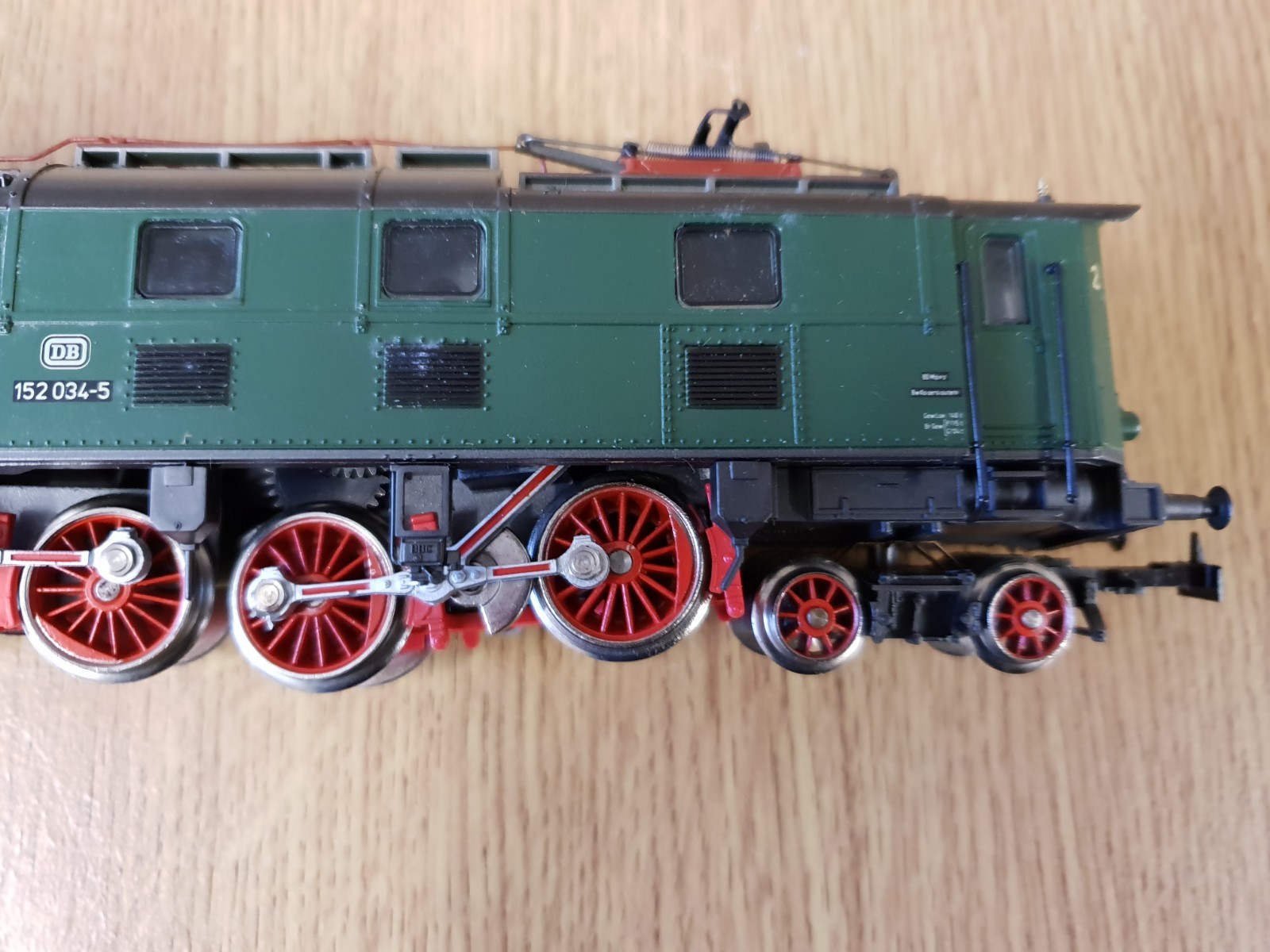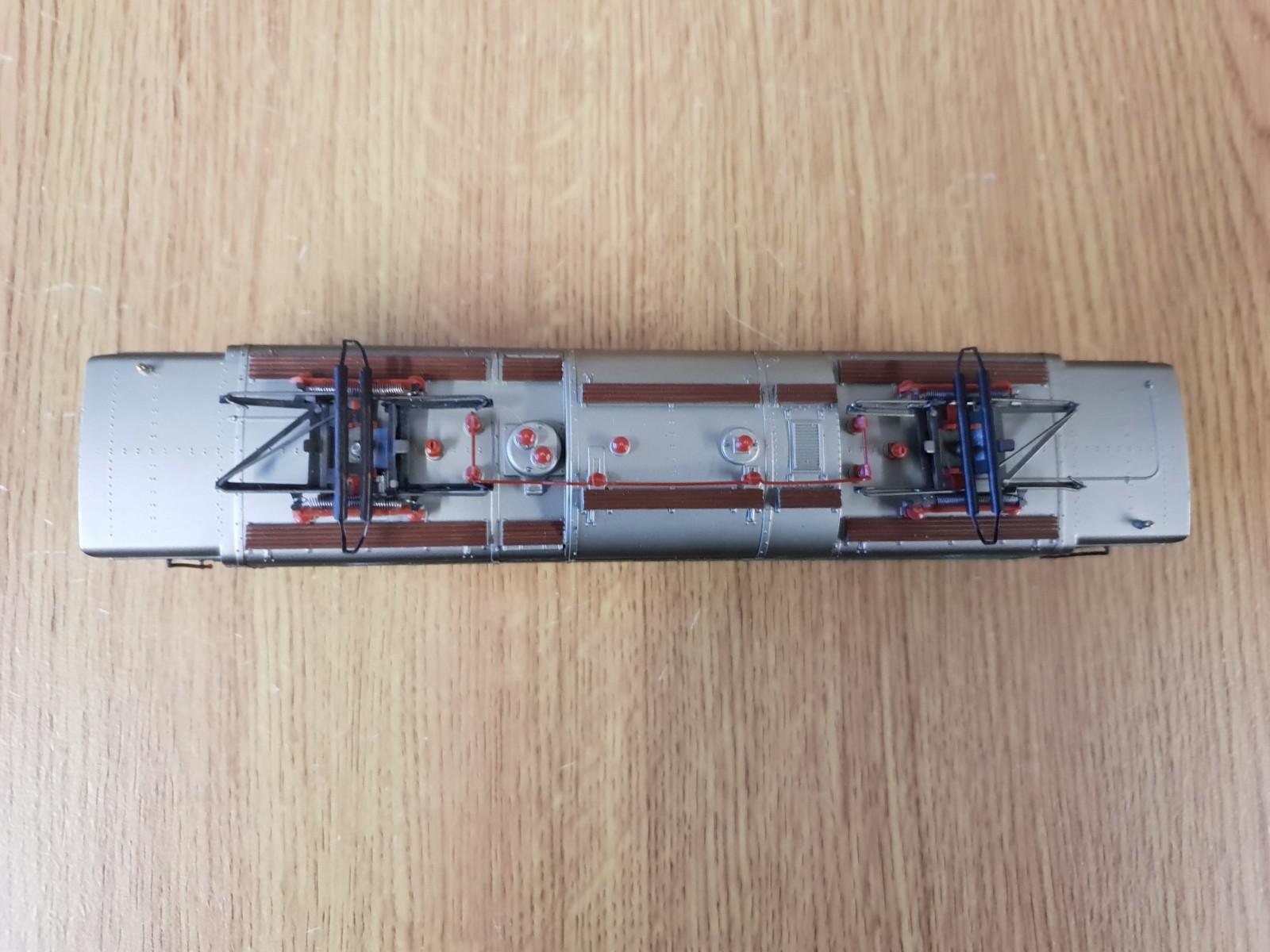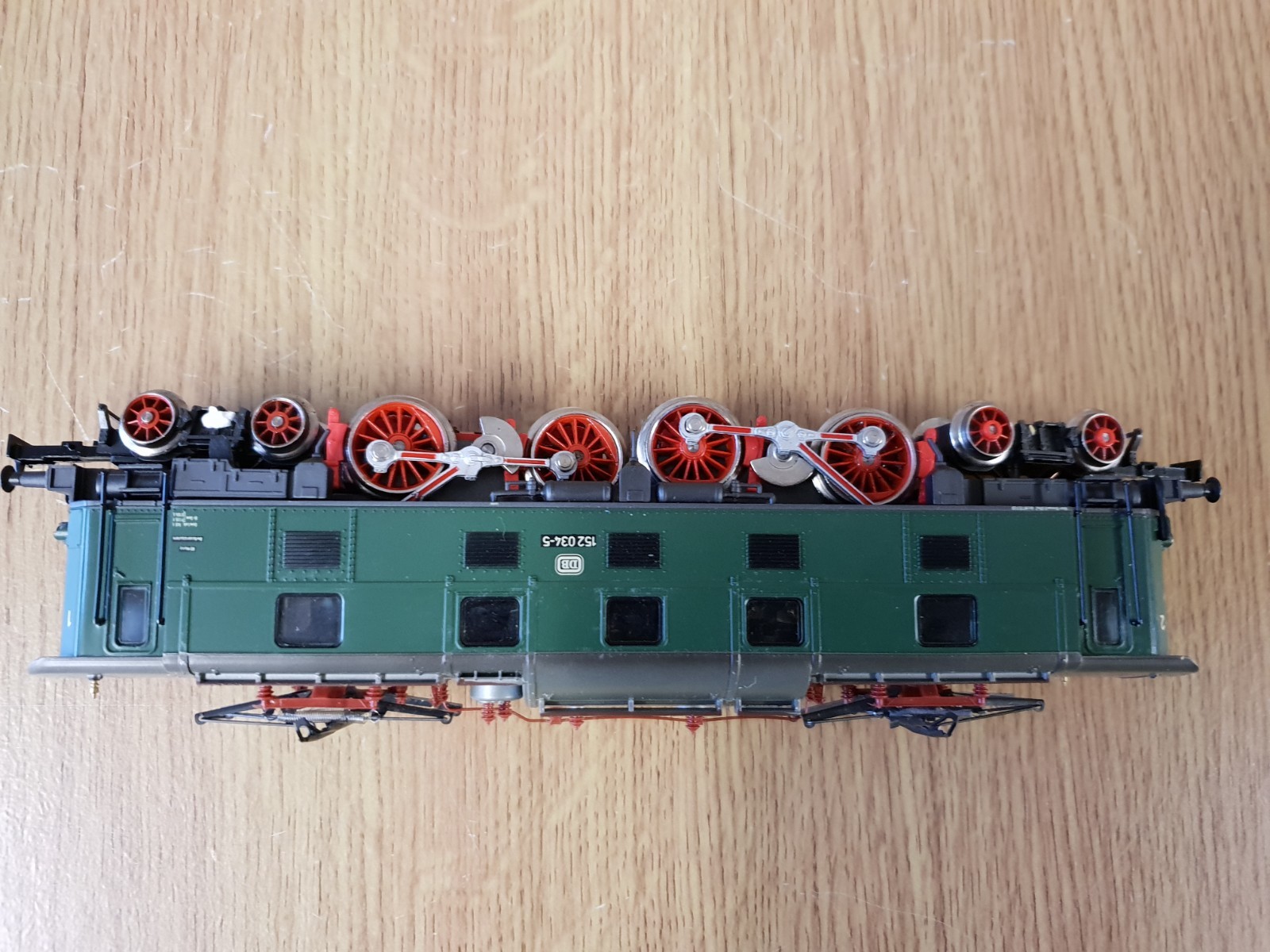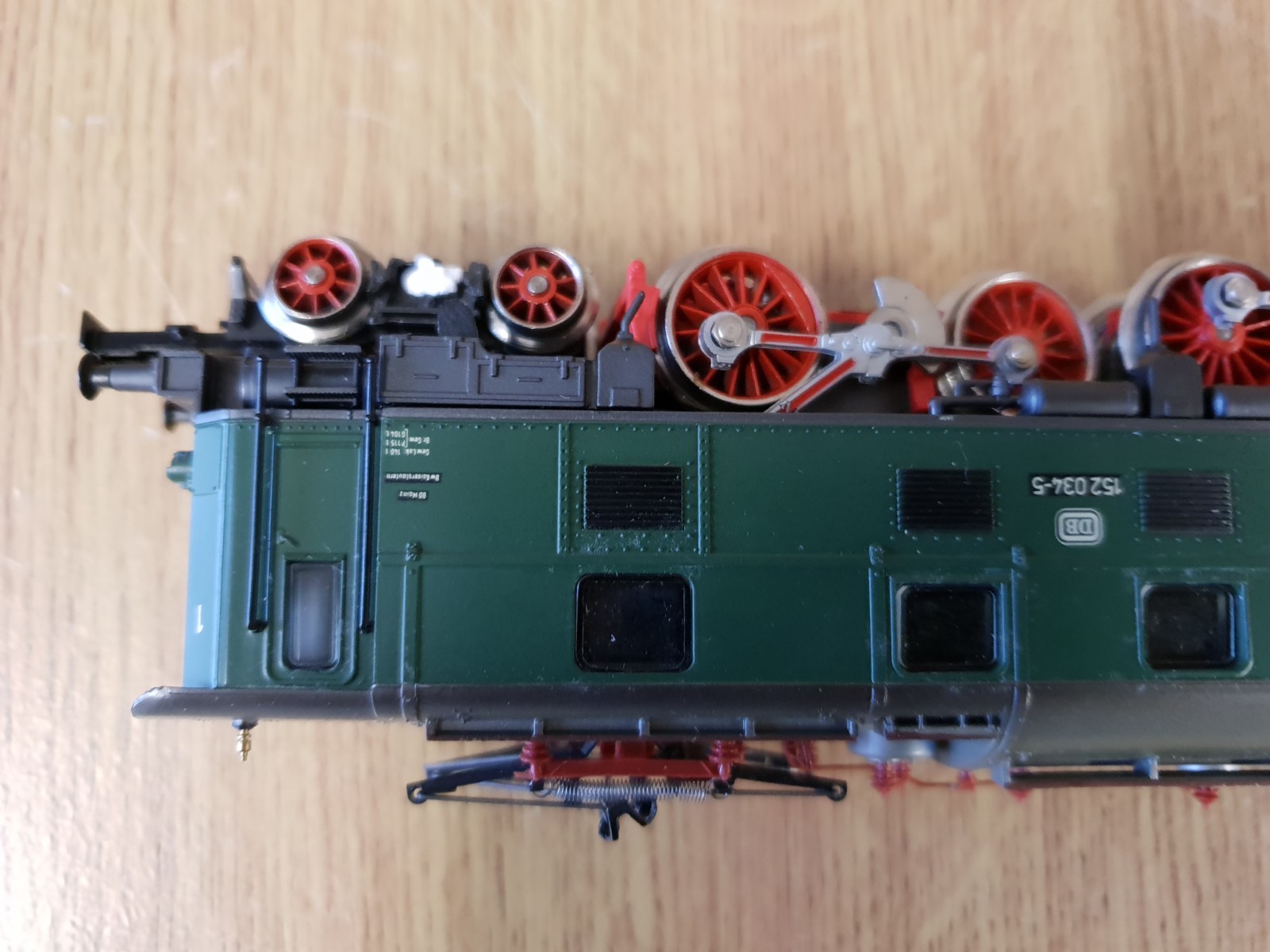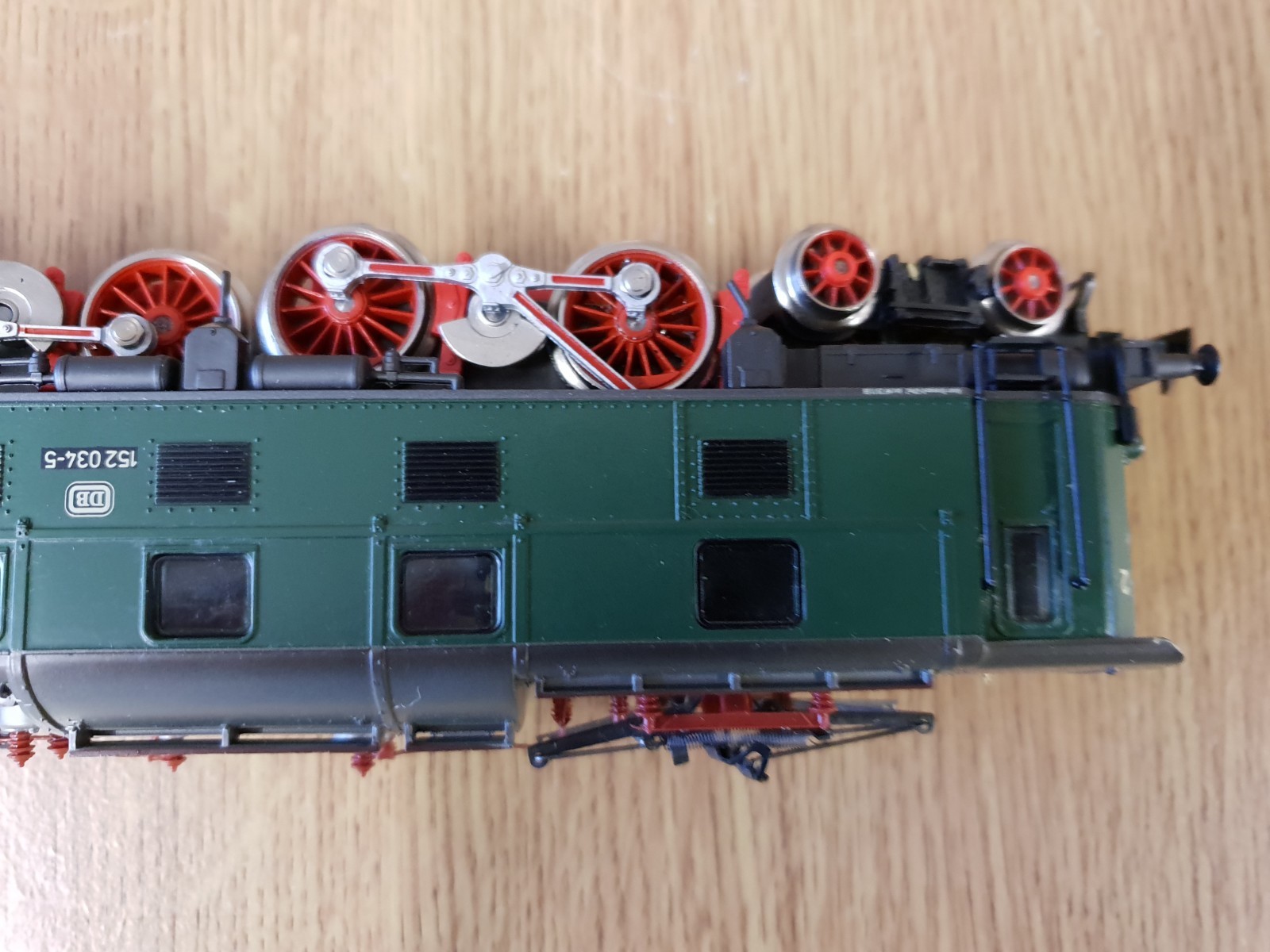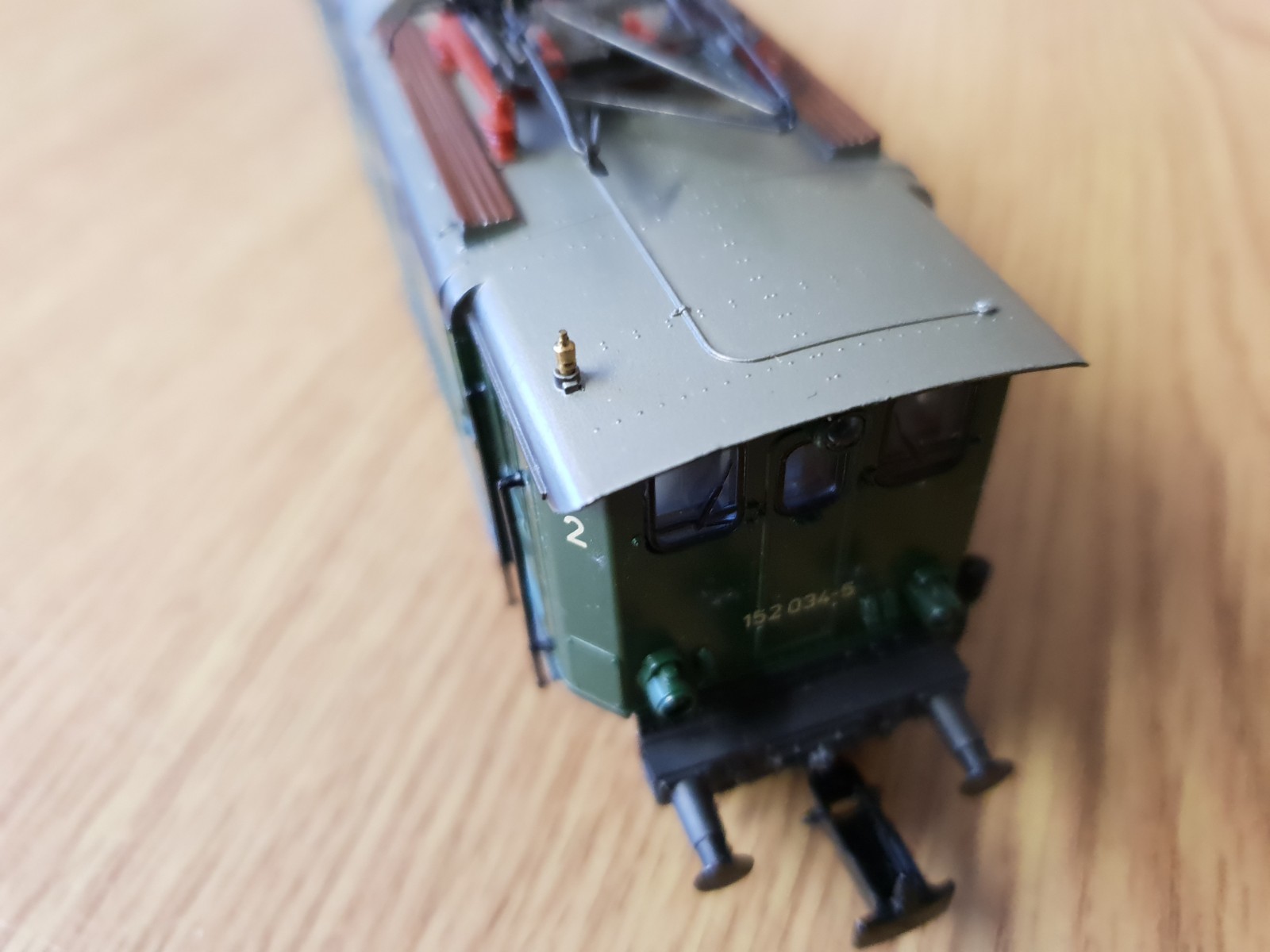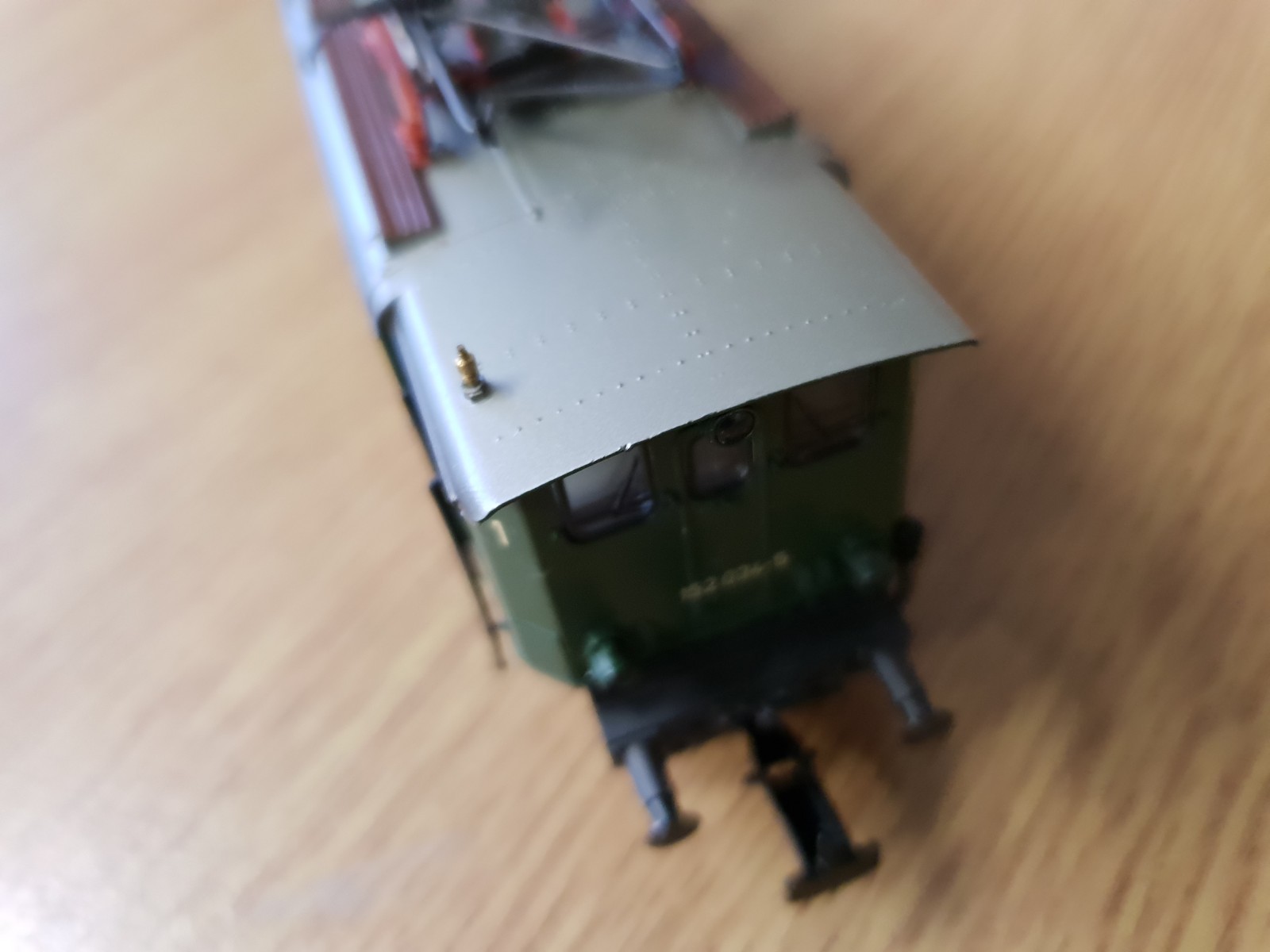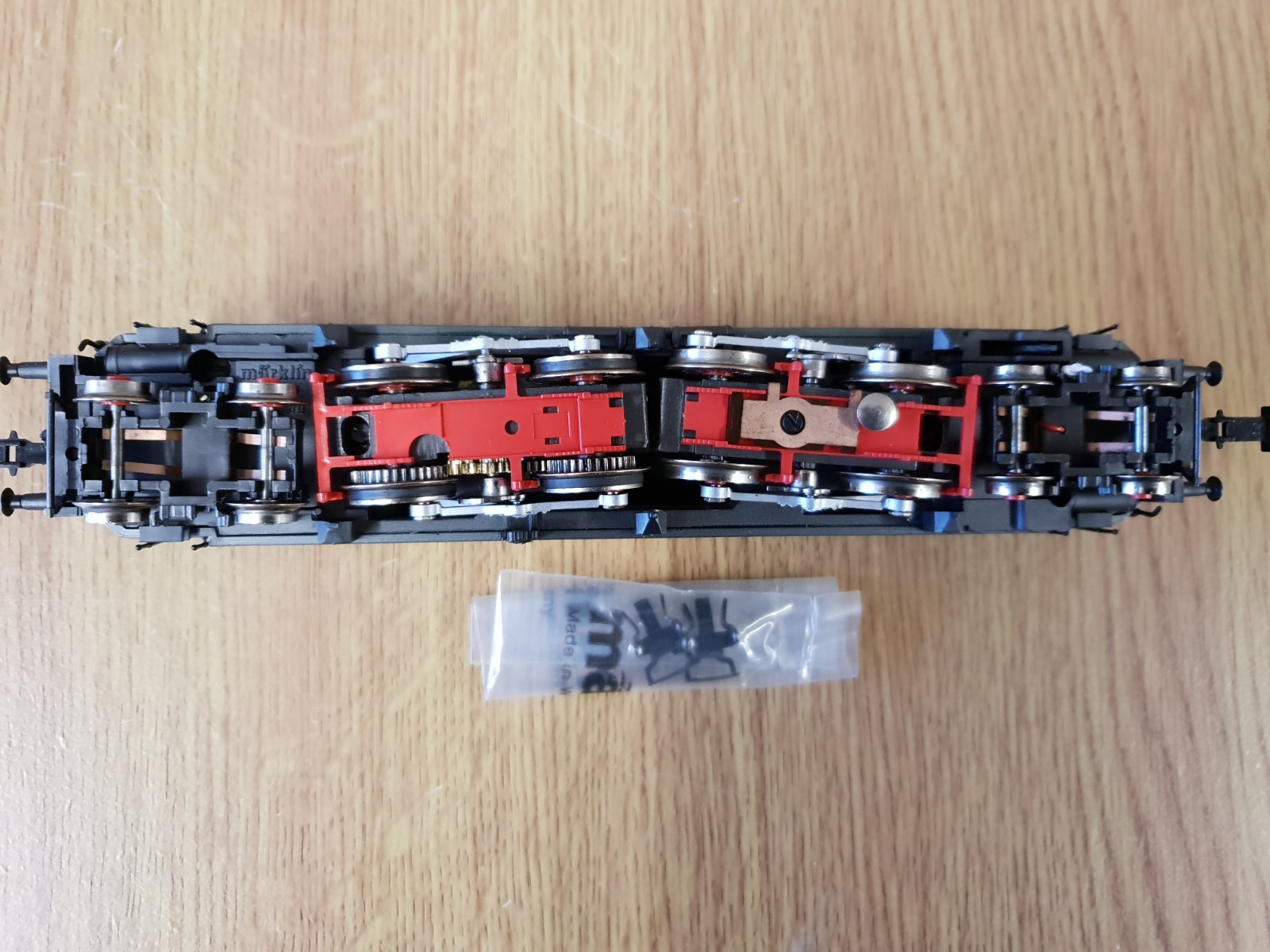 DORCHESTER, United Kingdom ends 2019-01-18 15:13:41
MARKLIN HAMO 8366 DB 152034-5 LOCOMOTIVE

HO SCALE

TESTED

BOXED

MARKLIN

ON OFFER HERE WE HAVE A MARKLIN HO SCALE LOCOMOTIVE WHICH HAS A BODY IN A VERY GOOD CONDITION. I HAVE RUN THE LOCOMOTIVE ON A ANALOGUE TRACK WHERE IT RAN WELL IN BOTH DIRECTIONS BUT I BELIEVE IT WILL NEED MORE TRACK TIME TO BE AT ITS BEST. THERE IS ALSO A POSSIBILITY THE LOCOMOTIVE MIGHT HAVE A CHIP ALREADY FITTED BUT WITH A LOCOMOTIVE OF THIS QUALITY I DON'T WANT TO START TAKING APART AS MY KNOWLEDGE ISN'T GOOD ENOUGH. THE BOX HAS SOME WEAR.

PLEASE CHECK ALL PHOTOS TO GAIN EXTRA INFORMATION.
THIS ITEM GETS MY SELLERS RATING 4 (SEE BELOW FOR DETAILS)
THE SELLERS RATING IS DESIGNED TO HELP WITH YOUR BIDDING FOR MY ITEMS IT IS A HONEST REFLECTION ON A ITEMS OVERALL CONDITION I HOPE IT HELPS.
SELLERS RATING 1=POOR/FAIR
SELLERS RATING 4=VERY GOOD
SELLERS RATING 5= EXCELLENT
PLEASE CHECKOUT MY FEEDBACK COMMENTS AND OTHER LISTINGS
IF YOUR ITEM HAS NOT ARRIVED AFTER A REASONABLE TIME, PLEASE LOOK AT THE DATE WHEN IT WAS DISPATCHED. I WILL ALWAYS KEEP PROOF OF POSTAGE AND WILL MAKE A CLAIM TO THE POST OFFICE FOR UNDELIVERED ITEMS.
ALTERNATIVELY IF YOUR ITEM HAS ARRIVED AND YOU ARE DISAPPOINTED PLEASE CONTACT ME FIRST. MISTAKES CAN HAPPEN AND I WILL RESOLVE ANY PROBLEMS QUICKLY AND FAIRLY.
PLEASE NOTE I ALWAYS PUT THE CUSTOMERS INTEREST FIRST AND TAKE A LOT OF PRIDE IN MY FEEDBACK COMMENTS, THANKS.
Details
Brand
MARKLIN
MPN
Does Not Apply
Gauge
HO
EAN
Does not apply
Postage
£4.30 | Estimated delivery after 2 business days