Hobbytrain n gauge Container Wagons.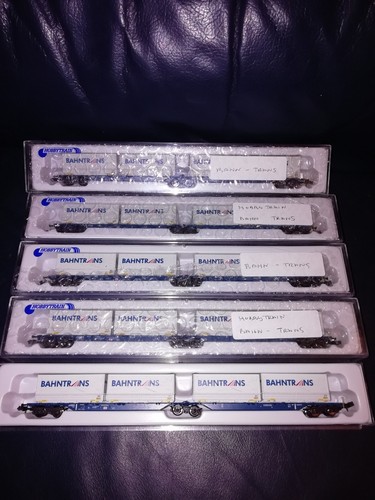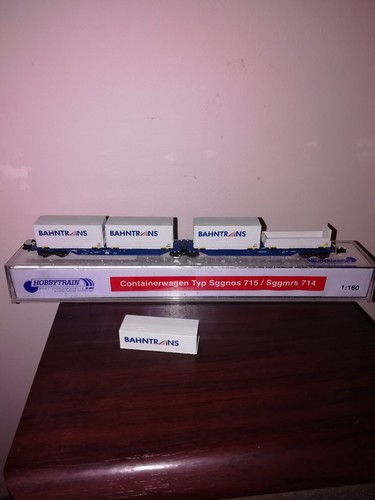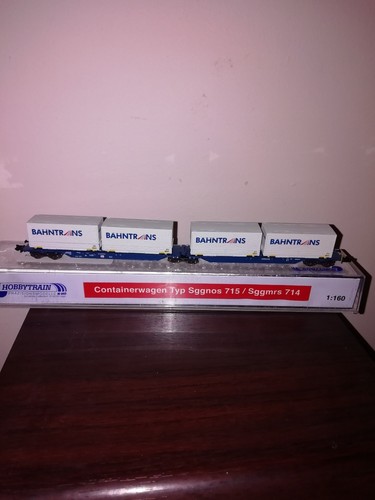 blackburn, Lancashire, United Kingdom ends 2018-12-13 21:04:33
Listed as used but I am pretty sure these
wagons
were new when I bought them a few years ago. Unfortunately not had the means to run them. 5 X articulated twin bogie
container
wagons
with removable containers. You can also take the top off the
containers
to maybe add some weights. From a smoke and pet free home.
Postage
£2.95 | Estimated delivery after 2 business days