Accucraft E19-1B BAGULEY DREWERY DIESEL 16mm, 45mm, G Scale Loco Garden Railway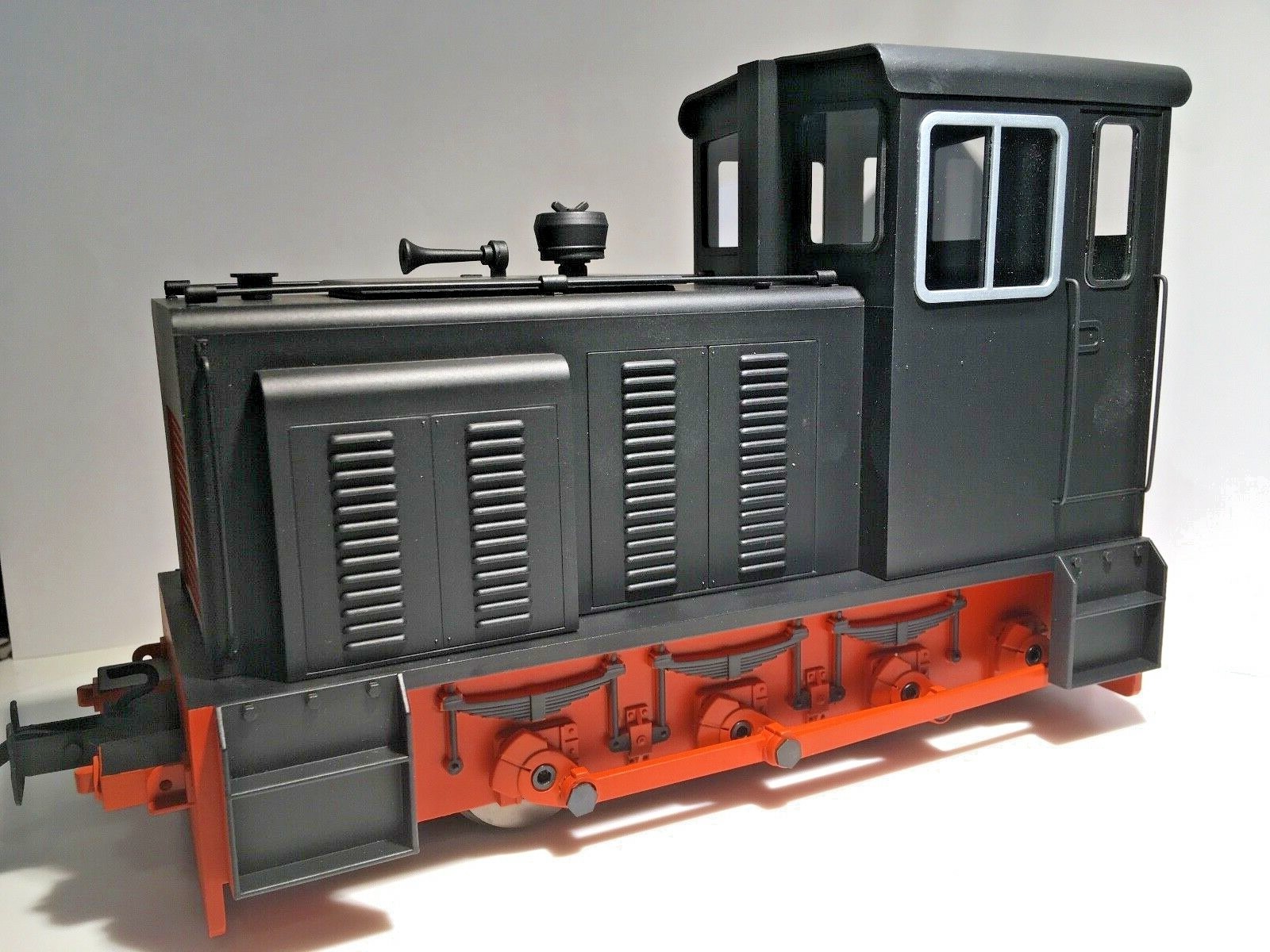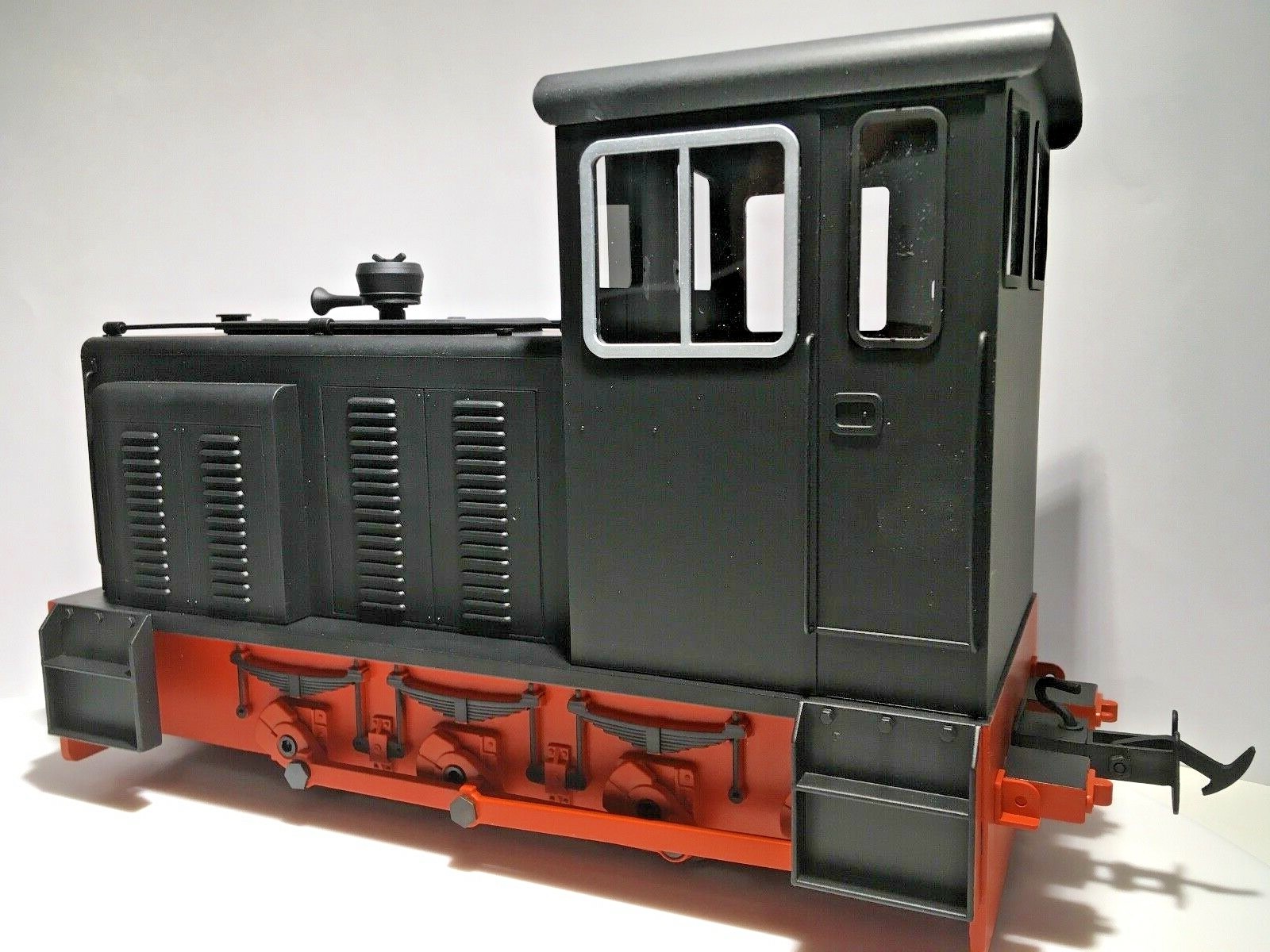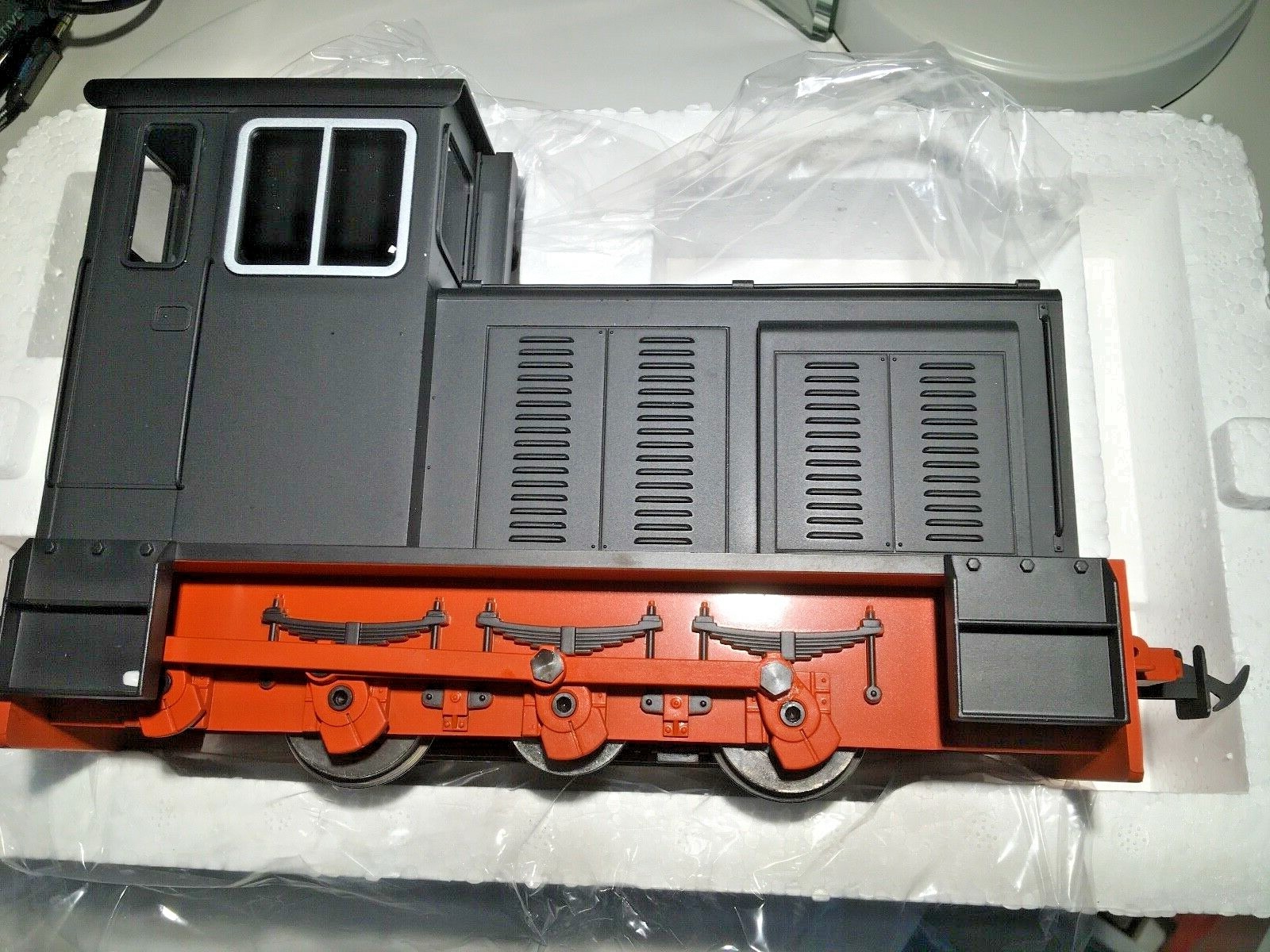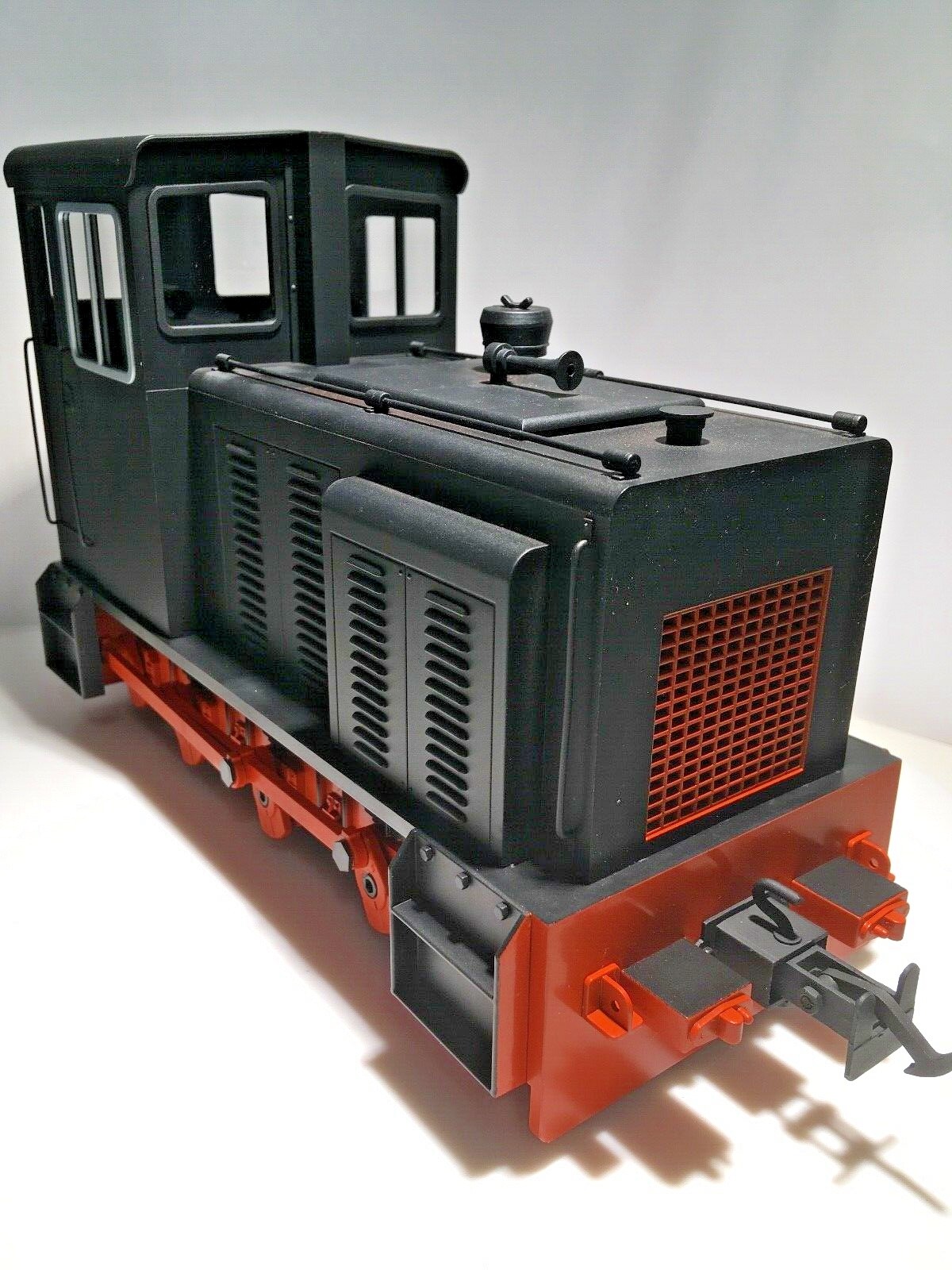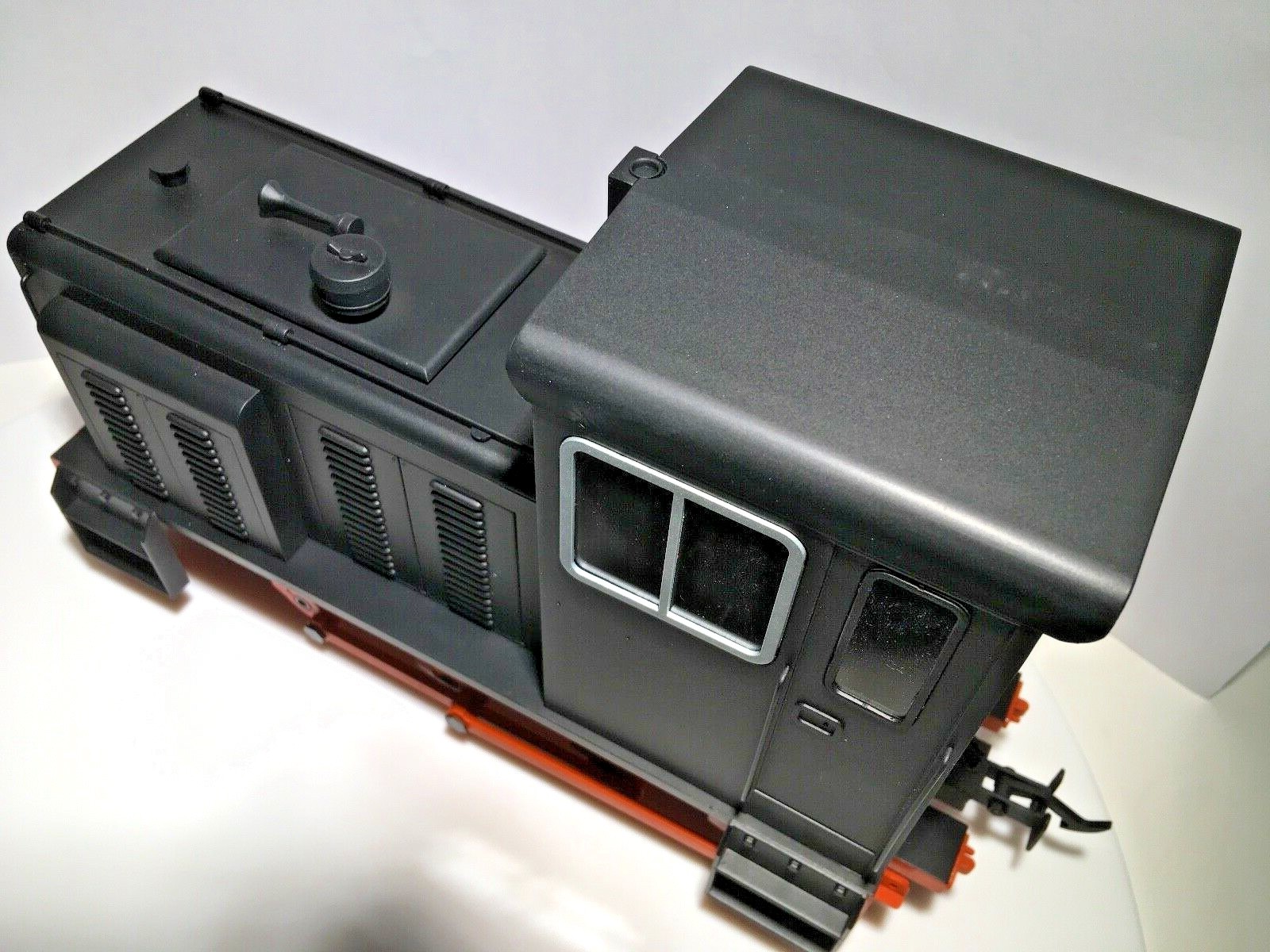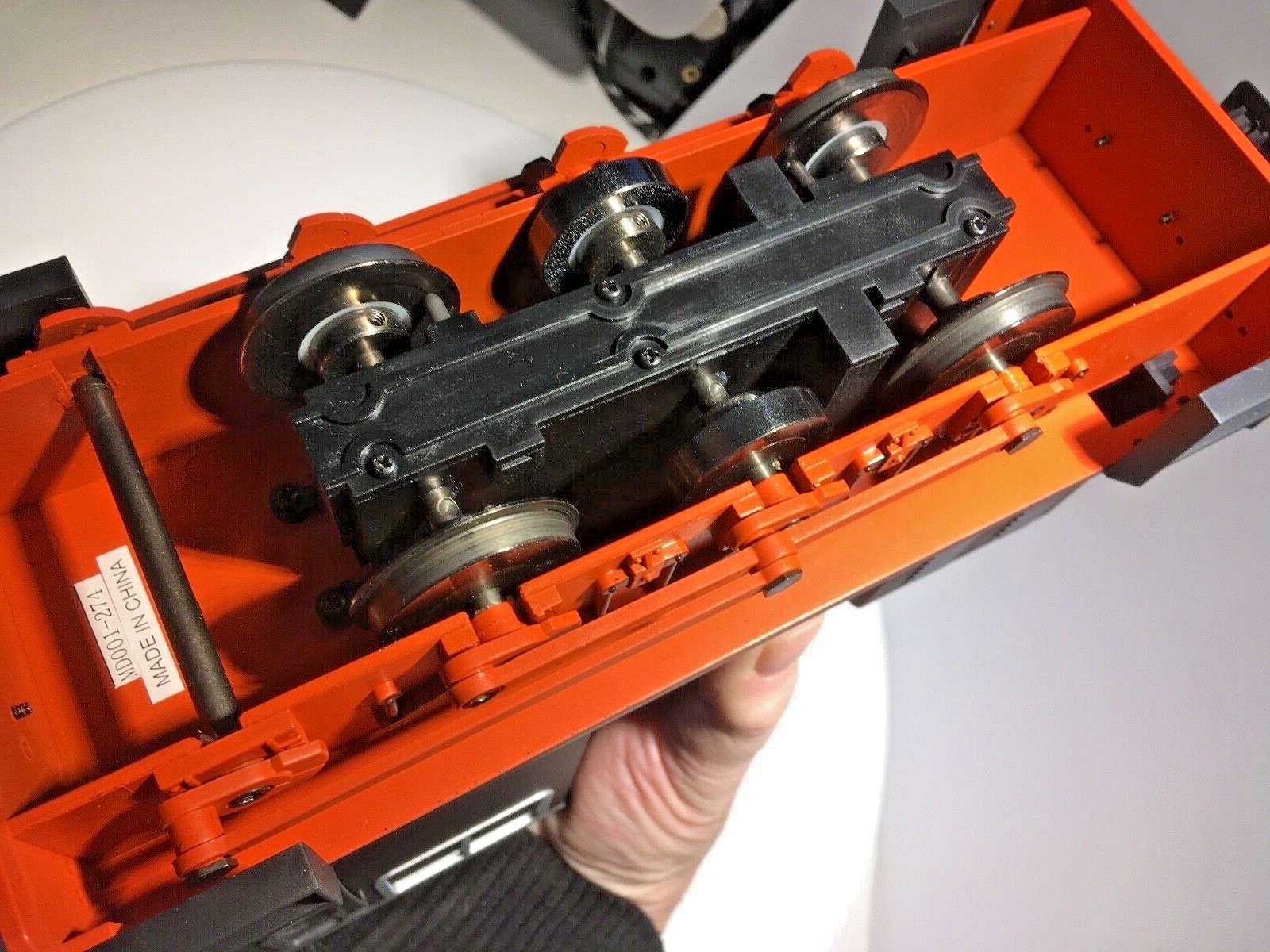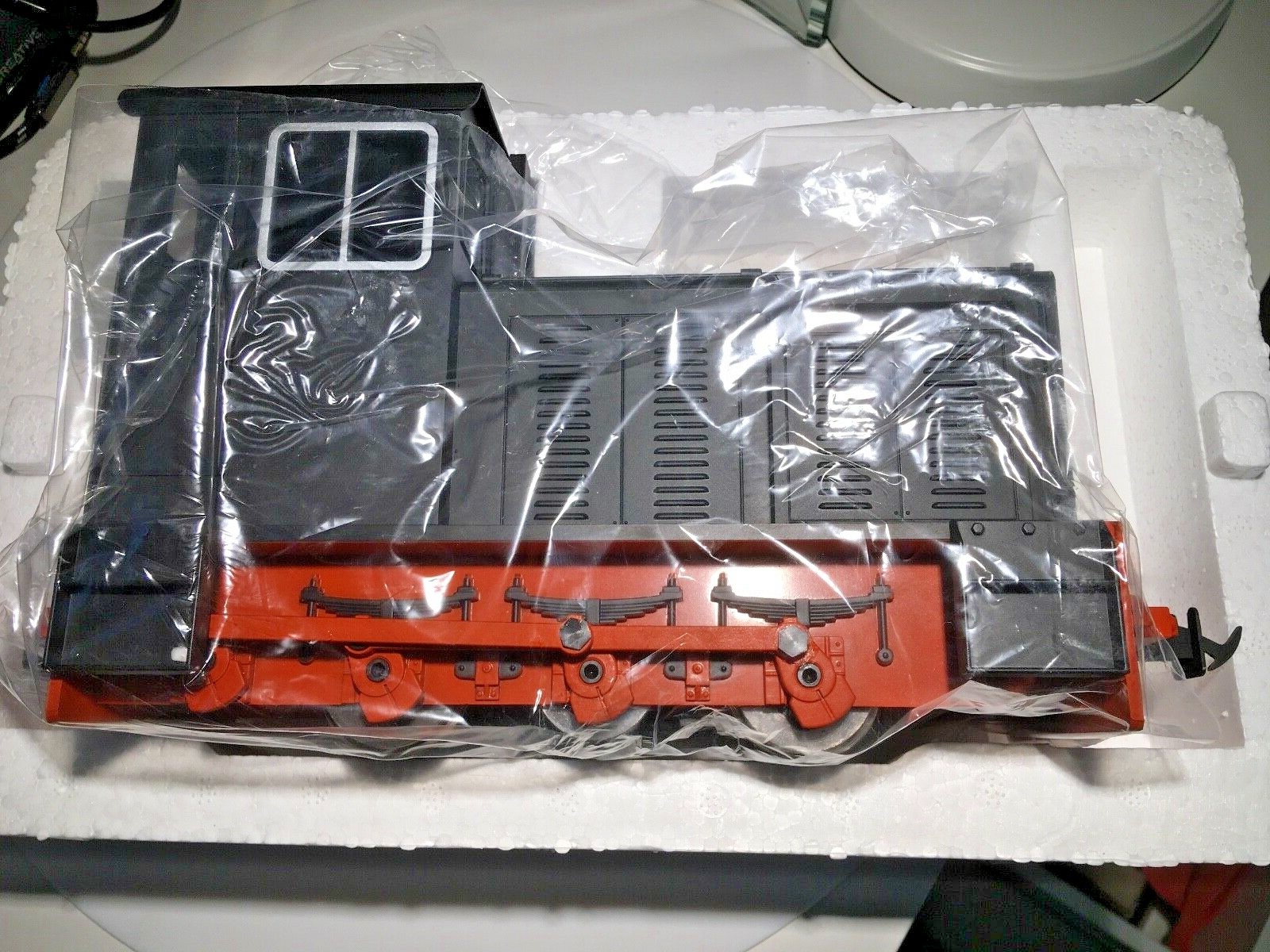 Accucraft E19-1B BMS BAGULEY DREWERY
DIESEL
16mm, 45mm,
G Scale
Loco
Garden Railway -
Black
Body
with Red Frames.
Please Note...
Although advertised as used, its actually
'totally unused like new'
and is now surplus to my requirements. Loco comes fully working in original box complete with instruction sheet. It was originally purchased as a spare but but never used as my original
loco
is still running well.
This is the earlier version and has a plastic
chassis
(not metal like the later versions) but never had any problems with this version.
Gauge is adjustable using Allen key provided by moving the
wheels
to either 32mm or 45 mm gauges using grub screws and dimples in the axels.
General Specifications...
Track Powered

Motor 0-24 volts

Scale 1:19th (16mm to 1 foot)

Minimum Radius 2 Feet (600mm or LGB R1)
Thanks for looking!
Postage
£6.75 | Estimated delivery after 1 business days